Ieuan Thomas
Age: 31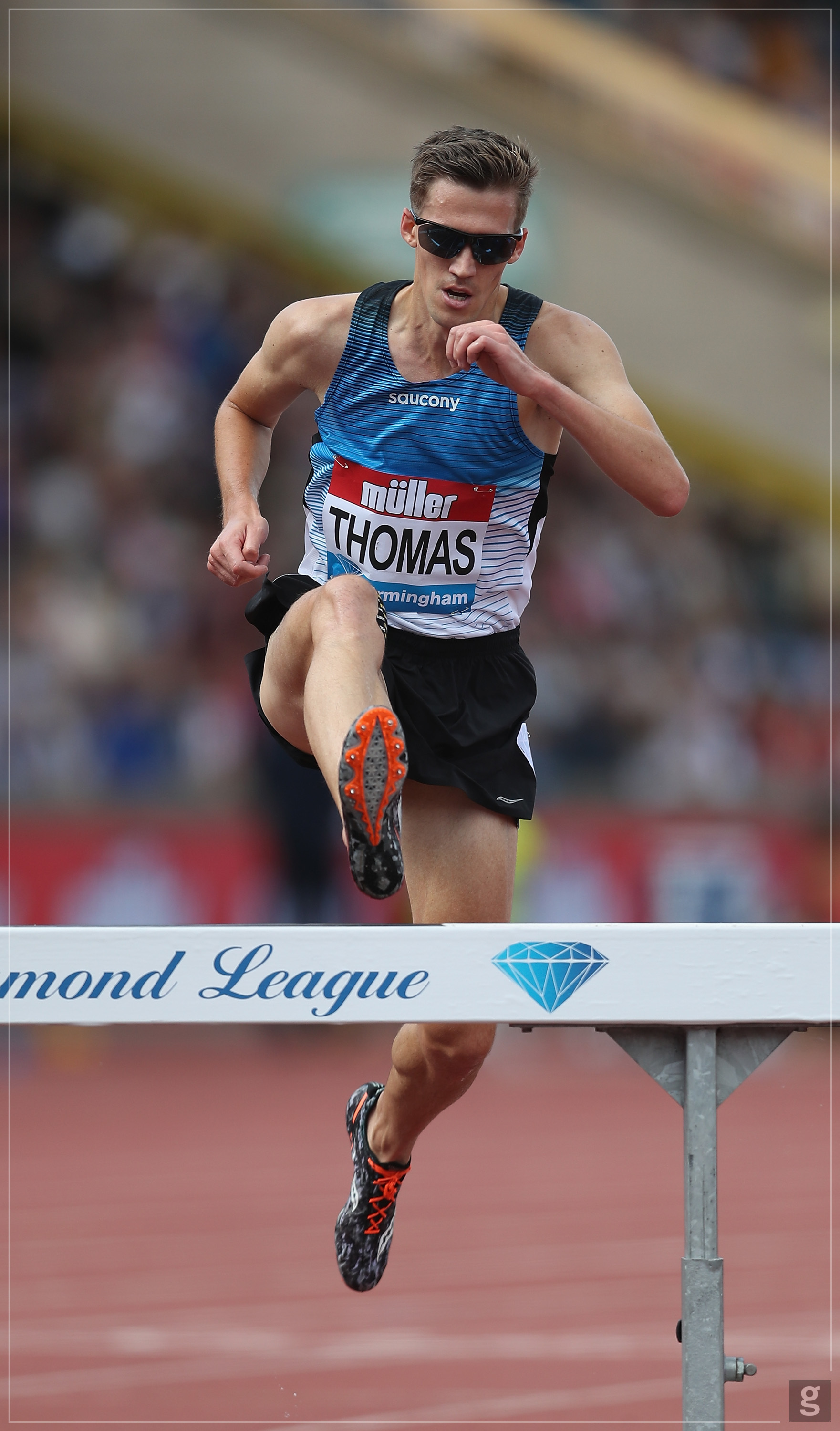 Club: Cardiff AAC
Event(s) Specialism/Athlete Achievements:
3000m S/C (5th fastest Welsh All-Time)
Commonwealth Games 2018 - 7th Place
European Championships 2018
World Championships 2017
Welsh Champion at one point in career in all distances from 800m to Half Marathon.
Aspiration as a coach:
Become a specialist performance coach for older junior and senior athletes who specialise in steeplechase, or for any talented middle distance runners who may have the potential to be a great steeplechaser if they switched.
I would also love to work with the masses to help bring community running to more people. We're in the midst of another running boom right now, and there's a real chance to help those that have just taken up running and aren't sure how to get better, but want to.
Featured links
Useful pages within this section you may like to consider visiting.