Athlete to Coach Programme
Welsh Athletics are pleased to announce the launch of our Athlete to Coach Programme. This pilot programme is aimed at encouraging current, and former, Senior Welsh representative athletes to become proficient and confident coaches, with an ambition to become one of a next generation of World Class coaches.
With many athletes possessing a high level of technical expertise in their own area, the programme aims to:
Value and acknowledge the commitment and achievement in their Sport.
Introduce, develop and embed an understanding of the coaching process.
Support an accelerated but robust transition from athlete to coach.
This opportunity will enable athletes to develop and progress as a qualified coach, and reinvest their knowledge and skills in nurturing the next generation of athletes through the Welsh club system and Welsh Athletics Development Programmes.
Individuals who can evidence a commitment to coaching, and have competed at a senior level for Wales, can apply to be part of this programme. *Individuals who are currently Coaching Assistant qualified coaches are eligible to apply for the programme.
Benefits of the programme
Funded support to become a qualified Athletics Coach.
Become an ambassador for the Athlete to Coach Programme.
Development support from Welsh Athletics Coach Development Coordinator and Event Group NTDCs in relation to cpd.
Opportunities to support ongoing development of athletes on a Performance Pathway; Regional & National Development activity where appropriate.
If you would like to apply to be part of this opportunity, please complete the application form and email to zoe.brown@welshathletics.org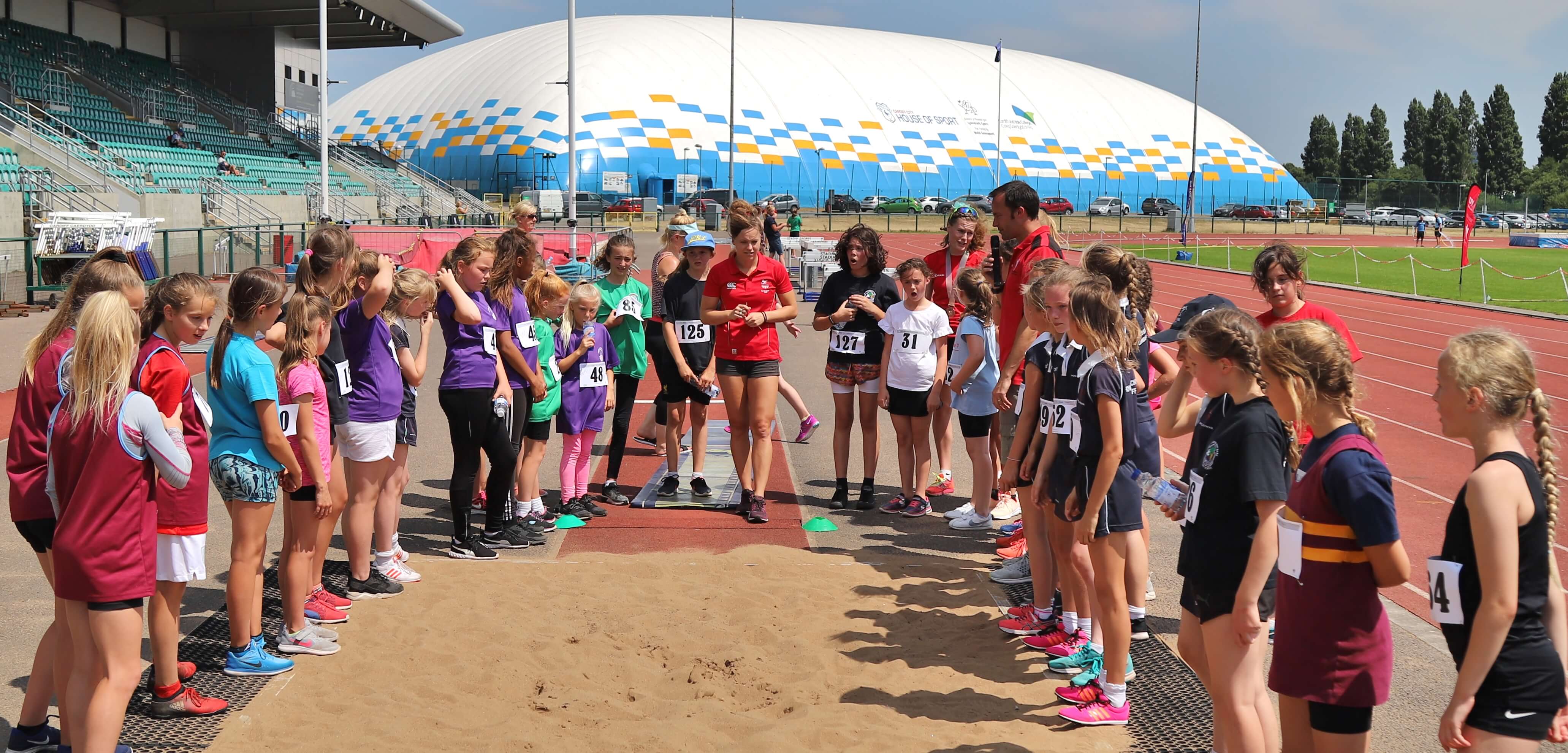 Featured links
Useful pages within this section you may like to condsider visiting.