Our History
Welsh Athletics has a long and proud history of achievements which will be presented here in due course - we are working towards a new and engaging way of displaying all the information kindly collated by Clive Williams, Alan Currie and others over the years. Statistics relating to athletics in Wales are available here.
Athletes inducted into the Hall of Fame can be viewed here.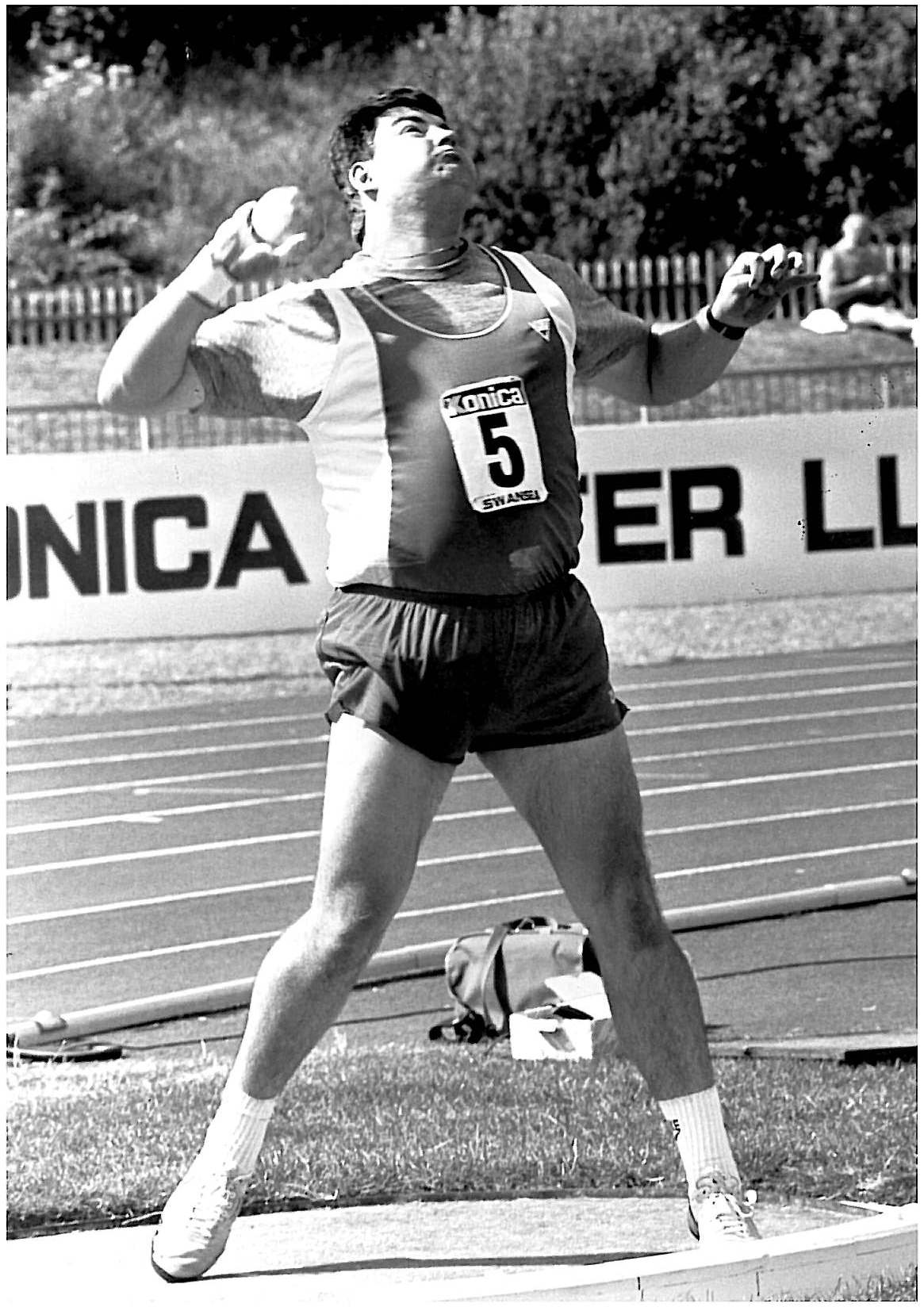 Featured links
Useful pages within this section you may like to condsider visiting.