Tania Williams
Name: Tania Williams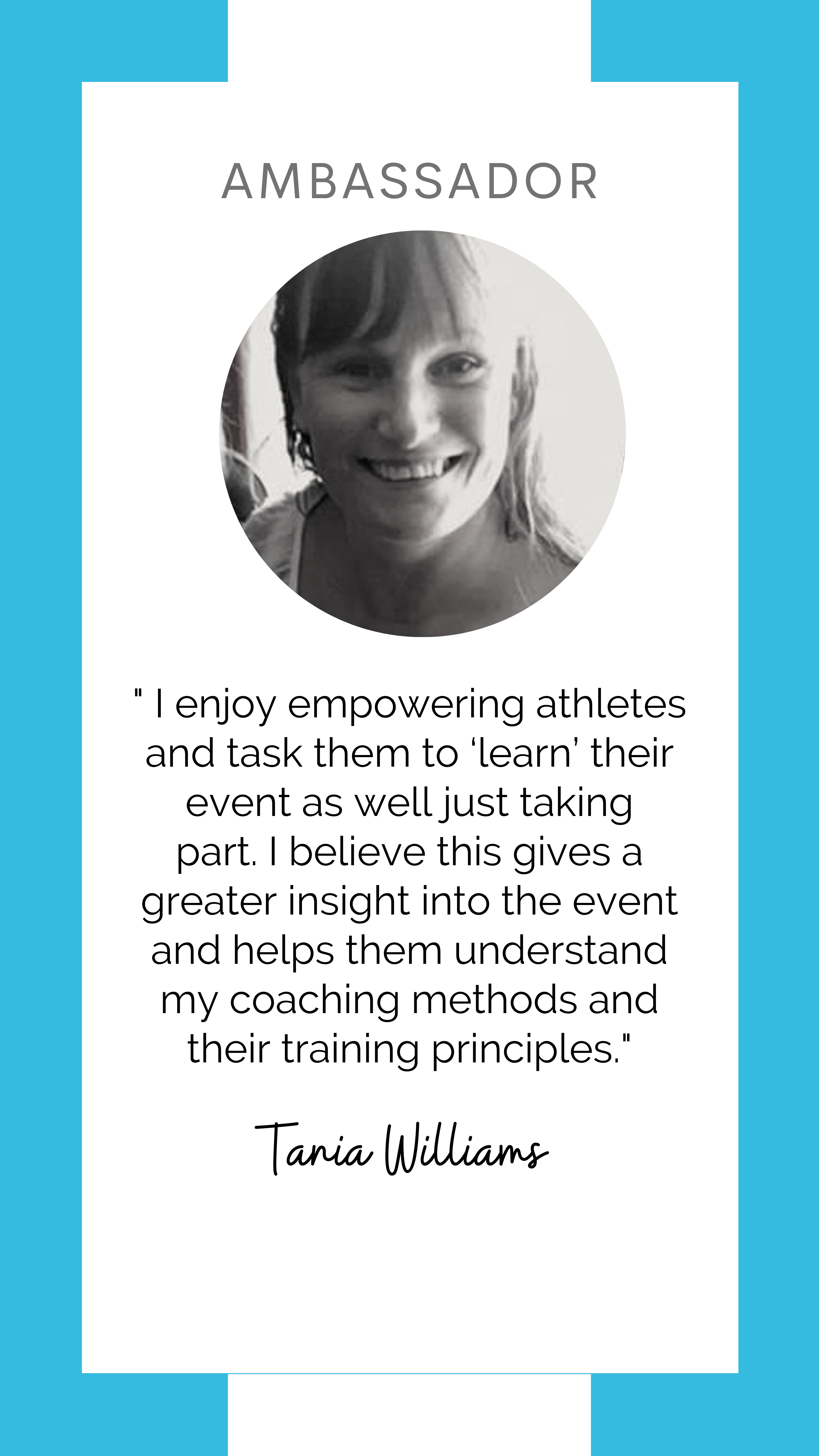 Age: 49
Club: Deeside AAC
Event(s) Specialism: Sprints/Hurdles
Guiding principles as a coach: I believe that every athlete is coachable and can progress given the right coaching and nurturing.
I believe that athletes who enjoy the training will always return and work harder.
I always make sure that the group have an input into their training and we never leave a session without a laugh.
Coaching milestones: I have coached 6 athletes who have represented Wales at junior and under 20 international and have also coached numerous Welsh champions and athletes who have medalled in international competition and athletes who have reached the UK10 target standard.
Aspiration as a coach: As a coach I aspire to inspire every athlete that I coach. Whether it be to continue with their athletics career or just become the best person that they can be.
I am a huge believer that exercise has a huge impact on mental health as much as physical and that as a coach I hope to create a safe, trusted and nurturing environment where athletes can work on improving their minds as much as their bodies.
Featured links
Useful pages within this section you may like to consider visiting.