Lucy Griffiths
Name: Lucy Griffiths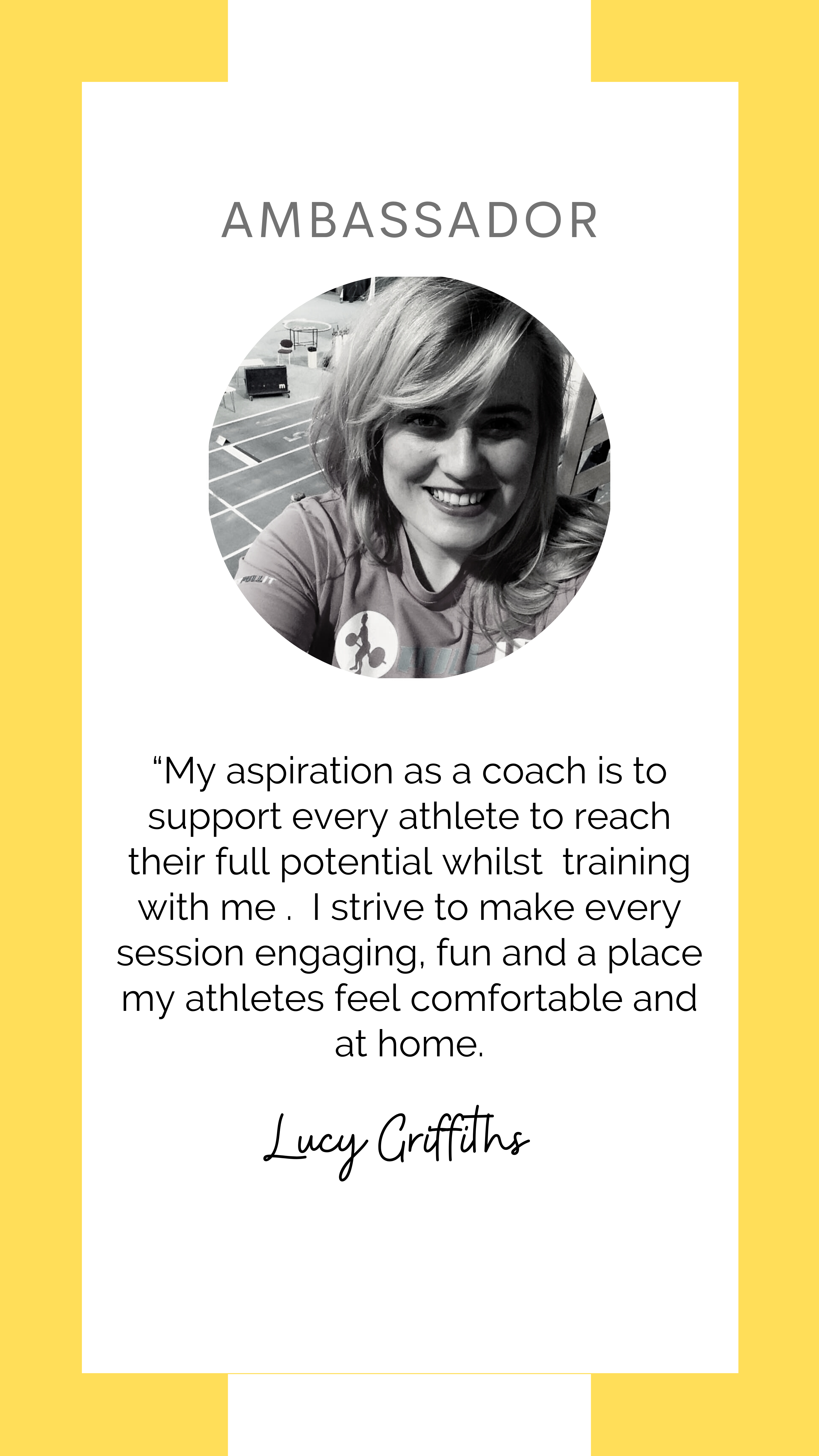 Age: 26
Club: Pembrokeshire and Cardiff ACC
Event(s) Specialism: Throws – Shot Putt
Guiding principles as a coach: My values are to have honest, hard working athletes who strive for excellence and not settle until they reach it. This impacts how I coach as it ensure I create opportunities for my athletes to achieve these. Athletes at the start of the season are given targets, which we then break down to ensure we reach them.
Coaching milestones: Lead Welsh Throws group at SIAB Schools event.
Part of the Coaching team for Senior international match in Manchester.
Got an Athlete to top of the British Ranking at U15's .
Aspiration as a coach: My aspiration as a coach is to allow every athlete to reach his or her full potential whilst under my guidance (getting a few athletes to British titles isn't to bad either).
I also strive to ensure every session is fun, engaging and a place my athlete feels comfortable and at home.
Featured links
Useful pages within this section you may like to consider visiting.