Lorraine Mulvaney
Name: Lorraine Mulvaney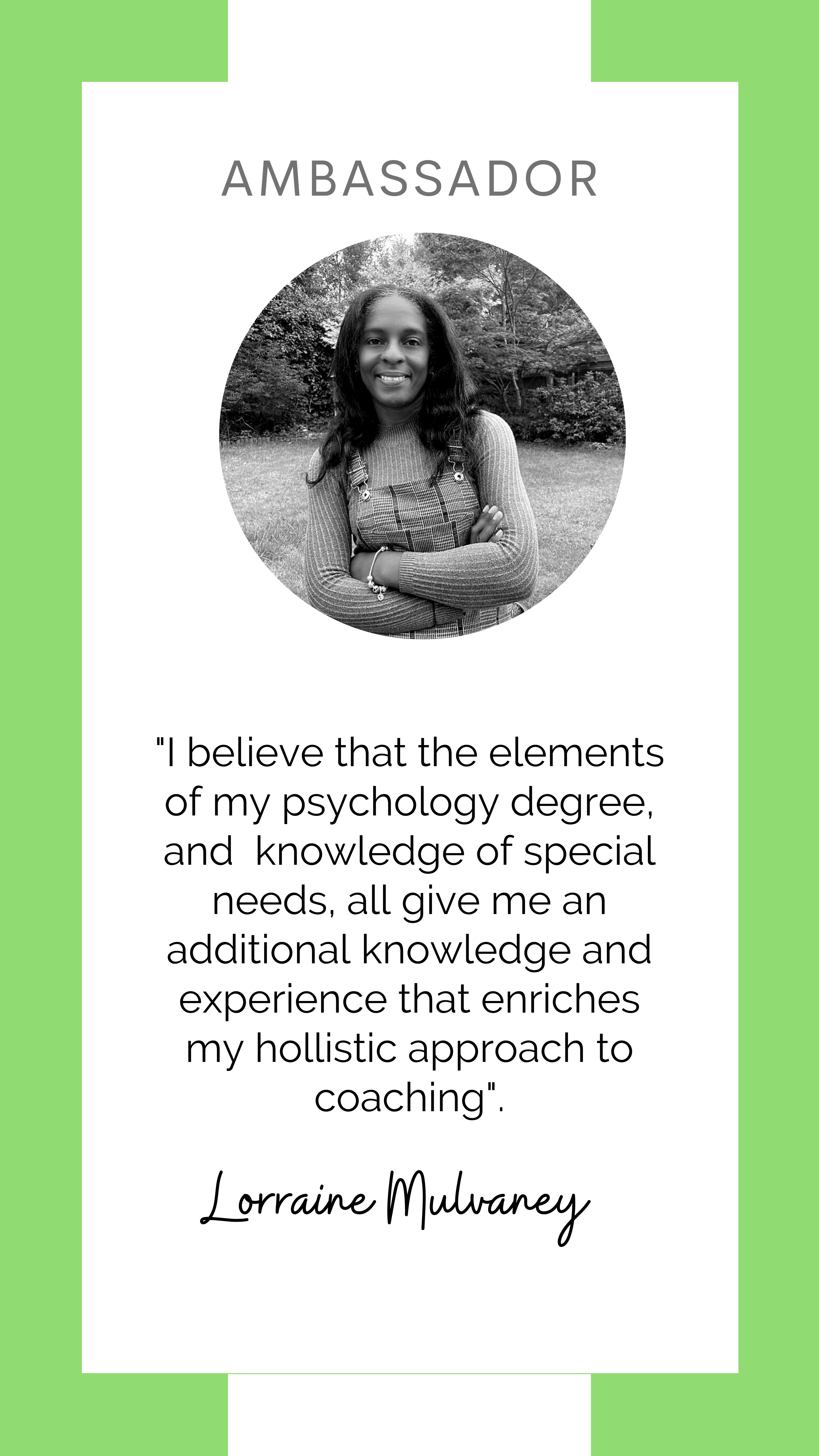 Age: 49
Event(s) Specialism: Sprints initially in 2017, then branched out to incorporate combined events since mid 2019.
Guiding principles as a coach:
Values:
Being open and approachable to the athletes and listening to their perception of their strengths and challenges/concerns.
Working jointly with the athlete to build on their strengths and to overcome their challenges to enable them to reach their set goals.
To always remember and acknowledge that it takes a team to build a good athlete.
Supporting, self-motivation/belief.
Remembering that I do not have possession of any athlete.
Impact:
Doing my absolute best with any athlete to support their athletic journey.
Involving the athlete in the development of the training concepts so they have an understanding of the principles behind the program and what we are jointly aiming to achieve.
Thanking and acknowledging the views and contributions of additional coaches, therapist, parents etc around the athlete is good practice and morally correct.
Be prepared to encourage all aspects of the athletes learning/journey.
Preparing the athlete for their next phase/stage in their continued development (supporting and facilitating the transition to a Performance/National coach if and when the need arises).
Coaching milestones:
Supporting group coach for a team of sprint athletes who achieved championship performances regionally and nationally for 4 consecutive years.
Lead coach for a combined events athlete who medalled in all events regionally and performed at National championships during their first year.
Lead coach for a bespoke group of combined events age group youth athletes.
UKA Field and Photo finish official which compliments the coaching well .
Aspiration as a coach:
To be able to coach a full breadth of athletes with different goals and aspirations in an open and friendly environment.
To strive towards making a positive difference with building the whole athlete whilst responding to their needs including: confidence building, self-belief, technical execution, progress and potential, all of which will ultimately be the foundations of a good athlete.
To deliver a variety of skills/technical elements to progress athletes through the various stages of development, thus giving the athletes the ability to compete from regional to national standard and beyond. This will give the athlete a solid foundation to transition between the various stages of development.
Featured links
Useful pages within this section you may like to consider visiting.