Helen Clitheroe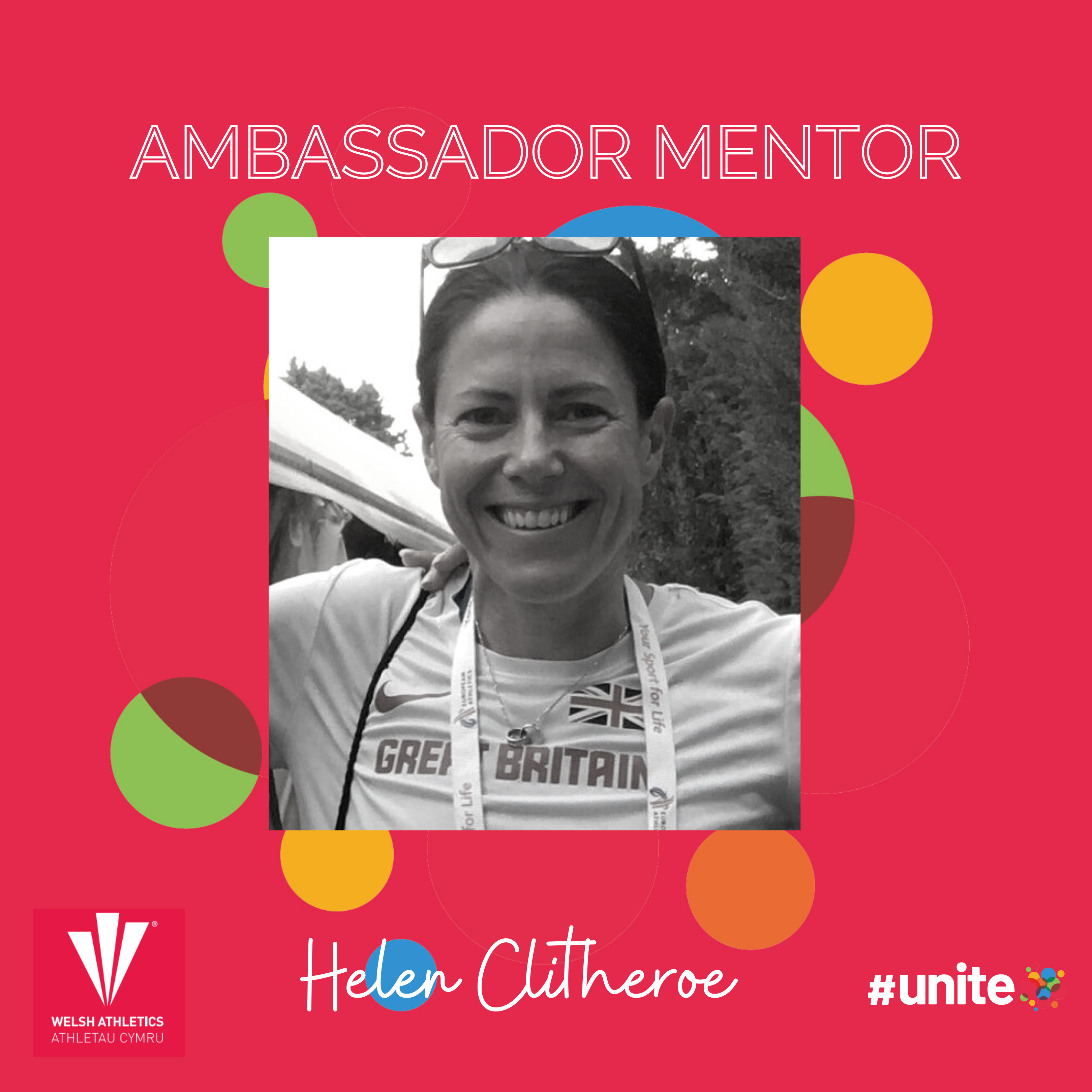 After 16 years competing internationally for GB it seemed a natural progression to move into coaching.
I have worked with athletes ranging from 800m through to marathon over the past few years and am now working as a coach at the Leeds Hub having the opportunity to work with some excellent athletes and support coach/athlete pairs during their time at university.
I have also had experience as team support staff as Endurance Coach at the Commonwealth Games on the Gold Coast, the European and World Cross Country Champs, World Half Marathon Champs as well as European Junior Champs.
Featured links
Useful pages within this section you may like to consider visiting.