Ella Hunter
Hi, my name is Ella Hunter and I have been a member of Wrexham Athletics Club for nine years. I compete regularly for the club in Northern League and Cheshire League matches which I really enjoy. I have also represented North Wales in the Inter-Regional Championships. I mainly compete in the Triple Jump and Long Jump but also do sprinting and Shot Putt, if required, to help the team as well as being part of the relay team.
Over the past couple of years, I have been volunteering at the Club with officiating at League fixtures and some open meetings. I have travelled to junior league matches to help the club even though I have not been competing myself. I am a qualified Level 1 official and hopefully will work towards gaining Level 2 soon.
In 2019 I was nominated for, and won, Welsh Athletics Young Official of the Year. I am very proud of this award which was presented in Cardiff. I really enjoy officiating for the club as it has helped build up my confidence and knowledge, as well as being able to meet new people.
I also help with coaching the junior athletes at the Athletics Club on a Thursday evening from 6pm to 7pm. Its nice to be able to give some help back to the club by volunteering as the club has helped me become a better athlete and has also helped me build my confidence and given me more belief in my ability.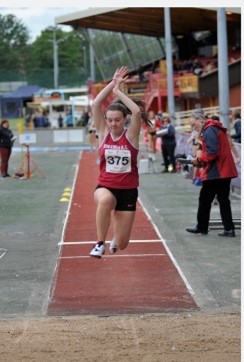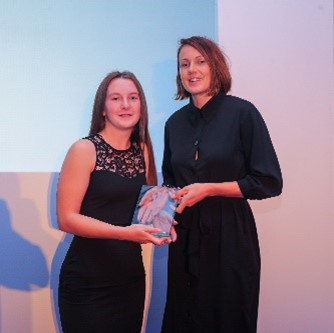 Featured links
Useful pages within this section you may like to consider visiting.