Amy Foster
In my current role of Pathways Coach for Athletics Northern Ireland I work with youth athletes and their personal c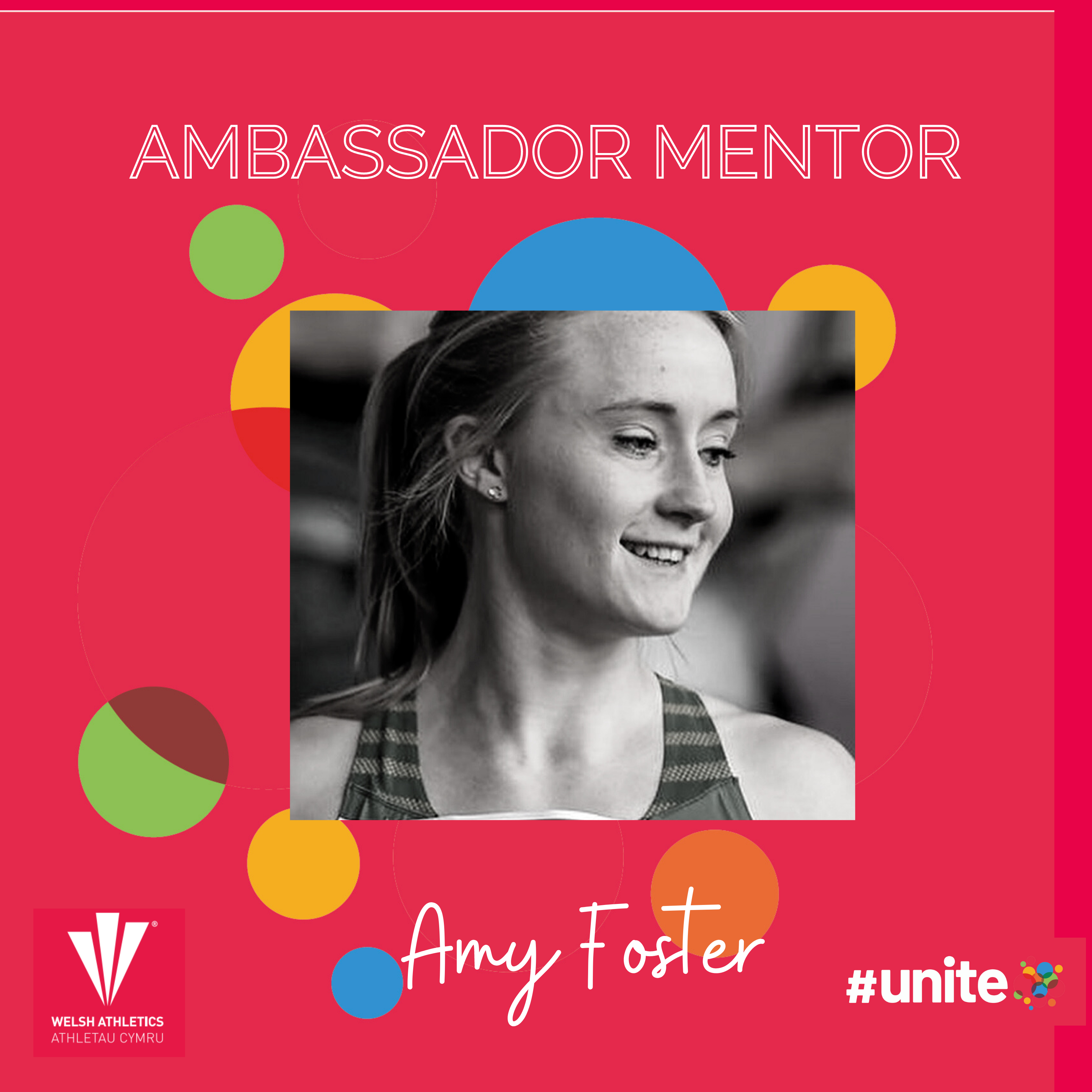 oaches in ANI's development pathway. I specialize in sprint events but work with athletes from all event groups on speed development, physical preparation and athlete planning. I am a former athlete and competed for 15 years representing Ireland at European and World level through junior and senior championship and represented Northern Ireland at 3 Commonwealth Games.
I began coaching at age 23 and whilst competing, I had an active coaching role with schools' athletes and for Athletics Northern Ireland. I have been fortunate to work alongside experienced coaches throughout my own career and have taken the skills and knowledge I gained as an athlete in to my each of my coaching roles.
Featured links
Useful pages within this section you may like to consider visiting.