T&F disciplines
Who should go on this course?
Anyone who is interested in officiating the field events:
· Shot (including seated throws for disabled athletes)
· Discus (including seated throws for disabled athletes)
· Hammer
· Javelin (including seated throws for disabled athletes)
· Club Throw
· High Jump
· Long Jump
· Triple Jump
· Pole Vault
What will I learn on a Level 1 Field Judge course?
· How to follow a duty sheet
· Be able to list field events and the various roles covered
· Understand and describe Health and Safety issues in Field Officiating
· Application of the rules surrounding field officiating
· Ability to present the result card accurately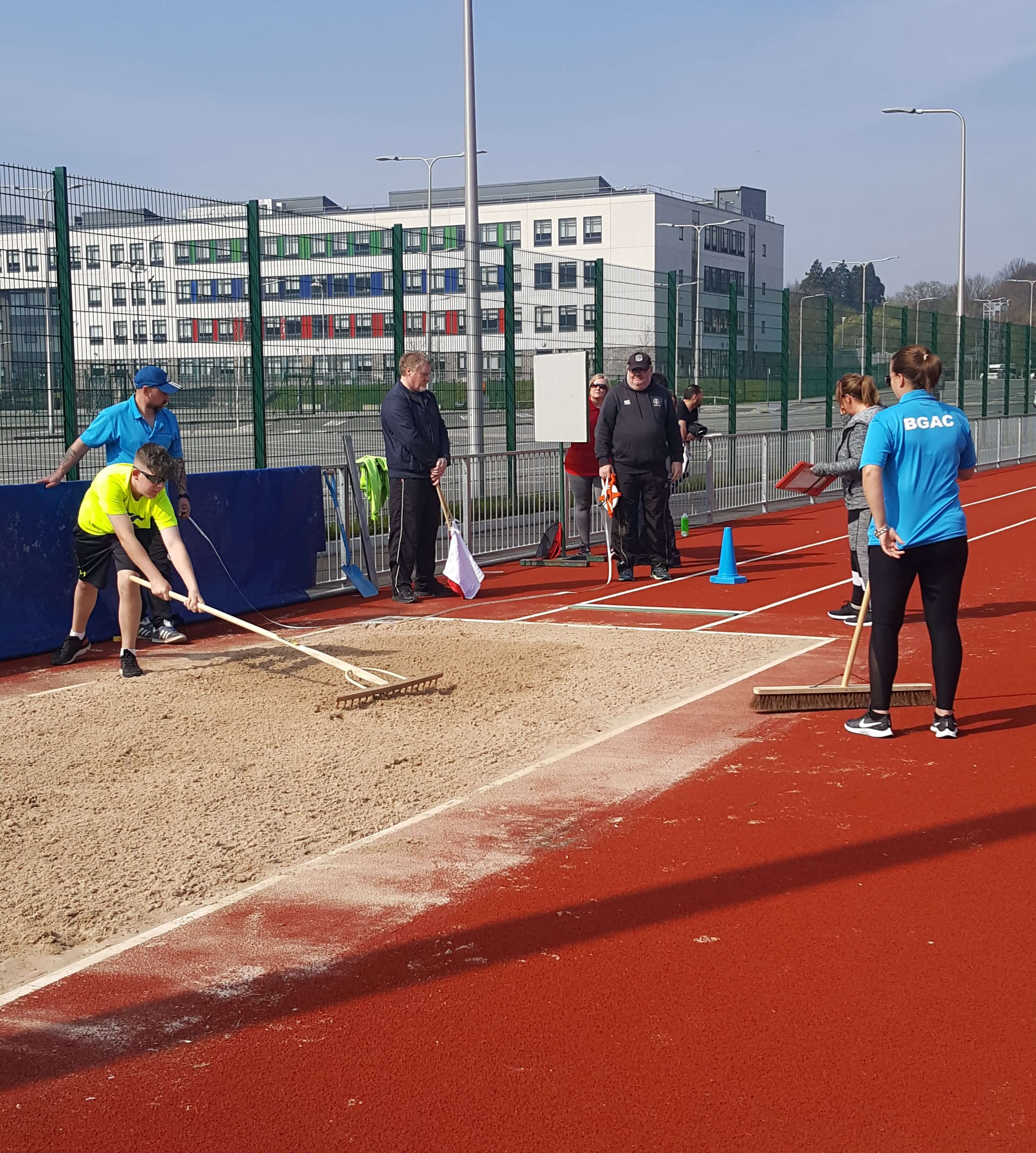 The Level 1 Photo finish course will outline the different tasks within the photo finish team, the role of an operator and the use of the equipment. The course is mainly of a practical involvement level to suit new Officials in this discipline (knowledge of Word or Excel is beneficial).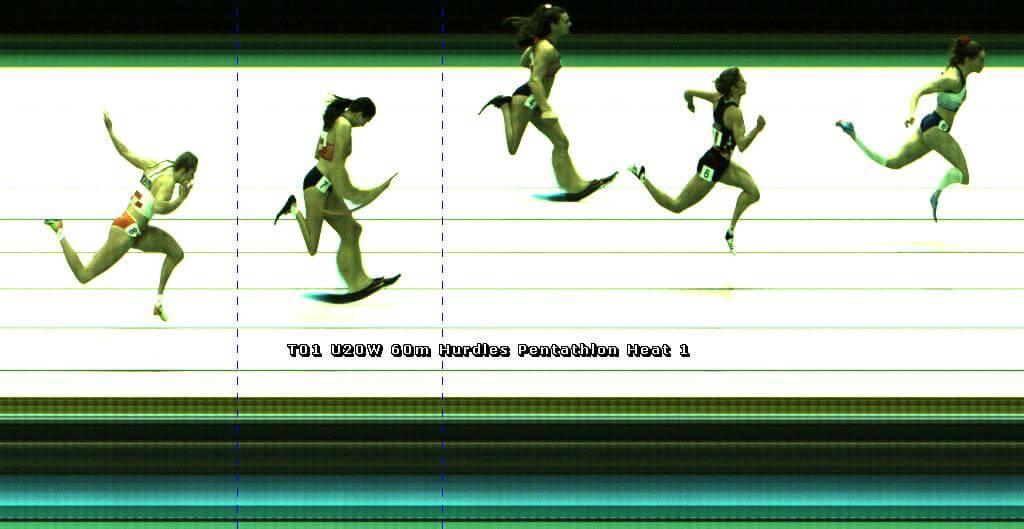 The Level 1 Timekeeping course is ideal for those with a high level of accuracy or those wishing to improve with experience and practice.
What will I learn on a Level 1 Race Walking course?
· Understand the difference between walking and running
· Know the rules of race walking
· Know what the judges' paddles mean
· Begin to gain confidence in picking out infringements
· Understand the procedures for issuing cautions and red cards and recording these
· Understand the purpose and importance of the posting board and when/how the chief judge will disqualify a competitor
· Understand what makes a good Race Walking Judge
Level 1 Starter/Starters Assistant Training
Course Outcomes
Demonstrate how course members would work as part of a start team
Understand and implement the appropriate Rules for the start procedure of all races.
Know the correct positions for starters and starters assistants for all races
Implement the unique and specific aspects of roles.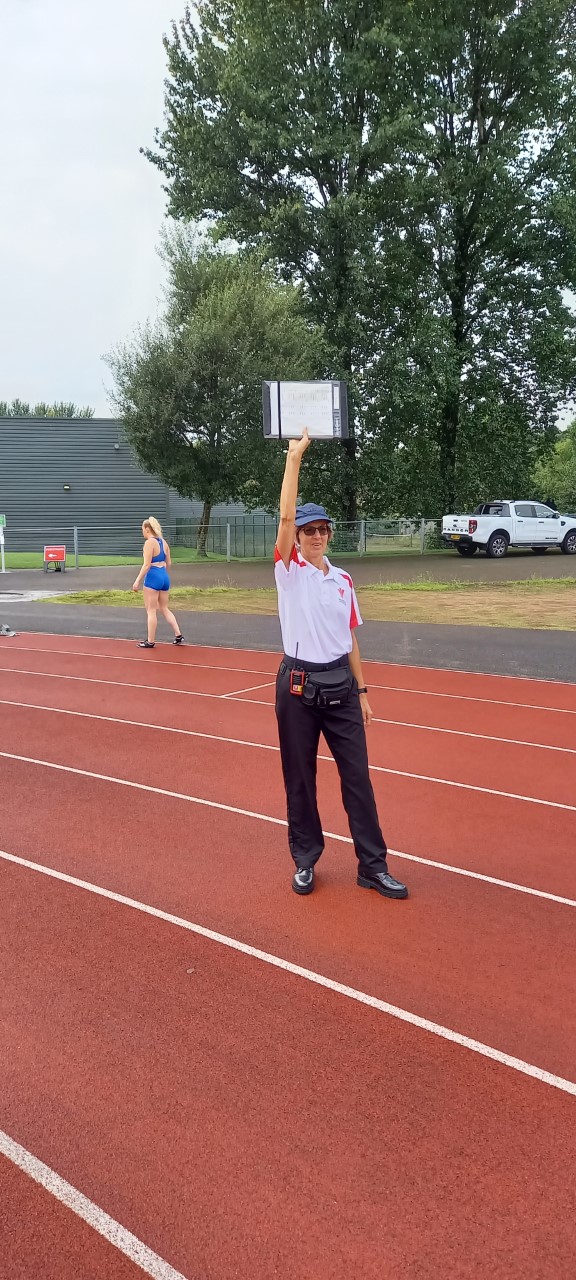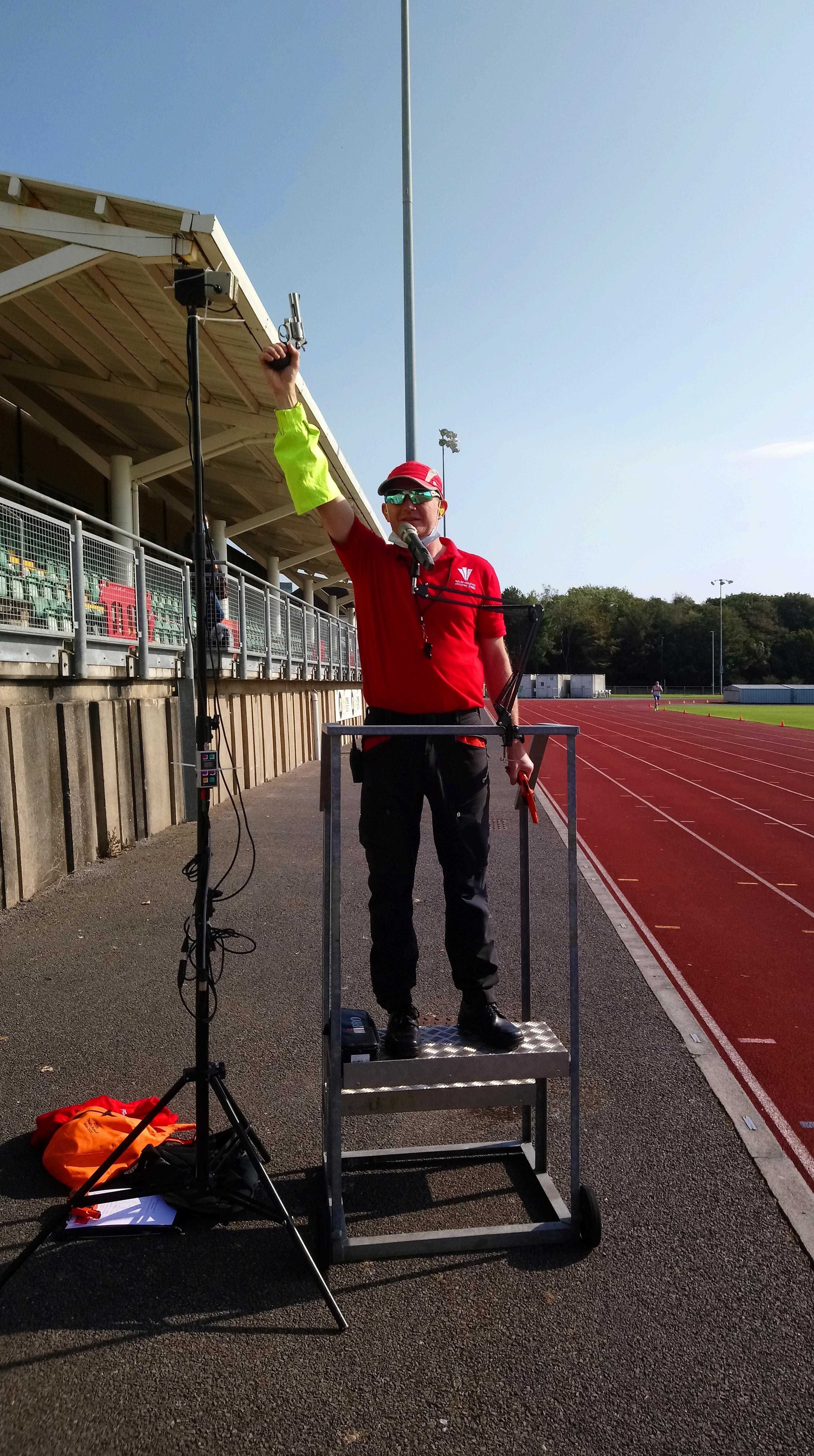 Featured links
Useful pages within this section you may like to condsider visiting.