Steve Leach
My journey in the world of athletics started in May 1996 when our sons Alex and Jason were 10 and 9 respectively and came home from Malpas Church in Wales Primary School with everyone buzzing about Newport Harriers A.C.
I took the boys down in the June and started to give a helping hand, I was asked in September 1996 to take a Level 1 Assistant Coaching Course which I did and it started me off Coaching.
In the Summer of 1997, Sharon, my wife, Alex and Jason and I headed to Cwmbran Stadium for a S.E.W.L. match. We hardly got to the end of the Long Jump pitch when up came Mary Jones, I was known to Mary and Joyce Tomala by then, and Mary asked if I could help. Sharon was happy to look after our children so I asked what was required only to be told we need a Timekeeper there is only John Brown at the moment. My question what is a Timekeeper and who is John Brown? Thankfully it was agreed between all clubs the times taken that day would not count for anything, I think at one stage I had a U11 boy in 2nd place in 10.01 (no not turbo charged).
I was persuaded to take a Level 4 Course and did so with Mac and John both from Cwmbran, the tutor was Arthur Davies from Brecon. All three of us passed and my journey had begun. I attained Level 3 (unlike today the progression in the 1990's was 4*,4,3,2,1,0) and that year Jason Clifton was Officials Secretary for East Wales, Jason offered me the opportunity to Chief the Regional Championships at Newport. This was a match the late Brian Alvey would always comment on given the Timekeepers involved. I had set my duty sheet up for the 5 Timekeepers I knew I had and had appointed Richard Cordy as Deputy Chief, just as well as the advice given was invaluable. I arrived 2.5 hours before the start and slowly got very bewildered as as time marched on I ended up with just about every senior Timekeeper from South Wales. Don't ask me to name them all but G Jones of Swansea, Arthur Davies, Cen Stokes, H Tawton etc for the first time we had 3 Timekeepers on each position.
Since that day and with the new grading system I have managed to progress to Level 3. My sons left the sport when 17 and 16 although Jason has come back and competes as a Senior and also coaches. I don't Timekeep indoors firstly I don't like the lighting and secondly it competes with my Faith and thats a no no.
I look forward to keep timing so long as I can maintain my average against electronics and would certainly recomend the discipline to any parent or volunteer who wishes to get involved in the sport.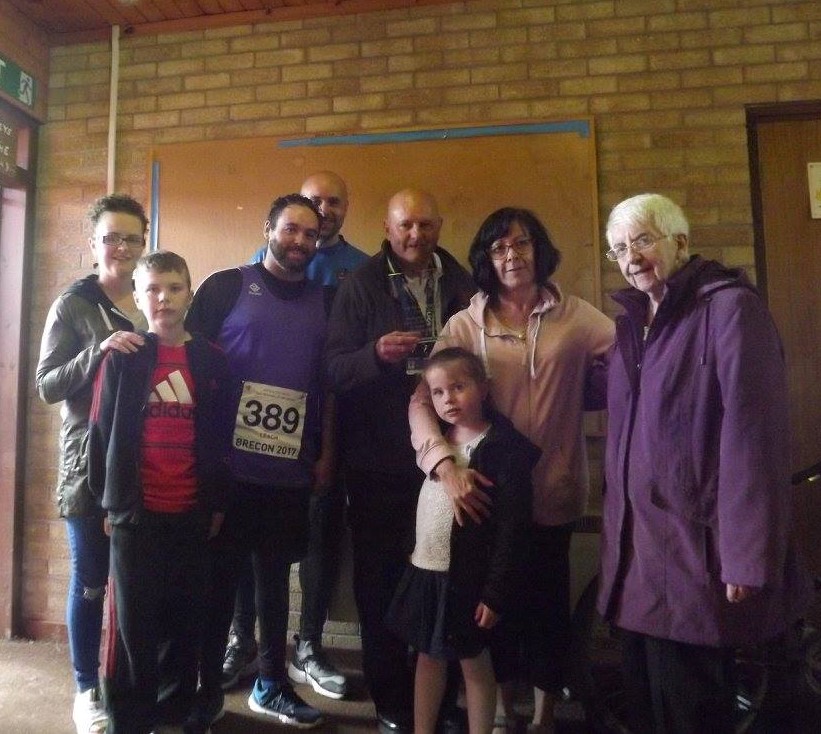 Featured links
Useful pages within this section you may like to consider visiting.