Lisa Waddon
Name: Lisa Waddon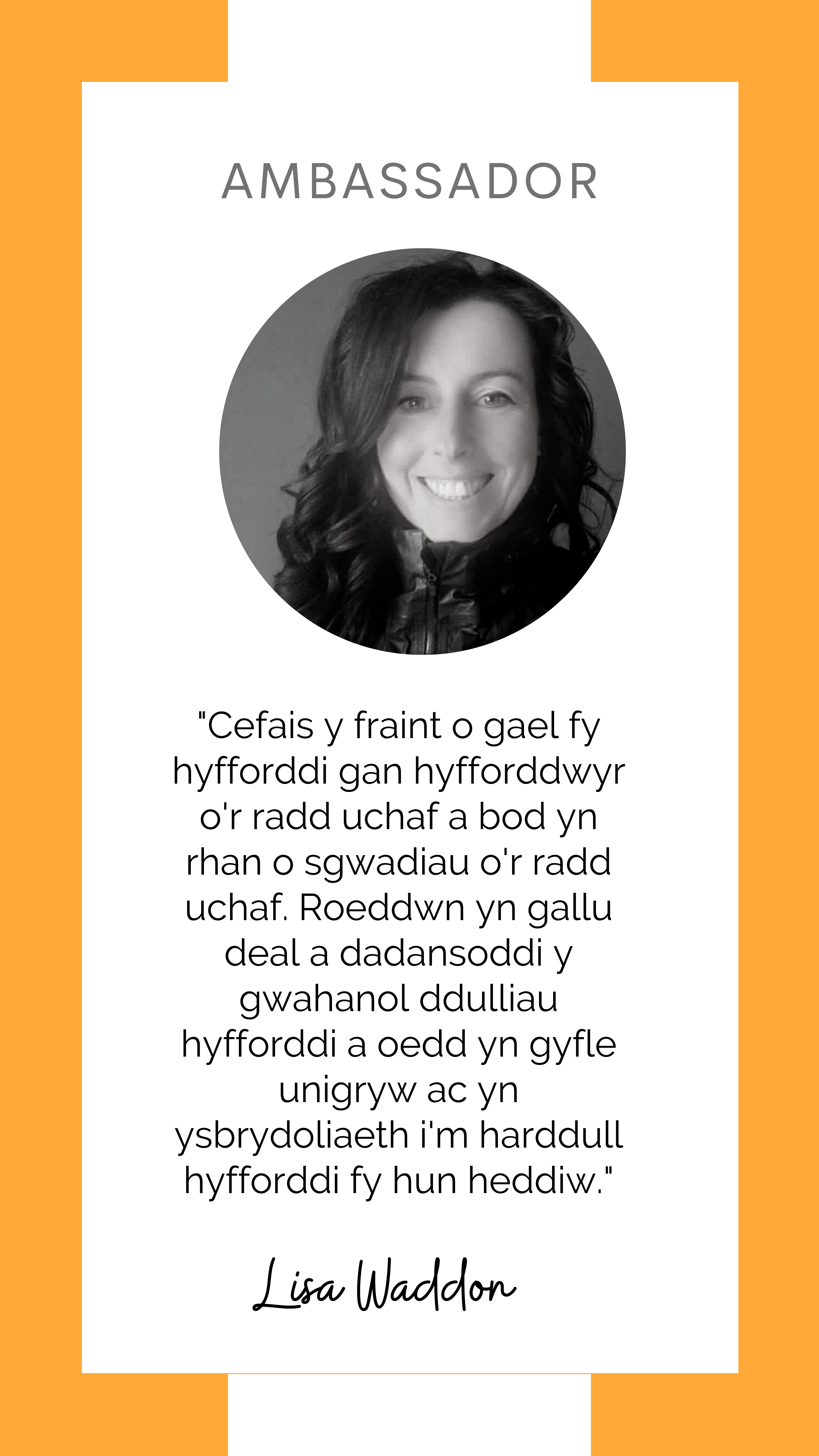 Age: 47
Club: Christian Malcolm Sports Academy
Event(s) Specialism: 60m 100m 200m
Guiding principles as a coach: Throughout my athletics and coaching career, I was lucky enough to becoached and mentored by some world class coaches, and absorbed as much information as possible in the hope of passing it onto our next generation of athletes. I believe in a core set of principles, training must be fun and sessions enjoyable, we master the basics with constant application. Getting the fundamentals polished before adding the layers as they develop through the junior age groups with an emphasis on retention into the senior ranks. As an ex GB Sprint/ Long jumper and Head Coach of Christian Malcolm's Sports Academy, I am passionate about speed, I understand the importance of speed developement. Speed is transferable to all events and sports, it is important our athletes understand what we are asking them to deliver and how to deliver it, providing them with the opportunity to excel in a variety of events and sports. For me as a coach, it's not just about delivering a well planned session, it's essential my athletes understand what I am asking of them. Why they are doing it , and by executing it correctly what they will achieve from thesession or drill. Through strong communication I encourage questions andanswers, my junior athletes understand a fluid technique will help them hittop speed quicker, limit injury as they grow and delay fatigue allowing themto run quicker for longer. This open communication helps them to buy intothe importance of repetition. My approach to each athlete is individual, I encourage communication, from their school day, to how they are feeling in general, emotionally and physically, every athlete is different, one size doesn't fit all. My coaching style lends itself to a well planned programme, however in today's fast paced society with the pressures junior athletes encounter daily, from school, social media and a mix of hormones we adapt their sessions accordingly, getting the best out of the individual on the day. I believe being an Athletics coach is more than just delivering a strong well planned session, it's about nurturing,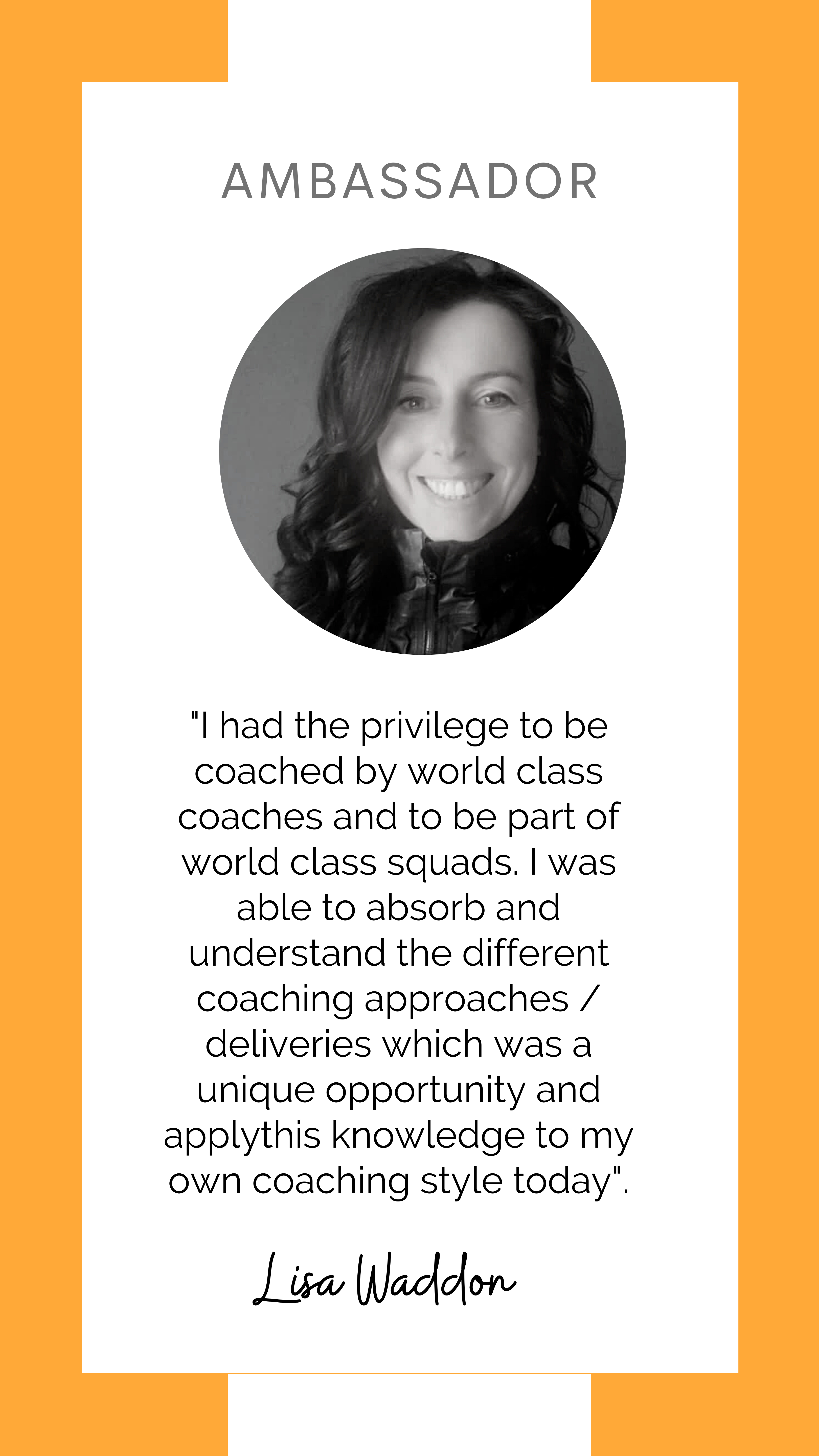 developing and listening to our athletes, providing a great squad environment for them to grow and develop that offers support, direction and enjoyment for both athletes andparents to ensure they have the best possible experience possible.
Aspiration as a coach: Success for me is inspiring our junior athletes to be the very best that they can be. Providing them with the knowledge and opportunity to develop a healthy mindset to achieve on and off the track, while retaining them from juniors to seniors.
Featured links
Useful pages within this section you may like to consider visiting.