Christine Vorres
My Officiating Journey
Becoming an Endurance Official was never really something that I consciously decided to do – maybe because at grassroots club level where I have been involved in endurance events for over 20 years we didn't tend to put labels or names to the roles that we did – we simply did what was needed to put an event together.
Back in the 1990's nearly all endurance events were hosted by running clubs. Each local club held at least one event (usually to boost the club kitty). Everyone was a marshal. No matter what role you did. Registration, finish, timing, marking the route, it was all marshalling.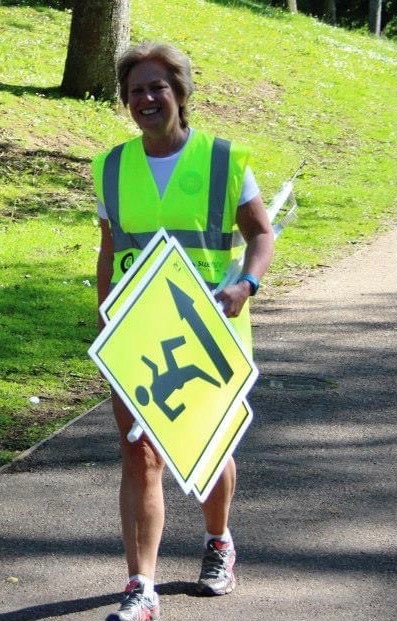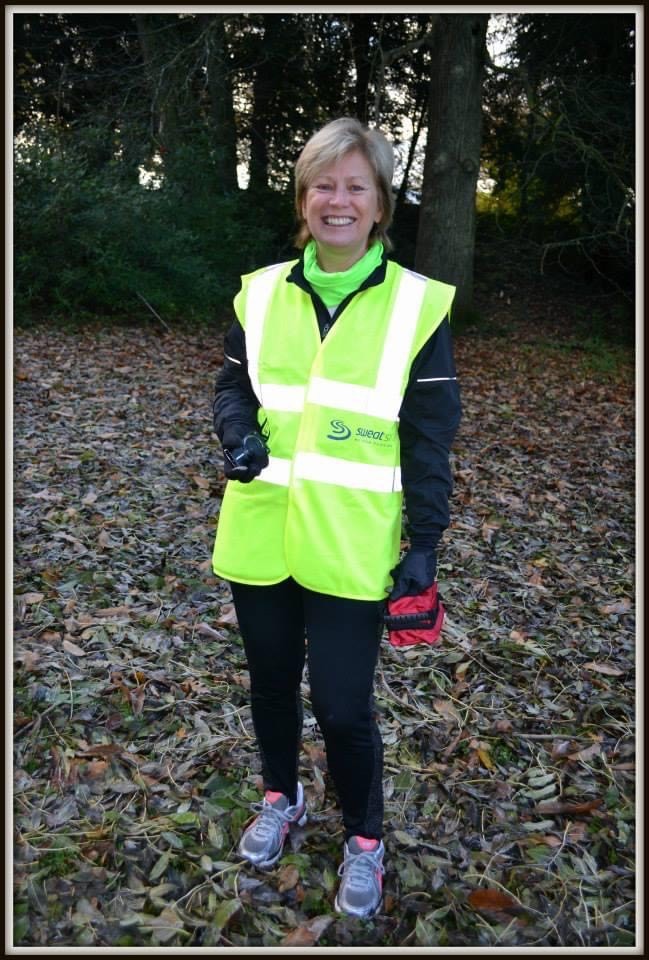 Gradually over the years events became more organised. Roles were defined and the 'Risk Assessment' was introduced. Clubs were encouraged to put members forward for courses to improve safety. Licensing became an important factor and standards were defined. I remember initially being dismayed when referees were introduced to event organising, but people quickly adapted and a few of us volunteered so that we could referee at each other's events. Event Adjudicator was a natural progression for me after that.
As with most endurance officials at some point I have covered all the roles involved in hosting an event. I've progressed to Level 2, done several Risk Assessment courses and Race Director workshops. I've learnt how to (usually) win over the local Safety and Advisory Group, and at one point even gained a Chapter 8 Traffic Management qualification (expired now).
Even though I organise events myself I still like to volunteer at events for others. It's a great opportunity to learn. Every event will bring its own challenges and there is never an race where you don't pick up something new to take back to your own events.
Being a volunteer Endurance Official means you get the buzz of the event and a terrific sense of achievement. You also feel part of a family, all working together to make the magic happen. I know everyone says it, but it truly is a rewarding experience.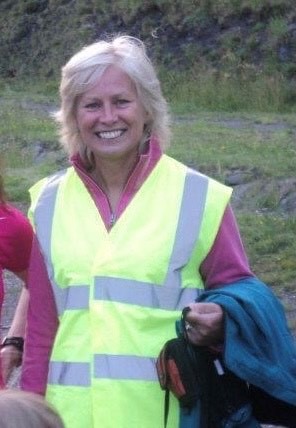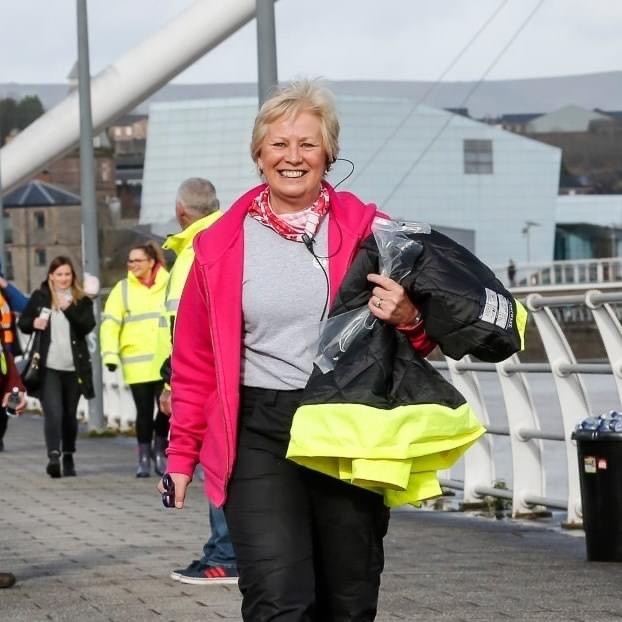 Featured links
Useful pages within this section you may like to consider visiting.