#SupportYourClub
07/07/2020 00:00, In Blog / Club Notice Board /
Clubs across Wales are continuing to inspire activity and engagement with members, with the easing of travel restrictions this week and anticipation of the further easing of restrictions in the coming weeks, the future is certainly looking up for athletics and running clubs moving forward.
This week as part of the #SupportYourClub campaign, we are featuring the exploits of Penyffordd Run Club.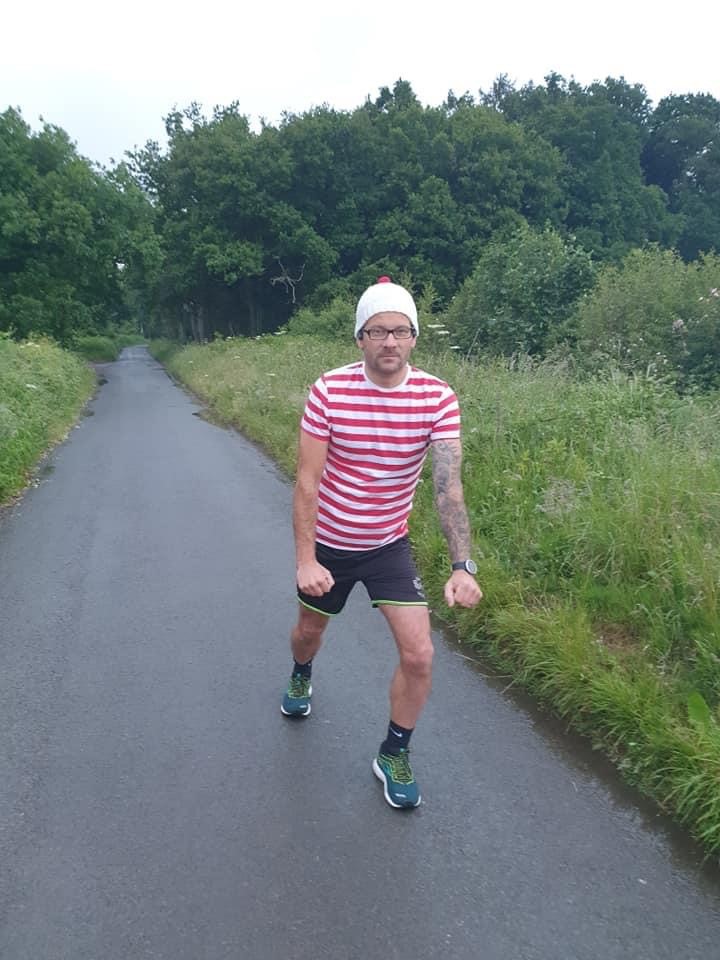 The club have been holding Virtual C-19 Relay Races, which have been great fun for members and a way to get a sense of wider club involvement during this time. These are organised by Charlotte Harvey who is the clubs chief Run Leader. The events have consisted of a different member of each team running each day for 2 weeks. They run as far as they can for 19 minutes, the number of miles run converts to points. The team with the most miles at the end of the 2 weeks wins. Extra points are up for grabs for those running in fancy dress which has certainly bought a little extra colour to the village!!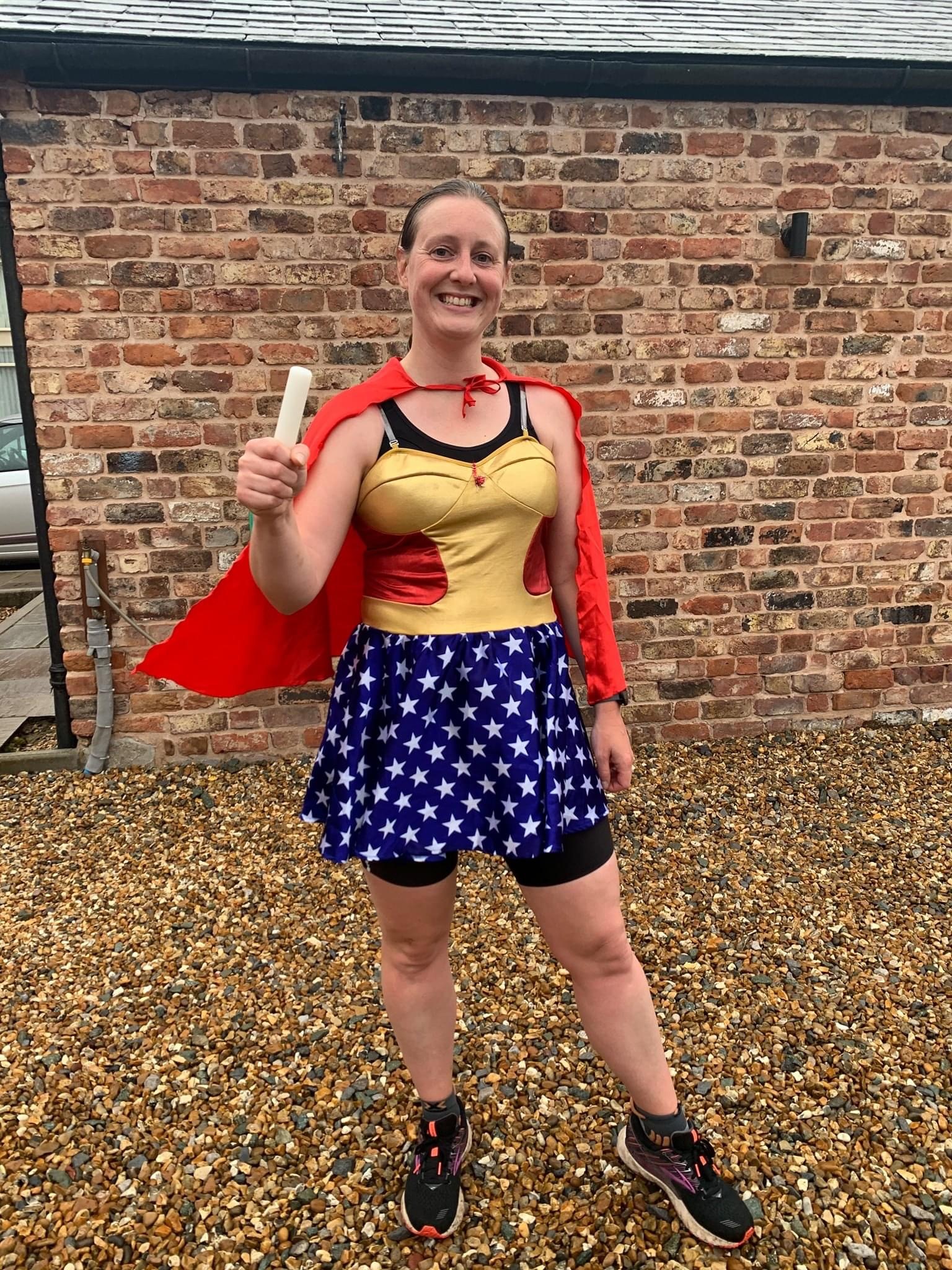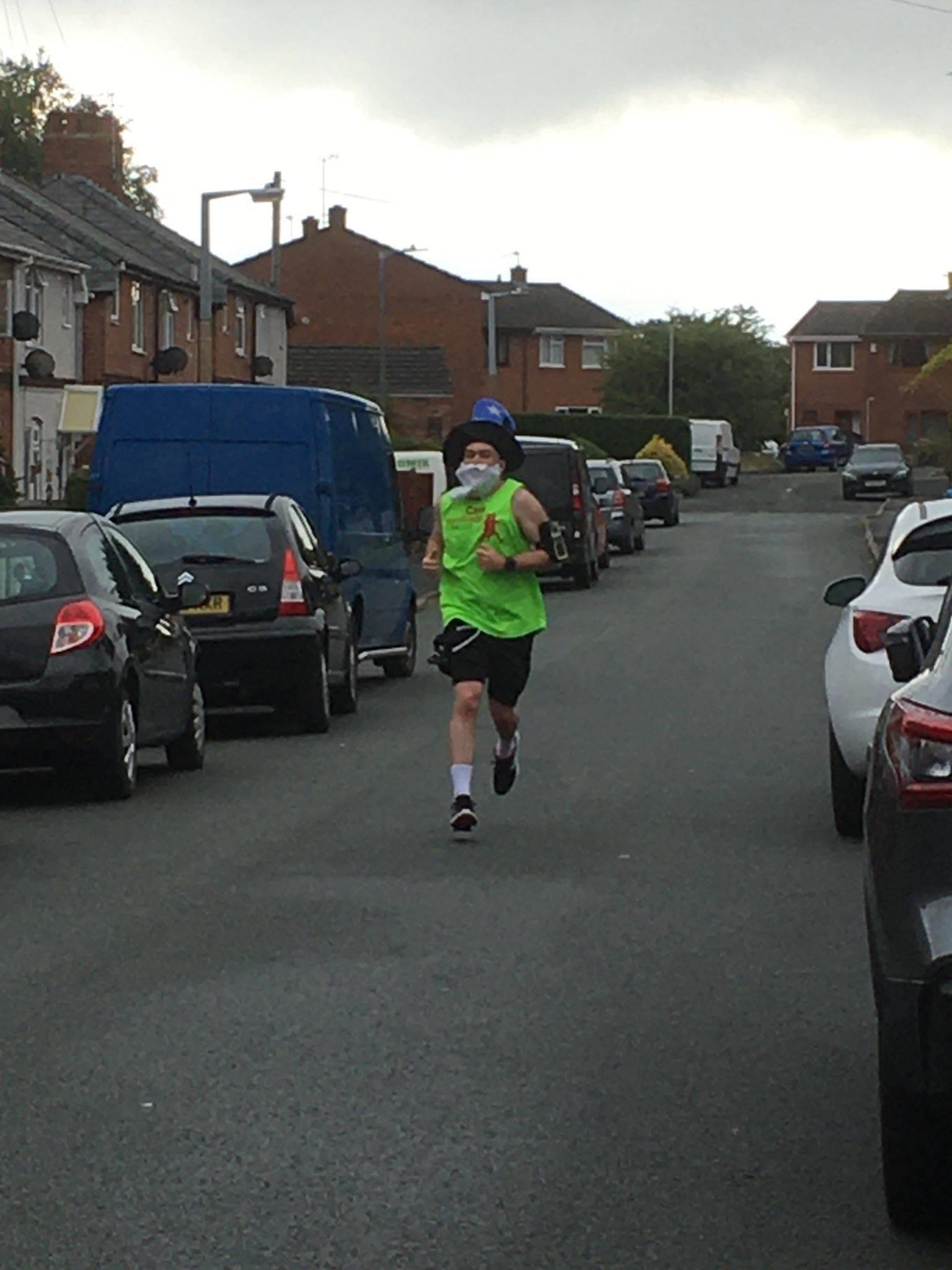 Further information on the club can be found on the clubs twitter page or the club website.
---
More #SupportYourClub activities:
Yesterday information was circulated highlighting the Be Active Wales Fund, a new fund of up to £4million which has been launched by Sport Wales to help grassroots sports clubs and organisations that are facing an uncertain future. Further information can be found via this website or directly via the Sport Wales Be Active Wales Fund pages.
A full update on club development activity can be found on the Welsh Athletics Club Update document.
The next series of #SupportYourClub webinars have been scheduled and will take place on the following dates:
Tuesday 21st July (7.00pm – 8.00pm)
#SupportYour Club: Physical Literacy and Athlete Development
Tuesday 28th July (7.00pm – 8.00pm)
#SupportYour Club: Becoming a Cashless Club
Tuesday 11th August (7.00pm – 8.00pm)
#SupportYour Club: Club Development and Planning
Click through the links for registration. Details of all the forthcoming webinars can be found on the Stay Home, Stay Involved page.
#SupportYourClub
Club not yet featured? Want to share your club engagement ideas and success stories? Why not message us on social media @WelshAthletics or via email at: media@welshathletics.org