National Development Programme Athletes & Coaches 2022/23
25/10/2022 00:00, In Blog / Track & Field /
Following the recent application process, we're delighted to be able to announce a blend of 53 new/ returning athletes, and their coaches, as part of our National Development Programme 2022/23 - this includes a mix of para and non-para athletes across all four event groups.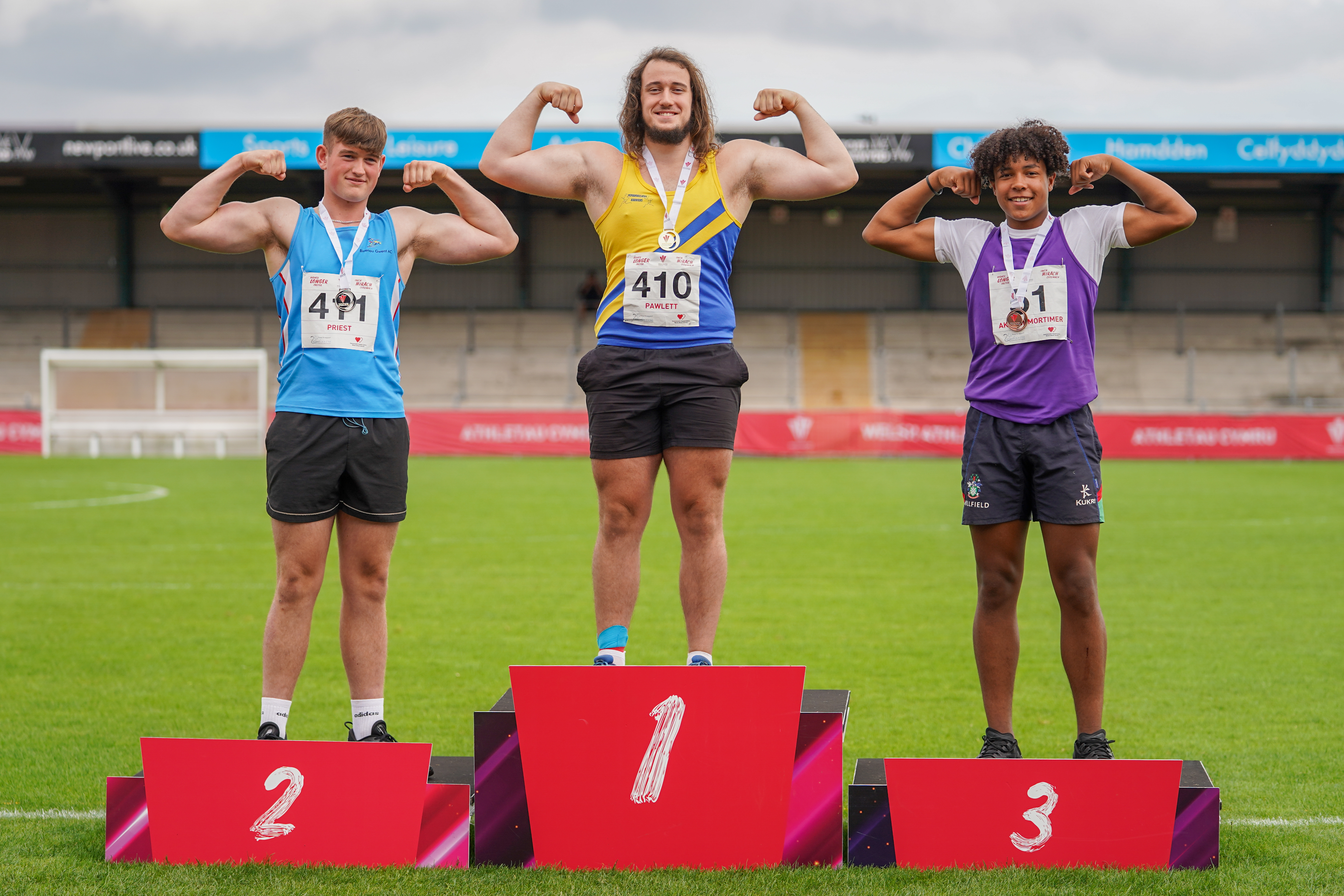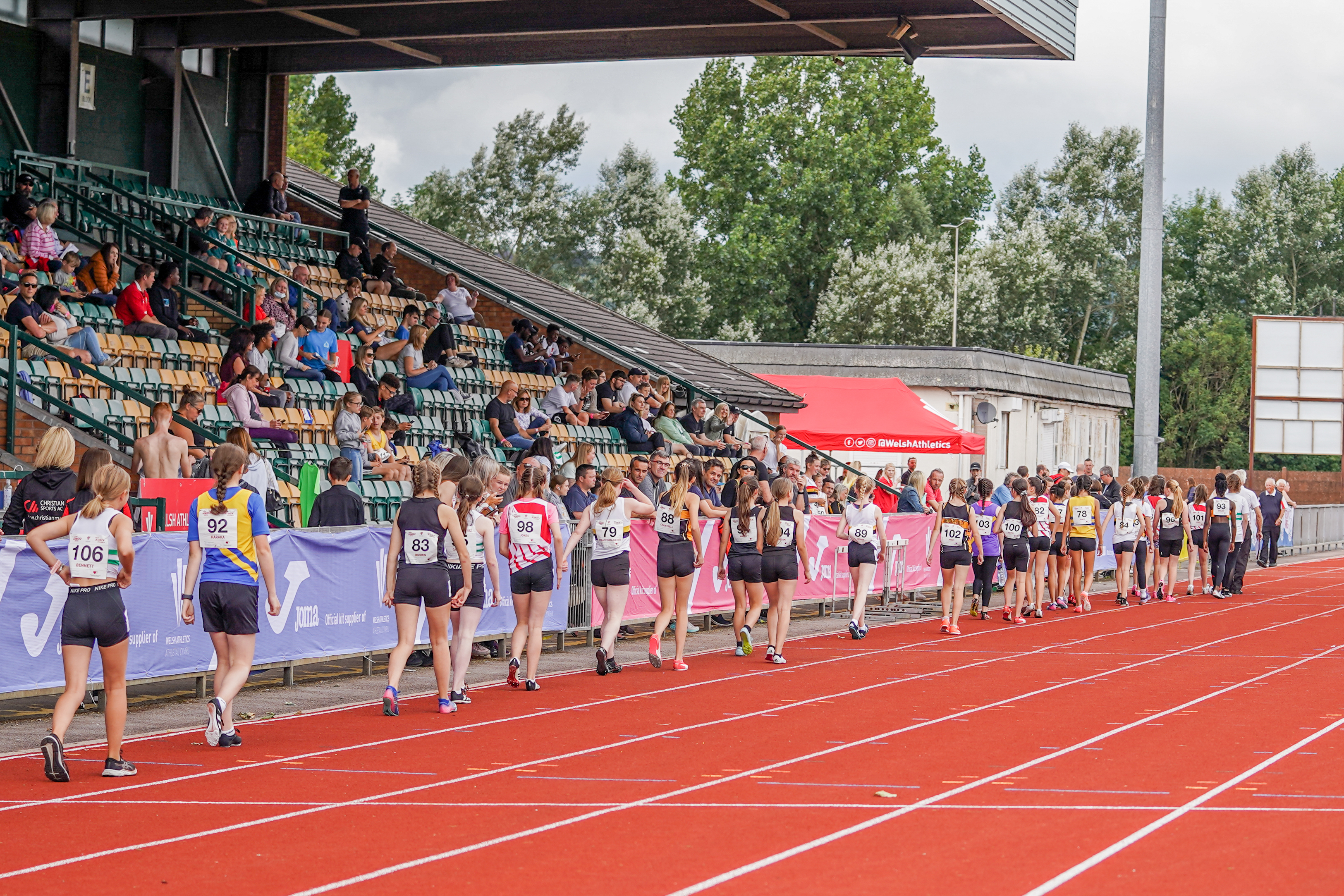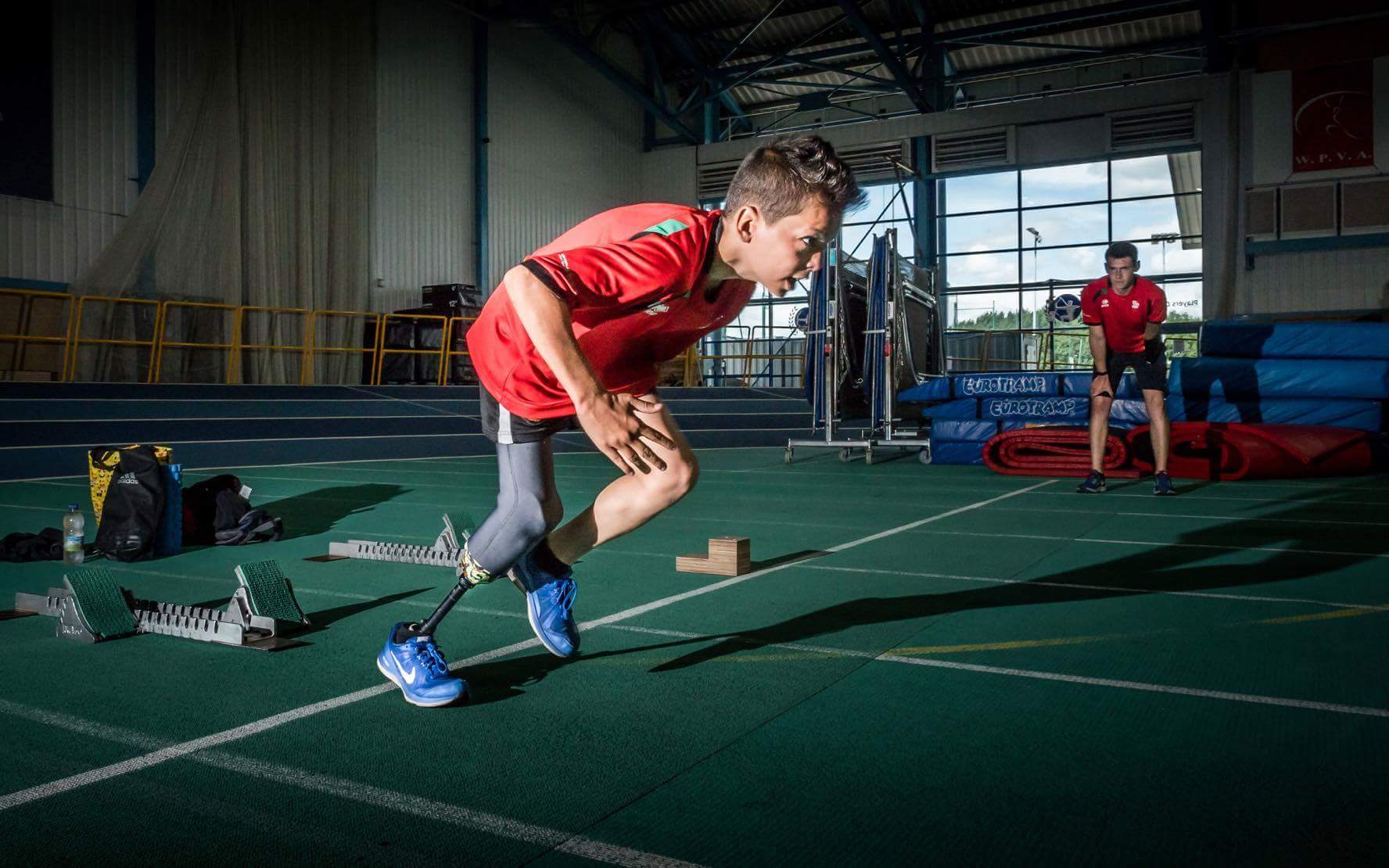 The National Development Programme is the second step along the performance development pathway and focuses on the top performing young athletes aged between 16-19 across Wales.
The programme aims to:
Highlight the key performance determinants of Events Disciplines
Share and develop coach knowledge and athlete ability based on performance factors; Physical, Technical, Tactical, Mental, Behavioural
Profile athletes, and support coaches to identify and prioritise key areas of development training interventions
Provide objective data to support the athlete and coach assess the effectiveness of the programme and training environment
Support young people to acknowledge and navigate the challenges of being a student, athlete and person, always valuing the person first.