Friday Feature : The Race Walking Duo
22/07/2022 00:00, In Blog / Road / Track & Field / Commonwealth Games /
Preparing for what will be their second Commonwealth Games, both Bethan Davies (Cardiff), a Bronze medalist from 2018, and Heather Lewis (Pembrokeshire) are putting together the finishing touches on their training as they get ready to take on the 10,000m Race Walk.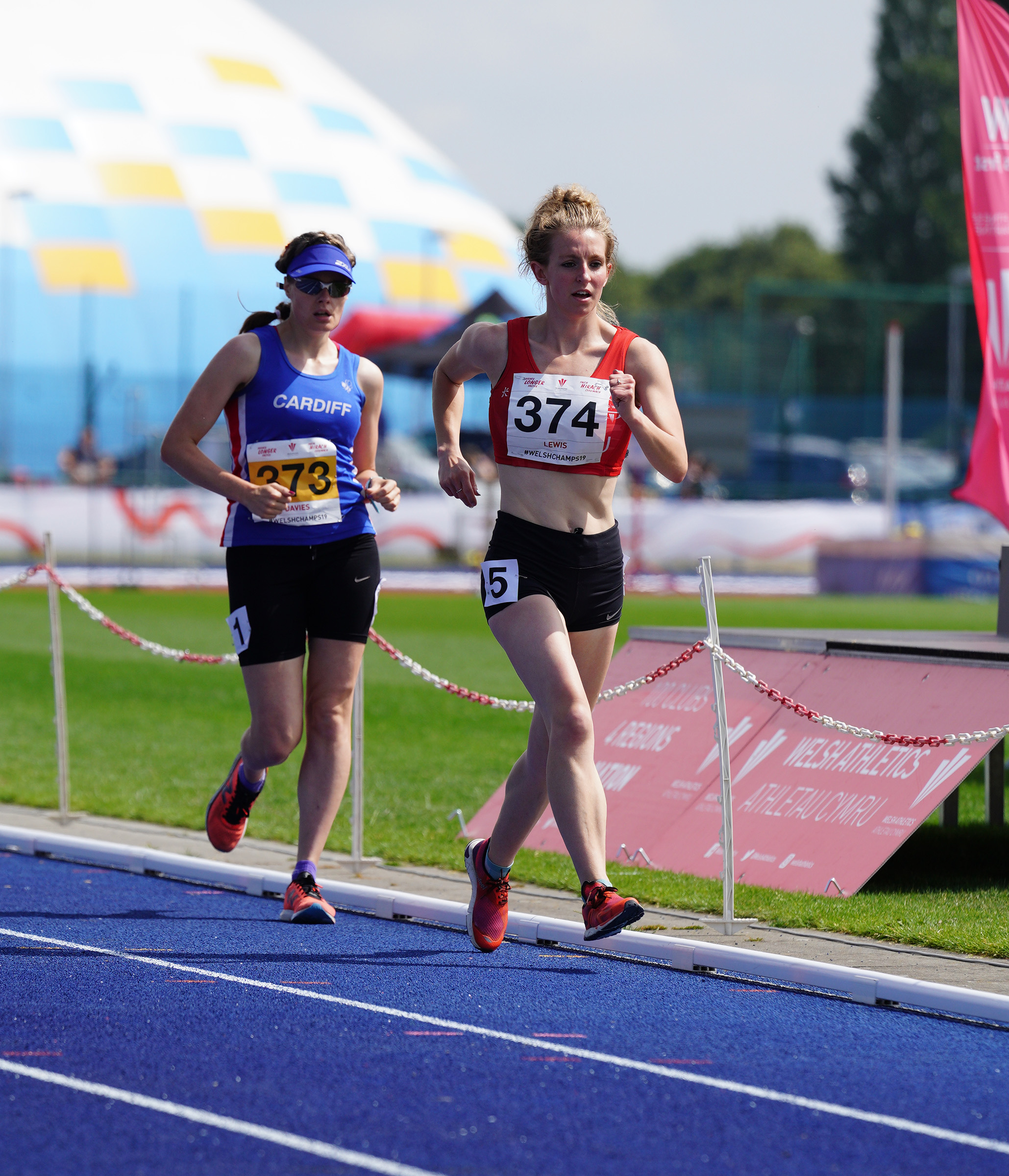 Basing themselves out in Livigno, Italy at high altitude for their final preparations, we grabbed them for a chat!
Find out how they got into race walking, why they are at altitude and what they are most looking forward to!
They compete on Saturday 6th August 2022.
You can also find out more about getting into Race Walking here.