Welsh Castle Relays 2019: From Palestine to Cardiff via Caernarfon
07/06/2019 00:00, In Blog /
Nothing quite brings together a club than a relay competition. Last weekend saw 28 Welsh clubs take on the popular Rack Raid relay around Gwent organised by Fairwater Runners with Chepstow taking the team title ahead of Torfaen and Lliswerry, with a combined time of just over 11 hours for the 101mile! This weekend it is the turn of Les Croupiers RC to host clubs from across Wales, the UK and Palestine - yes, Palestine - to take on the Welsh Castles Relay route from Caernarfon to Cardiff.
64 teams will contest the event: 23 Welsh Clubs, 17 English -including defending champions Sale Harriers and the ever strong Serpentine RC from London - and taking the traditional 'overseas' slot are Right to Movement Palestine.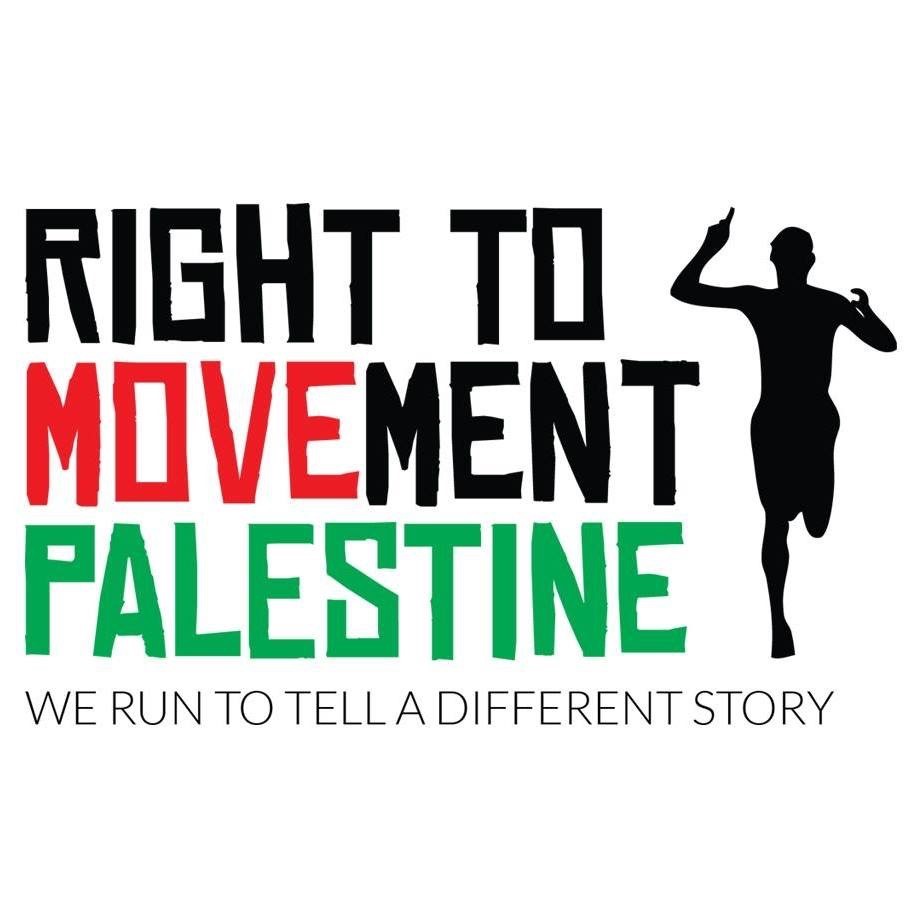 Right to Movement Palestine (RTM) is a group consisting of nine different running communities based in different Palestinian towns and cities. It is a social running group that uses sports to highlight the basic human right of freedom of movement and empowers women to be the future leaders and runners of Palestine. Runners from the group take part in international races around the world to "tell a different story about Palestine."
RTM organises various events (runs, hikes, fitness sessions) in Palestine. They are the founders of Palestine Marathon, an annual marathon, Half Marathon and 10 K, which starts at the Church of the Nativity in Bethlehem's Old City, and which takes runners through the town, through two refugee camps (Aida and Dheisheh), and along the separation wall. The marathon shows the daily life that any Palestinian lives. RTM are also the founders of Plogging Palestine, an eco-friendly activity that combines jogging with collecting litter from streets. Travelling from Ramallah in the Occupied West Bank, Diala Isid is the team manager and is running the last stage into Cardiff:
" I'm very excited to be taking part in the WCR, I'm running to represent Palestine and Palestinian runners, I'm looking forward to meeting new people and telling a unique and positive story about us."
The final stage lead runners are expected to arrive in Bute Park, Cardiff around 4pm on Sunday to complete what will have been a 200mile North to South epic weekend. Results will appear here over the course of the weekend.