The Weekend Round Up
20/09/2021 00:00, In Blog / Road / Track & Field / Fell & Mountain /
The Senior Home International/GB World Trial/British Mountain Running Championships
---
The four Welsh runners ran well to win the British team bronze medals against high-quality opposition with Scotland beating England, winning the men and women's team gold medals.
On a fast-running, two-lap 10.4km up and down course, run in overcast and light rain conditions, Tom Wood led the Welsh team home in 15th place overall followed by: 21st Gavin Roberts, 36th Peter Ryder, and 37th Owain Hunt Williams.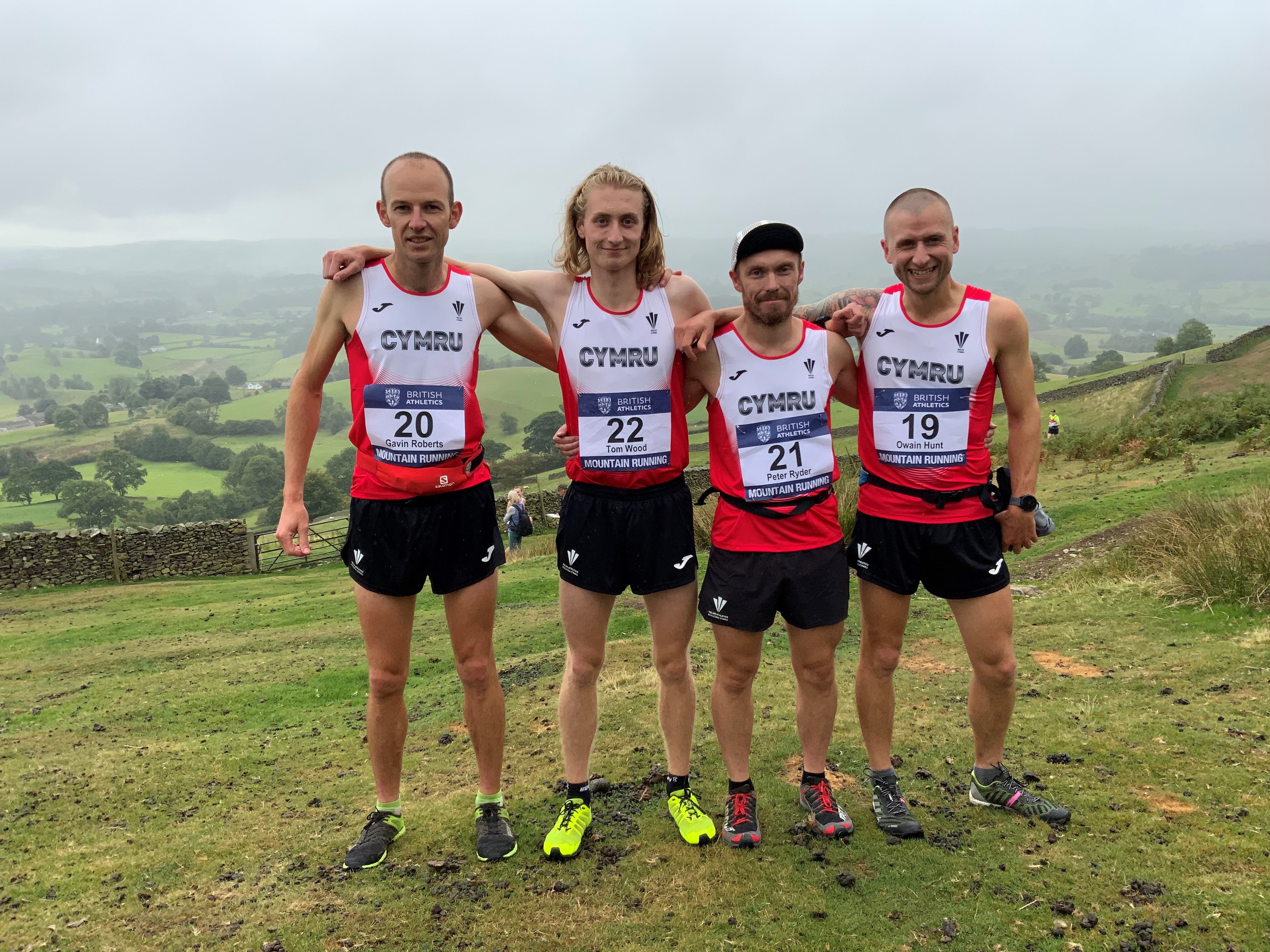 See the full results here.
---
Admiral Swansea Bay 1K, 3K & 10K
Iwan Thomas of Camarthen Harriers and Libby Hale of Swansea Harriers were the first male and female home in the 3K for 9-14-year-olds.
There were also victories in Swansea for Natasha Cockram who crossed the line in 33:32 and Kieran Clements in 29:57. Abed Teweldebrhan, Dewi Griffiths, Olivia Tsim, and Sioned Howells were also on the Podium.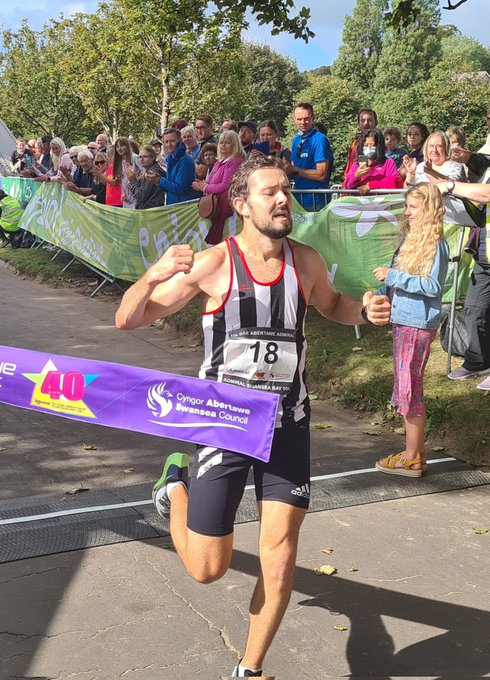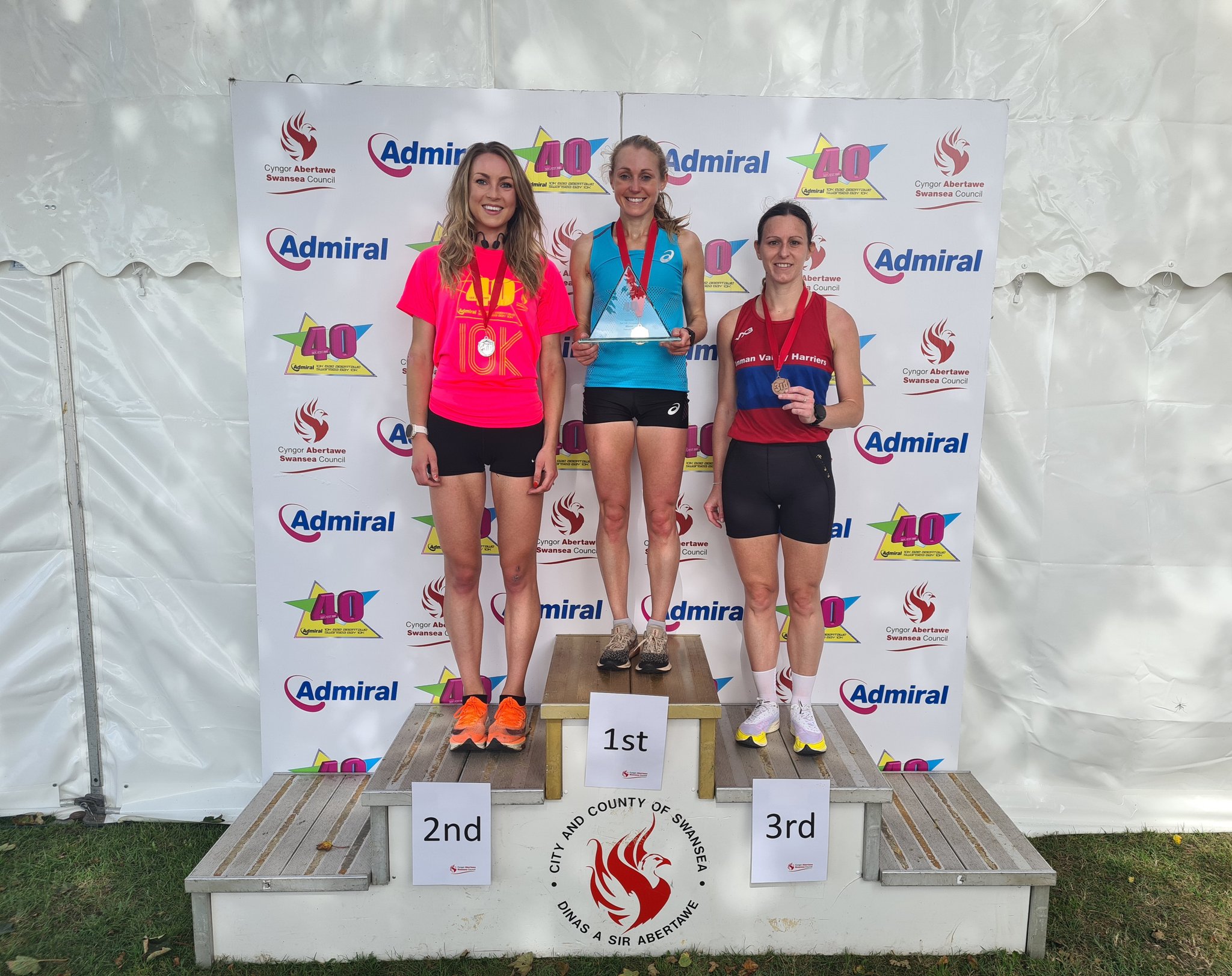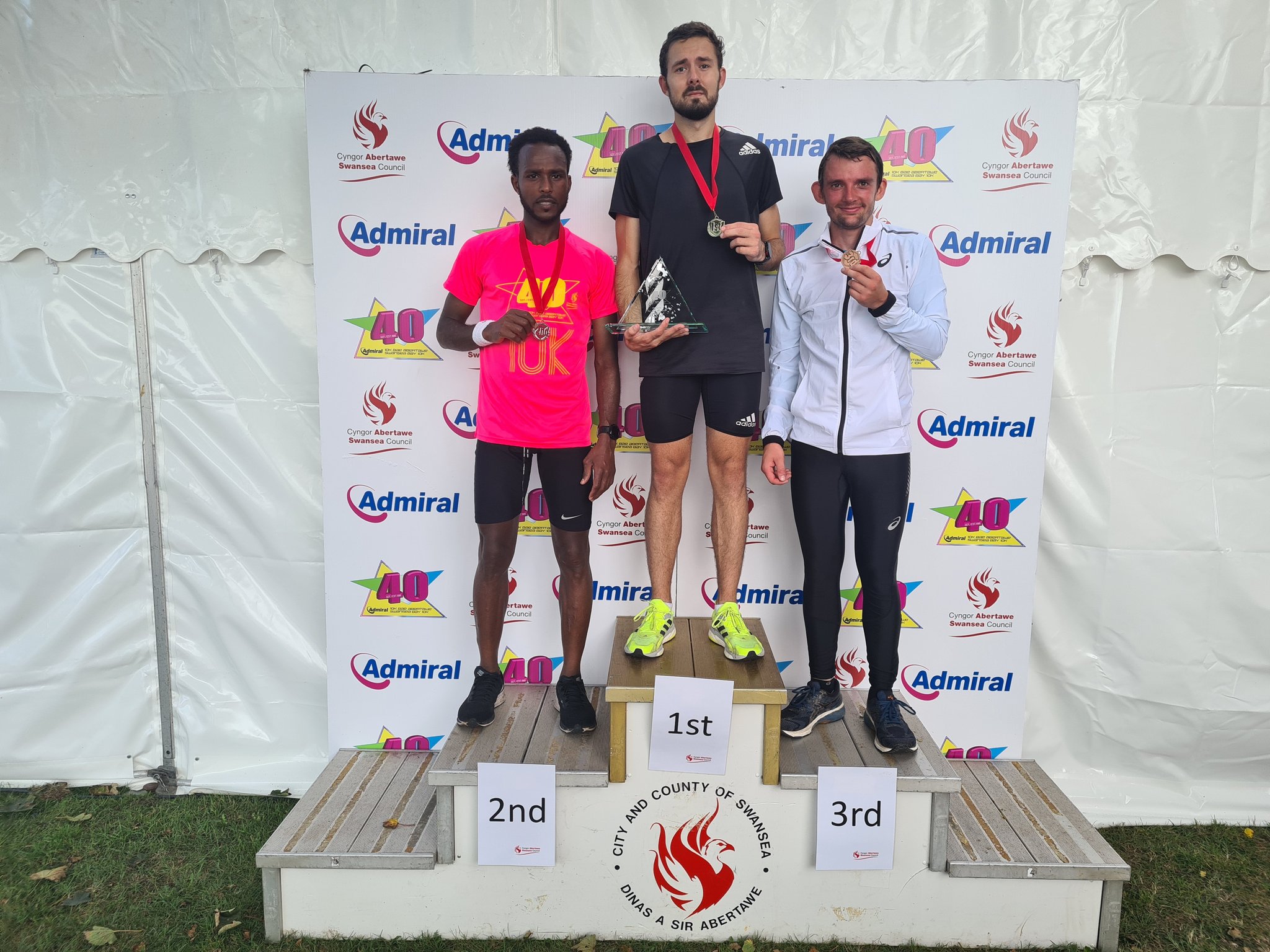 See the full results here.
During the Swansea 10k, Race Director Nigel Jones was the recipient of the 'Endurance Official 2020 / 2021' award.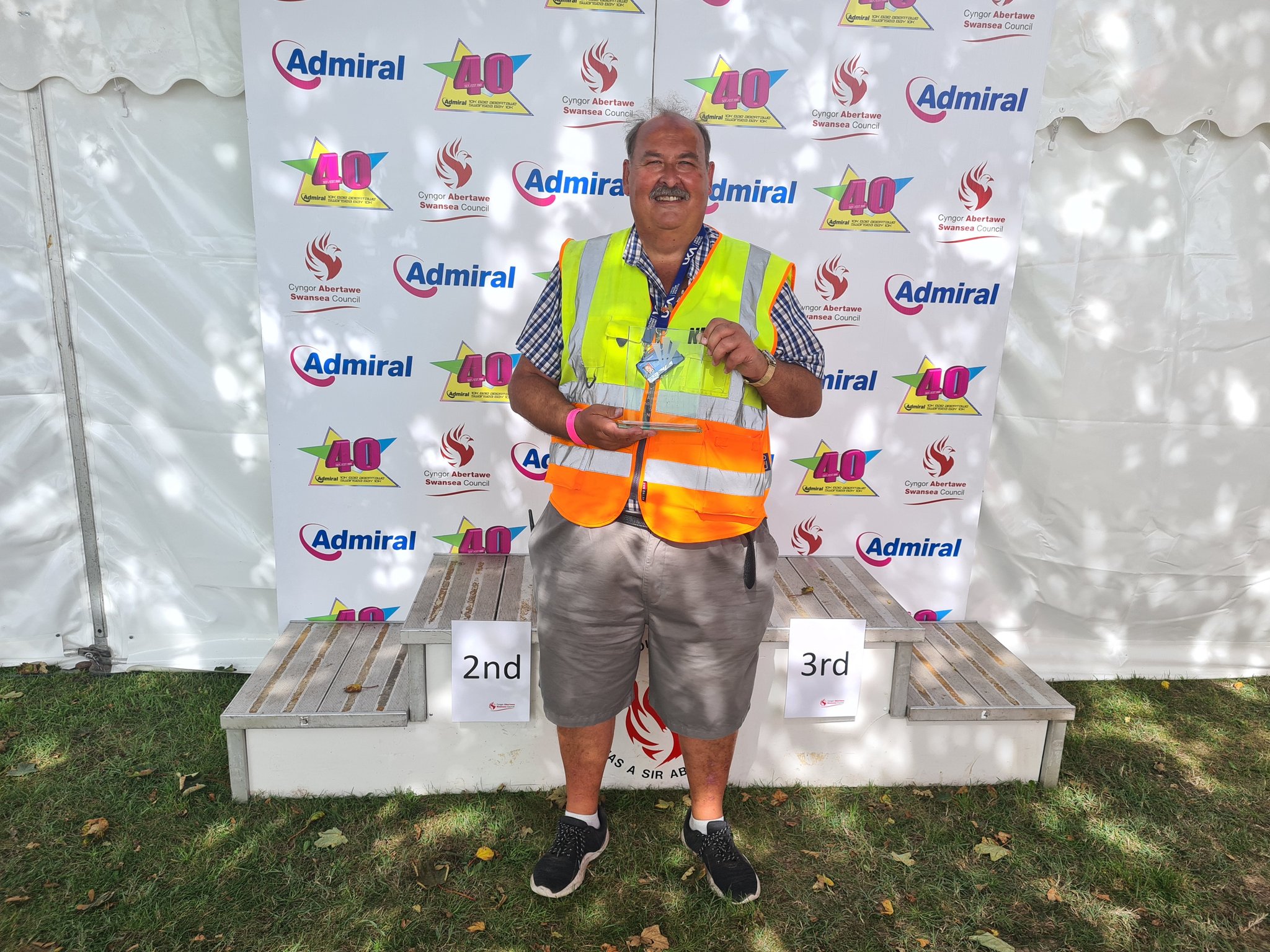 ---
Sri Chinmoy 24 hr Race
Jen Coleman (Les Croupiers) finished first lady and second overall out of a stellar field of 45 ultra specialists in a new PB of 227.715 kms (141.495 miles). This was not only a new PB by 10 km (eclipsing her previous best set 8 years ago when winning in Barcelona), but also constituted a new UK F45 24 hour record and a new Welsh ladies 24 hour track record. Jen already has a long distinguished record in ultras, having won team gold (with Emily Gelder) for Wales in the Anglo Celtic Plate 100 kms in 2011 and 2012, as well as winning the UK 100 km title in 2014. Having married that year, she has since had three children, so this was an amazing return to competition.
---
Montreuil (FRA) - 62nd Challenge Facoetti-Dahm
There was a great international victory for Bethan Davies over 20km in 98.56
See the full results here.
---
EAP Meeting de Palafrugell
In Spain, Dewi Hammond closed his season with a decisive victory in the 100m running 10.54 and 3rd in the 200m with 21.57
See the full results here.