Sportshall @ Home
12/06/2020 00:00, In Blog /
Extension to Virtual Offering in partnership with OpenTrack – Sportshall @ home
As part of the support offer to our member clubs during this time, we are delighted to announce that an extension to the virtual offering has been developed in conjunction with OpenTrack and the other Home Nations. We are now able to offer a Sportshall @ Home virtual competition format free of charge to our clubs which provides an opportunity for competition in basic athletic skills predominantly in a multi-event format.
The platform will offer automated calculation of combined scores based on the SportsHall scoring system and will give the opportunity for competition at home both within clubs and between clubs.
We are delighted that Rhymney Valley AC will be piloting this system in Wales over the weekend of 27th – 28th June with both a Triathlon @ home and Pentathlon @ home.
For more information on setting up a Sportshall @ home competition for your club visit here: OpenTrack - Sportshall @ Home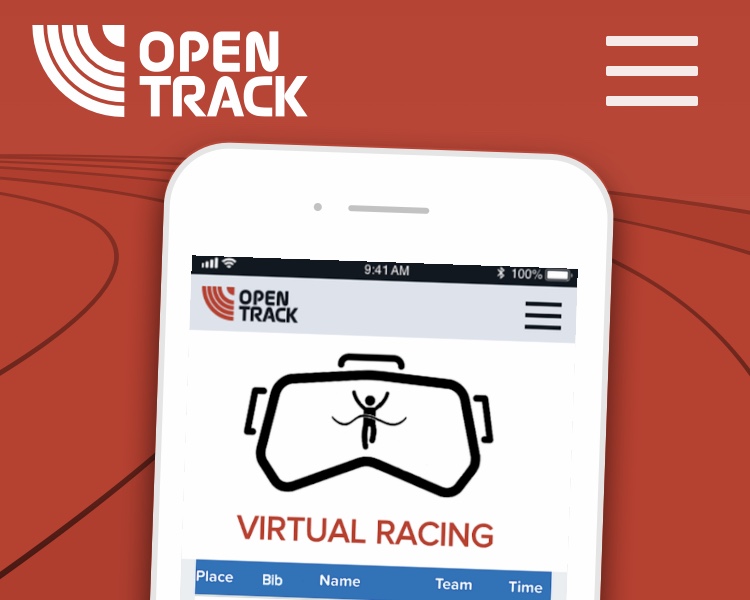 For the supporting guidance for the Sportshall @ home click here.