South & North Wales Hurdle Development Sessions
18/11/2022 00:00, In Blog / Club Notice Board / Track & Field /
Following on from the success of the Colin Jackson Hurdle Workshop, Welsh Athletics hosted the South and North Wales Hurdle Development sessions on the 6th & 7th November. Over 25 athletes and 10 coaches took part in the sessions across both South and North Wales.
Rhys Williams summarised after both sessions,
In line with the new Strategy for Sprints, on the 5th of November I carried out my South Wales Hurdle Session at Swansea Indoor Track at Swansea University. The session follows on from the Colin Jackson Masterclass workshop, which was geared towards the performance end of the pathway. This session was open to all athletes with more of a focus on the development end of the pathway for the event. We had 20 plus athletes in attendance along with 7 coaches. The aim is that athletes and their coaches further increased their knowledge of the hurdling event, provide opportunity for athletes to train with other hurdlers of similar ability and for coaches to network and share ideas.

The following day on the 6th of November, I travelled North to carry out the North Wales Hurdle Session at Deeside Indoor Track at Coleg Cambria. This time we had 7 athletes in attendance along with 3 coaches.
Kevin Eley, South Wales Session
'As someone relatively new to Hurdle coaching, I found the session invaluable. There was great focus on warm up, stretches and drills. Looking forward to the next session!'
Cam, South Wales Session
'I enjoyed the course and found the stretching exercises valuable. It was encouraging and helpful to receive advice and coaching from Mike Guest and Rhys Williams. I look forward to the the next course in 2023 as I believe it will help me become a better athlete.'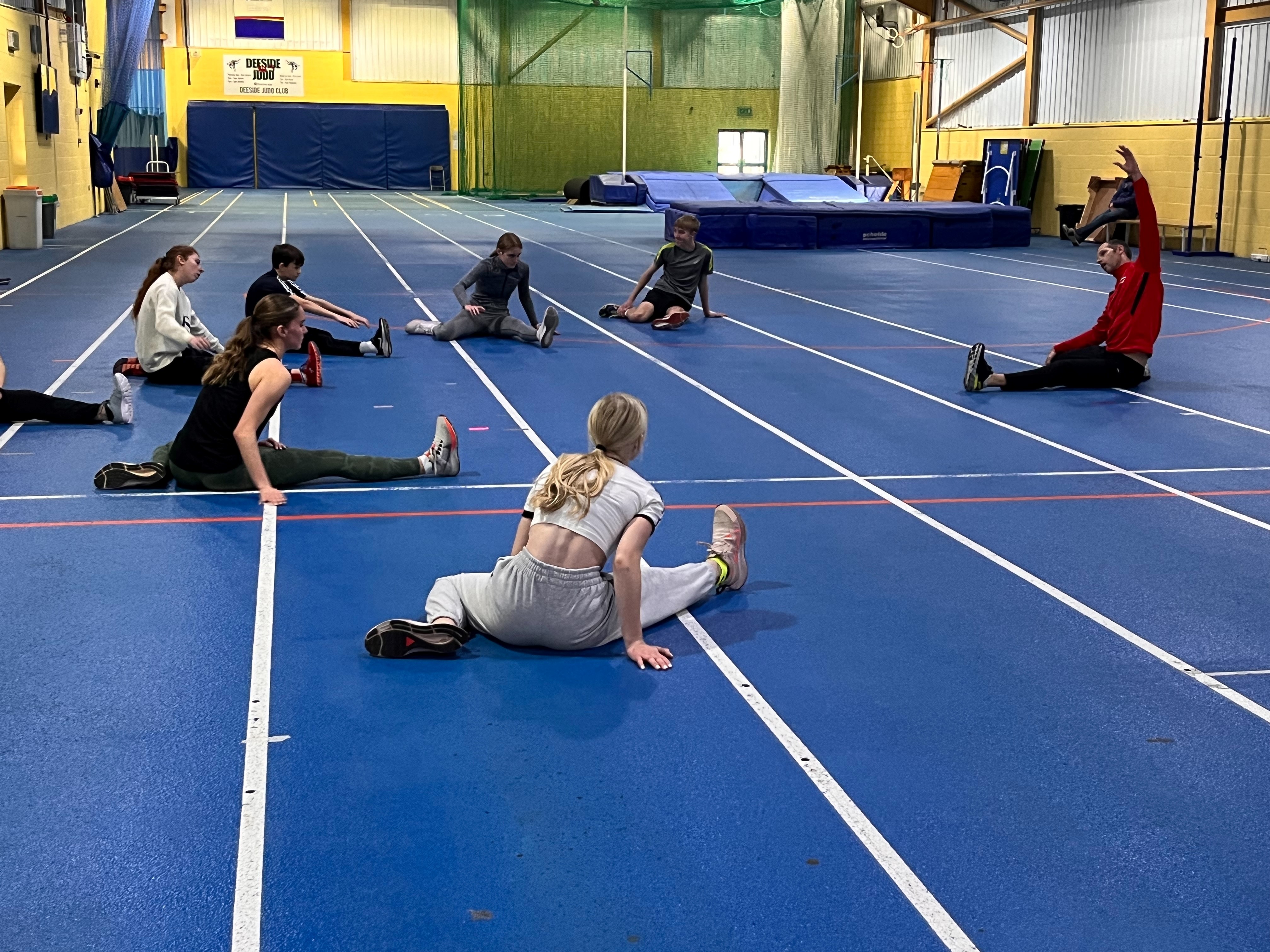 Tania Williams, North Wales Session
'From a coaching perspective I felt it was great to finally have a hurdles specific RDP day. I felt it was important for the athletes to included and feel that their event is very much part of the RDP. This so something that has not happened in the past. I feel only good things can come from this and future sessions and believe it's vital to underpin the work we already do in the North.'