Relay Quartet picked to represent GB U23
26/06/2019 00:00, In Blog / Track & Field /
Four Welsh U23 sprinters have been selected as part of the British team of 57 for the European Under-23 Championships which will be held in Gavle, Sweden next month from 11-14 July.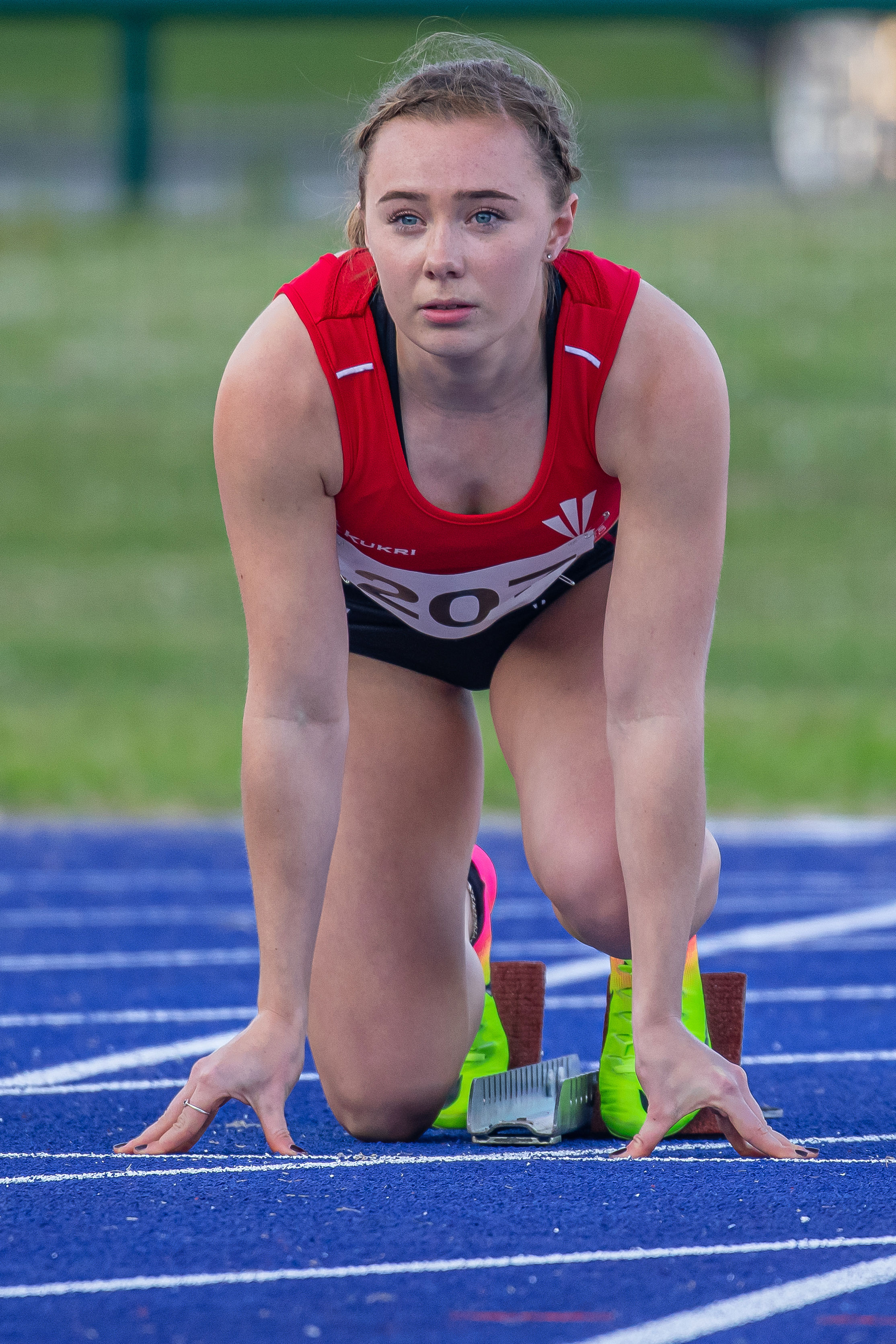 Joe Brier (Matt Elias; Swansea); Hannah Brier (Glyn Hawkes; Swansea); Shannon Malone (Glyn Hawkes; Deeside AAC); and Melissa Roberts (Matt Elias; Birchfield Harriers) have all been selected. Melissa for both the 4x100m and 4x400m, Shannon and Hannah for the 4x100m and Joe Brier for the men's 4x4. The selections are a reward for some great indoor and early season performances which have seen a stack of PBs, and are further signs that sprinting in Wales is very much on the up.
Jake Heyward (James Thie; Cardiff) will again take on Europe's best over the 1500m, the distance over which he won U20 European Gold in Italy in 2017.
"This is huge for us, to have this many of our U23's selected is wonderful. And having had so much success with our endurance athletes in recent years, it's great to see our sprinters and their coaches being rewarded for all the hard work they've been putting in." commented Chris Jones, National Coach