New Board members appointed
14/05/2019 00:00, In Blog /
Welsh Athletics is delighted to announce two further additions to the Board of Welsh Athletics, following the recent appointment of Steve Perks as Chair of the Board.
These appointments represent a significant milestone in the governance of Welsh Athletics, as they are the first Non-Executive Directors to join the Board through an open recruitment process. The roles for Performance and Finance were identified during this Autumn's Annual General Meeting as key appointments within the new Board structure of Welsh Athletics.
Adrian Thomas is confirmed as Non-Executive Director with the portfolio for Performance and will Chair the Coaching and Performance sub-group of the Board.
Adrian has vast experience within sport in Wales, having close to 40 years of experience as a volunteer coach. During this time, he has coached athletes to multiple Major Championships, including Olympians Daniel Caines and Rhys Williams. Adrian was also part of the Welsh team staff at the 1998 and 2006 Commonwealth Games. From 1991 to 2001, Adrian was also the lead coach for 400m and relays for British Athletics, supporting the team at multiple European, Olympic and World Championships. Away from Athletics, Adrian worked in Education for 40 years, holding many roles including Deputy Head at Glan Afan Comprehensive.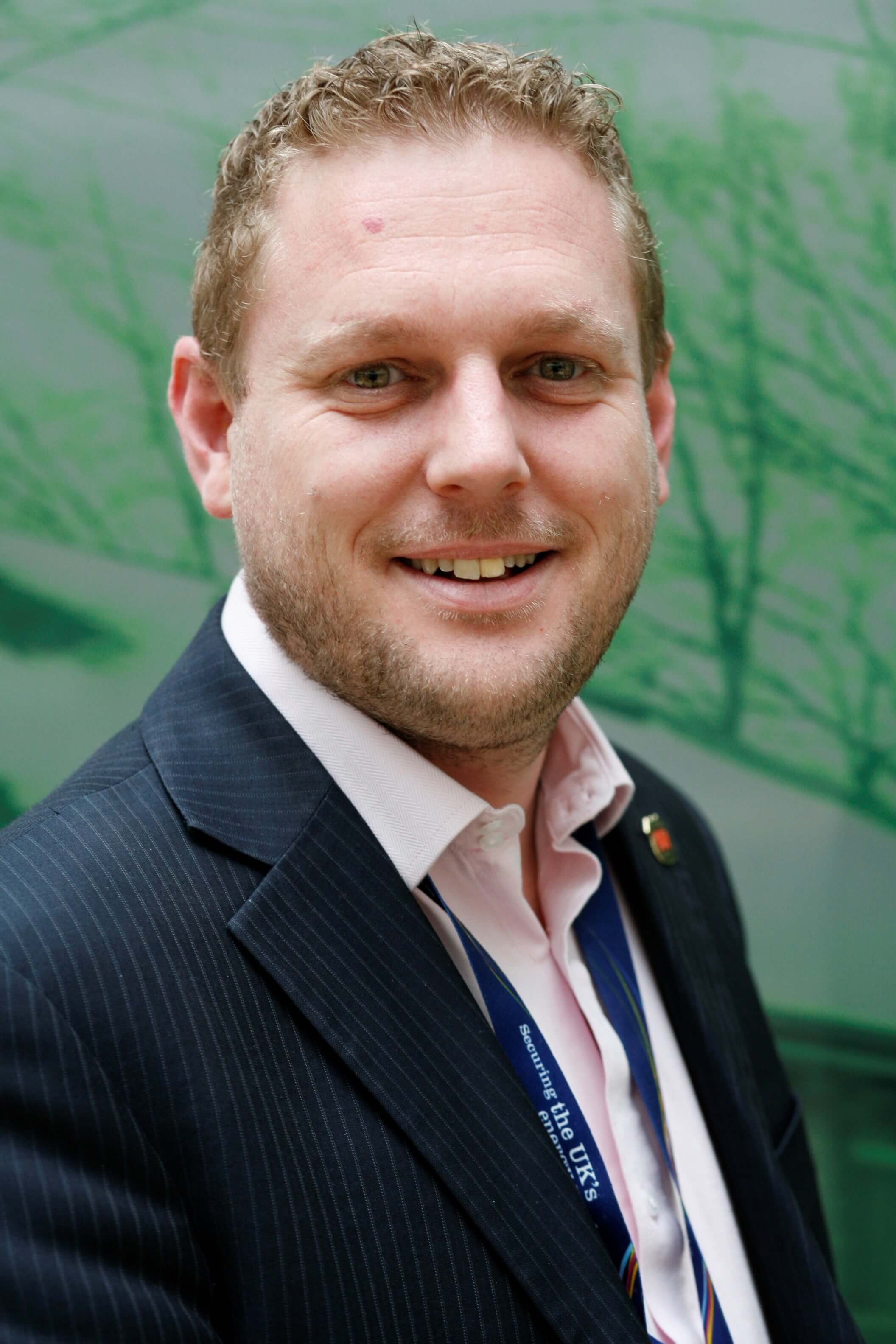 Nick Everitt has taken up the role of Non-Executive Director for Finance and will chair the Finance sub-group of the Board. Nick is currently Engagement Director at Capgemini, a leading global consultancy in technology services and digital transformation. Nick is a qualified accountant and also brings extensive experience in audit. He has a vested interest in athletics through his three children who actively participate, and began running himself three years ago, completing the ABP Newport Wales Marathon in 2018.
Nick explained the reasons for his application,
"being a passionate Welshman and a sports fanatic, I was keen to do anything to help the organisation responsible for the development of athletics within Wales. I have been very impressed with the effort and commitment shown by volunteers to enable local, regional and national events to take place and wanted to give something back. I do see this as a great opportunity to help Welsh Athletics and bring in some external thought leadership which I hope can assist the achievement of overall goals (and would love to see some more red vests at the Commonwealth games!)."
Welsh Athletics is currently advertising for a NED to challenge and work with us on Equality, Diversity and Inclusion - please get in touch if interested in this role.