Commonwealth Youth Games 2023: Introducing our Sprint Athletes
02/08/2023 00:00, In Blog / Track & Field / Commonwealth Games /
There are just two days to go until this year's Commonwealth Youth Games in the twin nation island of Trinidad and Tobago will be underway. Welsh Athletics is proud to introduce the sprint and endurance athletes who will be representing Team Wales.
Joseph Berry
From: Newport
Event: 100m, 200m, 4x100m mixed relay
Coach: Eric Oram
Club: Newport Harriers
Joseph Berry will captain the athletics team at the Trinbgao Games. At 15 Berry was selected as a reserve for Great Britain and Northern Ireland at the European U18 Championships. The five-time Welsh Indoor Champion and four-time Welsh Outdoor Champion broke Christian Malcom's 100m club record and equalled his 200m record held since 1995.
"Getting selected means everything to me. I have been working so hard for this the past year since my injury and it has been a great relief and very grateful to have been selected.

"My dream in athletics is to be the fastest Welshman ever and go to the Commonwealth Games in a few years."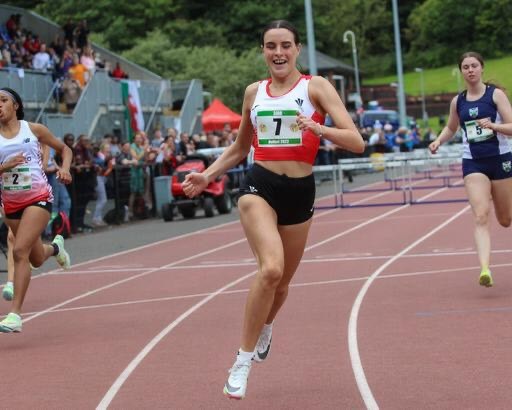 Sophie Lisk
From: Cardiff
Event: 100m hurdles, 4x100m mixed relay
Coach: Phillip Warwicker
Club: Cardiff Archers
In the process of getting the Commonwealth Youth Games nomination standard, Sophie Lisk broke the U18 100m hurdle record, beating Lauren Evan's record from 2017 with a time of 13.73. Lisk took the SIAB Track & Field title in sprint hurdles at the 2022 edition of the International in Belfast.
"I feel so happy and excited to be selected to represent Team Wales at the Commonwealth Youth Games.

"I have been working towards this as a goal and I was delighted to hear this news. It's an honour to be able to represent my country doing a sport I love at the Commonwealth Youth Games."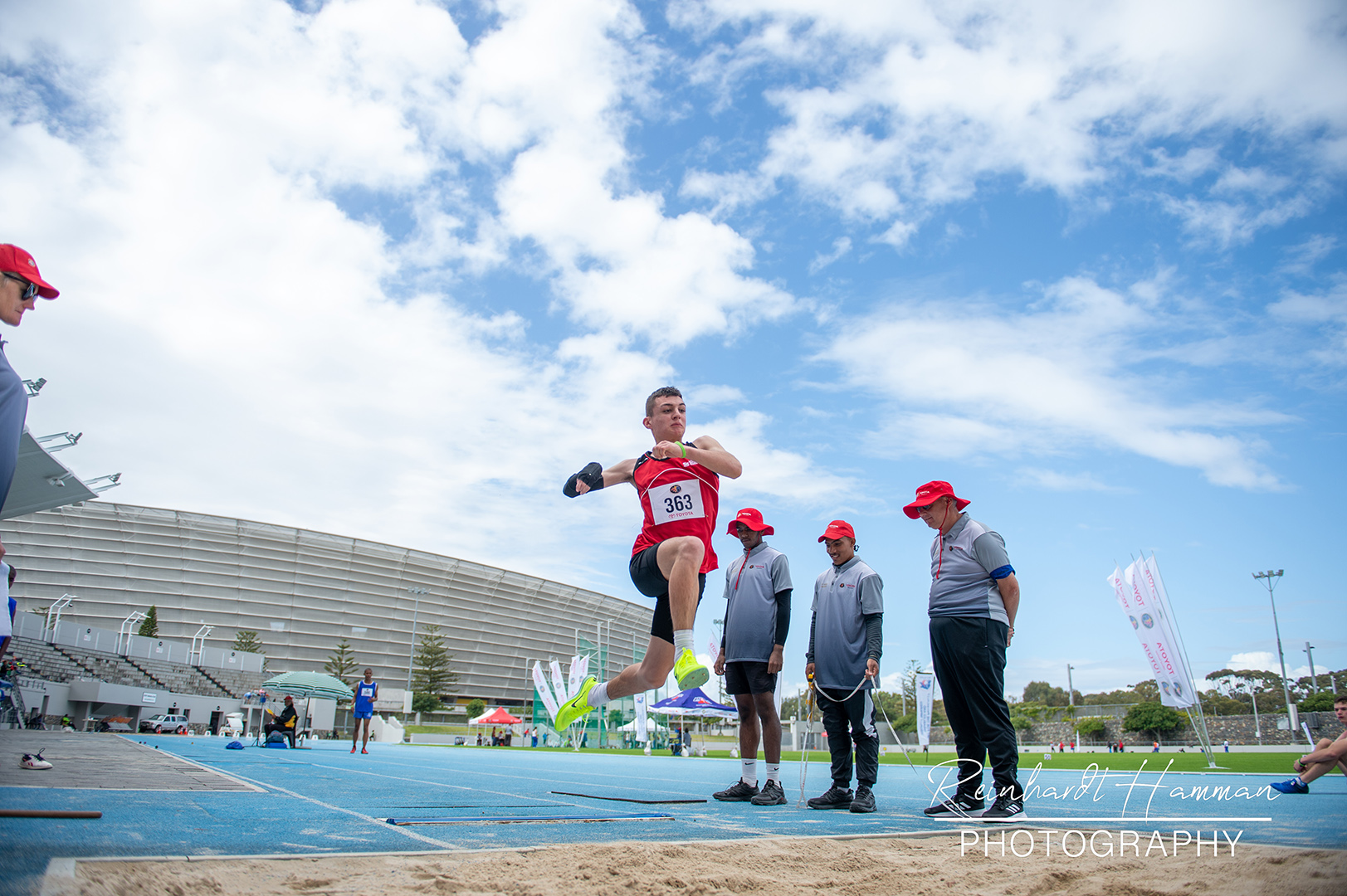 Tomi Roberts-Jones
From: Cardiff
Event: T38 100m, T38 long jump
Coach: Morgan Jones
Club: DSW Para Academy
Tomi Roberts-Jones started athletics at 8 years old after attending a Disability Sport Wales open day which showcased para-sports. This season Roberts-Jones has achieved two personal bests in both the 100m and long jump following major neurosurgery at Great Ormond Street at the beginning of this year.
"I'm looking forward to representing Wales, I'm so proud to be selected. I was surprised, but I am 100% committed to performing to the best of my ability.

"I am always working towards achieving the best version that I can be, this opportunity is a dream come true".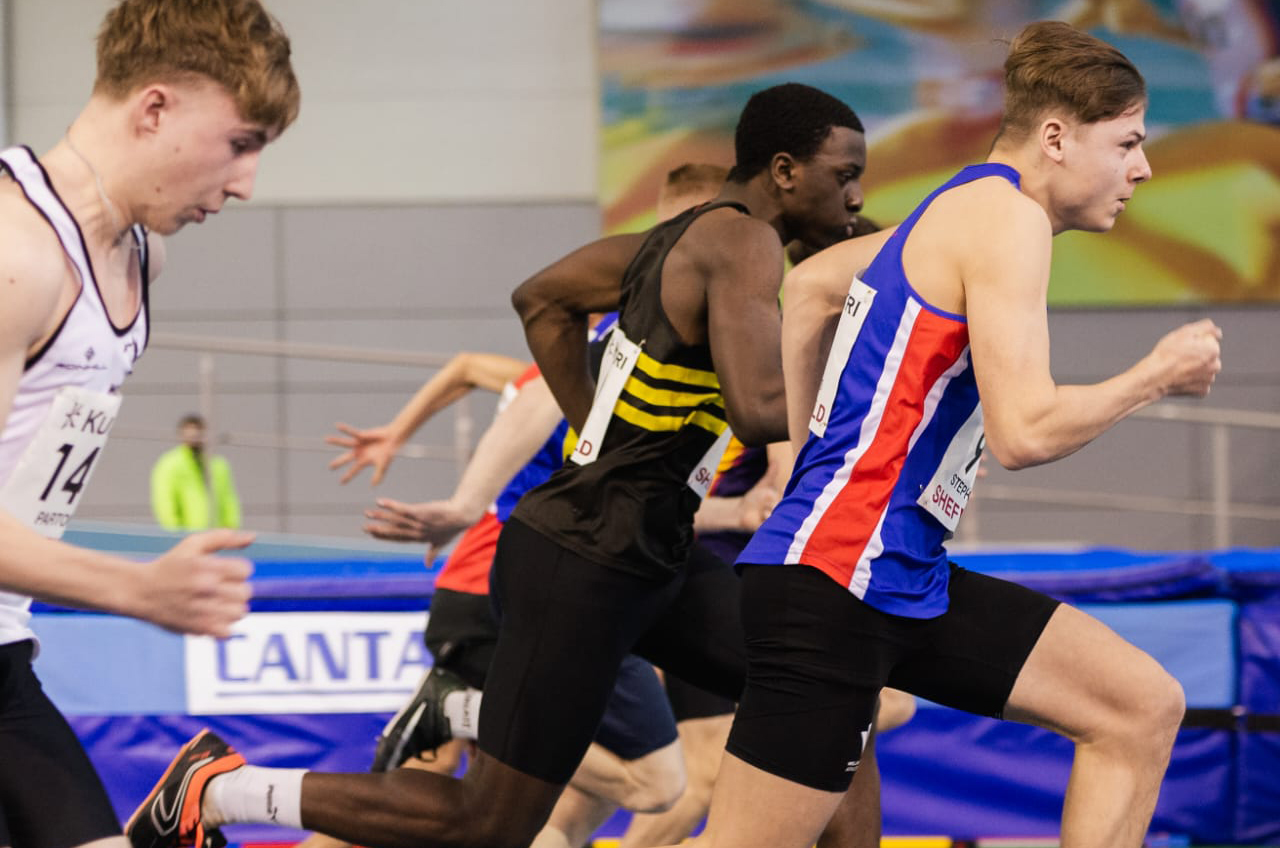 Lewis Stephens
From: Cardiff
Event: 100m, 4x100m mixed relay
Coach: Helen James
Club: Cardiff Athletics
Lewis Stephens started athletics at the age of 11. He has represented Wales in SIAB in both Ireland and Scotland in 100m,200m and relay. He was Welsh Schools Champion last season in 100m and his current personal best in this distance is 10.81 seconds.
Stephens is also Regional Champion for 100m and achieved silver in the 200m in Welsh Championships last season.
"I'm really excited to represent Wales. I was surprised when I got the call."

Zico Jones
From: Aberystwyth
Event: 400m
Coach: Ty Holden
Club: Shaftesbury Barnet
Zico Jones first got into athletics during primary school after being selected to represent the school in cross country.
This season Jones has been crowned England Athletics U17 Indoor Champion and South of England U17 Indoor Champion over 400m and was crowned Welsh Athletics Male Junior Athlete of the Year in 2022.
I'm pleased and relieved to be selected. This is something I have been working towards since last year."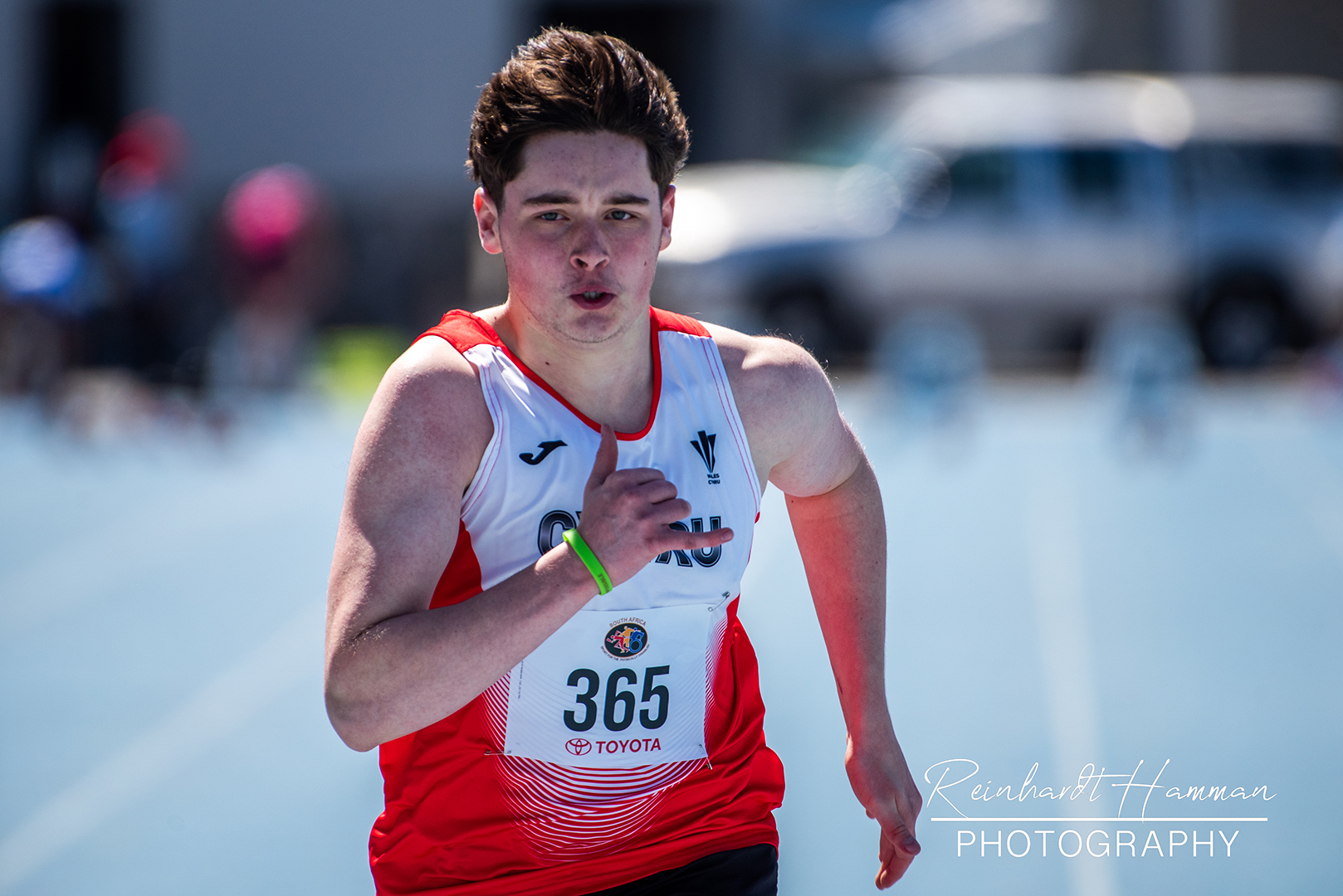 Ashton Fish
From: Cardiff
Event: T38 100m
Coach: Morgan Jones
Club: DSW Para Academy
Ashton Fish was ten years old when he got into athletics and started off attending sessions with DSW.
He recently competed in South Africa in the GAPS camp and won silver and gold in the long jump and 100m sprint.
I feel amazing, considering it's the first introduction of para sport into the Youth Games I feel honoured to have been selected to represent my country.
Keep up-to-date with all the Commonwealth Youth Games news here.