Commonwealth Youth Games 2023: Introducing our Endurance Athlete
03/08/2023 00:00, In Blog / Commonwealth Games /
There is just one day to go until this year's Commonwealth Youth Games in the twin nation island of Trinidad and Tobago! Welsh Athletics is proud to introduce our endurance athlete who will be representing Team Wales.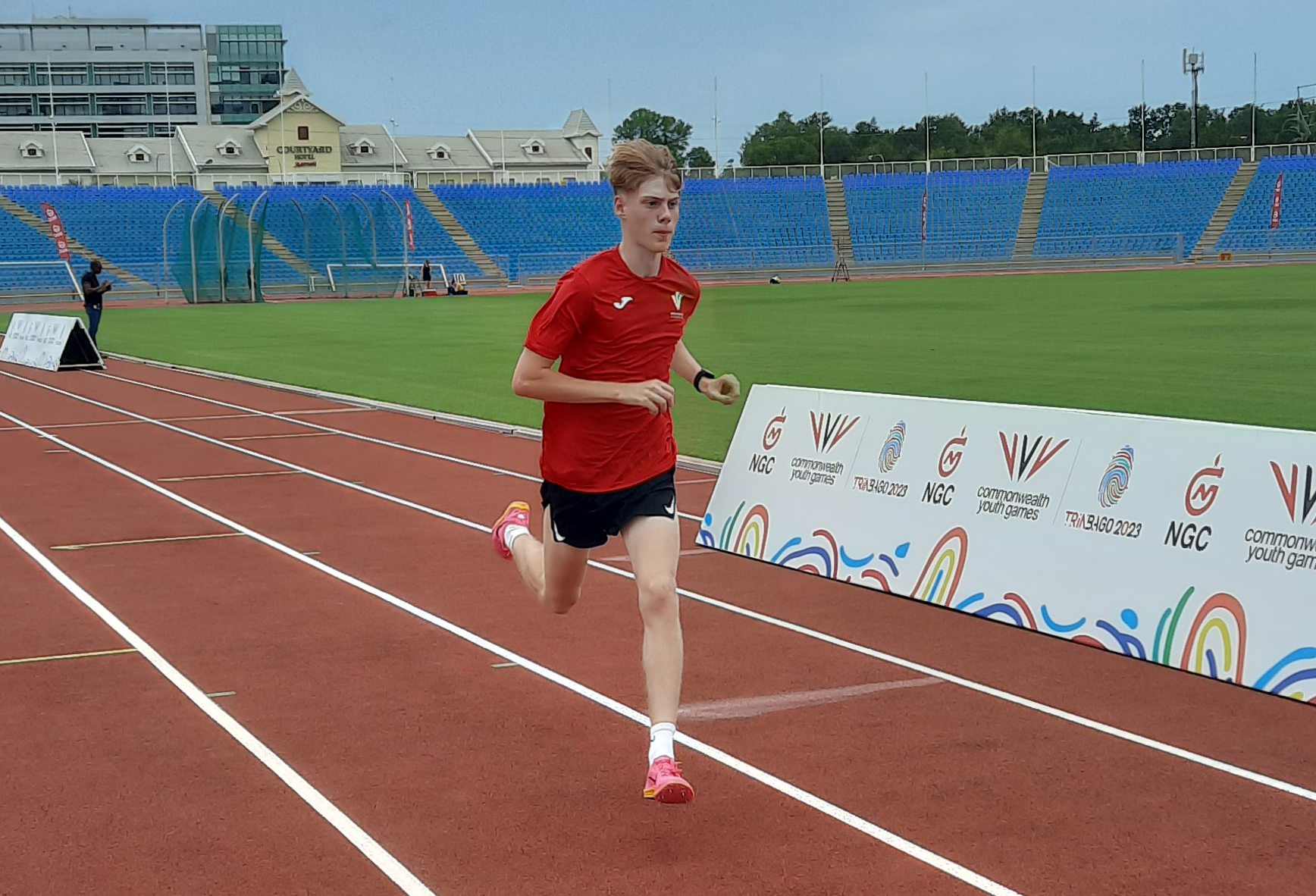 Joseph Rees Gara
From: Wigan
Event: 1500m
Coach: Trevor Painter
Club: Wigan and District
Joseph Rees Gara is a five-time cross country county champion and took the Welsh National Cross Country title at this year's Championships. At the start of 2022, Trevor Painter started to coach Gara, and since then his performances have only got better. The endurance athlete's personal best over 1500m now stands at 3:53.39.
I was shocked to be selected to represent Team Wales. It has been something in the back of my mind all year, yet always seemed so impossible. So to actually make it almost doesn't feel real.
Keep up-to-date with all the Commonwealth Youth Games news here.