Cardiff Cross Challenege Preview
13/10/2022 00:00, In Blog / Cross Country /
After the success of last years event, the Cardiff Cross Challenge returns as a prestigious World Athletics Cross Country Tour Gold Label event. Founded in 1997, the event first took place inside the Castle walls, before moving to Bute Park, and now Llandaff Fields.
This year's event has attracted fields from around the world, with athletes coming from Ethiopia, Ireland, Kenya, Spain, Uganda, and the UK, as Cardiff hosts the first race in the World Athletics Gold Cross Country Series. It is also home to the first fixture of the British Athletics Cross Challenge Series, where many British Cross-Country internationals will be going head-to-head for the first time this season as all roads lead to Liverpool, for the European Cross Country Trials.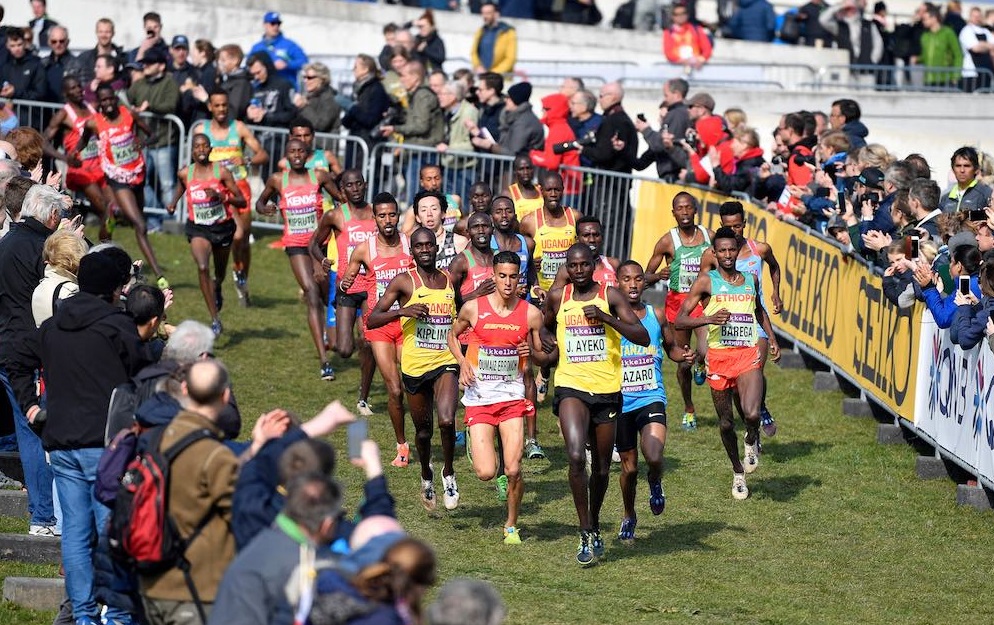 Former World U20 Champion, Edward Zakayo from Kenya will have his sights set on the podium this weekend, with a 5,000m PB of 13:03, Zakayo will be a formidable opponent for cross country experts, Joel Ayeko and Rogers Kibet from Uganda. The former finished 10th place at the last edition of the World Cross Country Championships and the later has recorded top 3 finishers at some of the top cross country races in the world including at Hannut, Belgium and Elgoibar, Spain.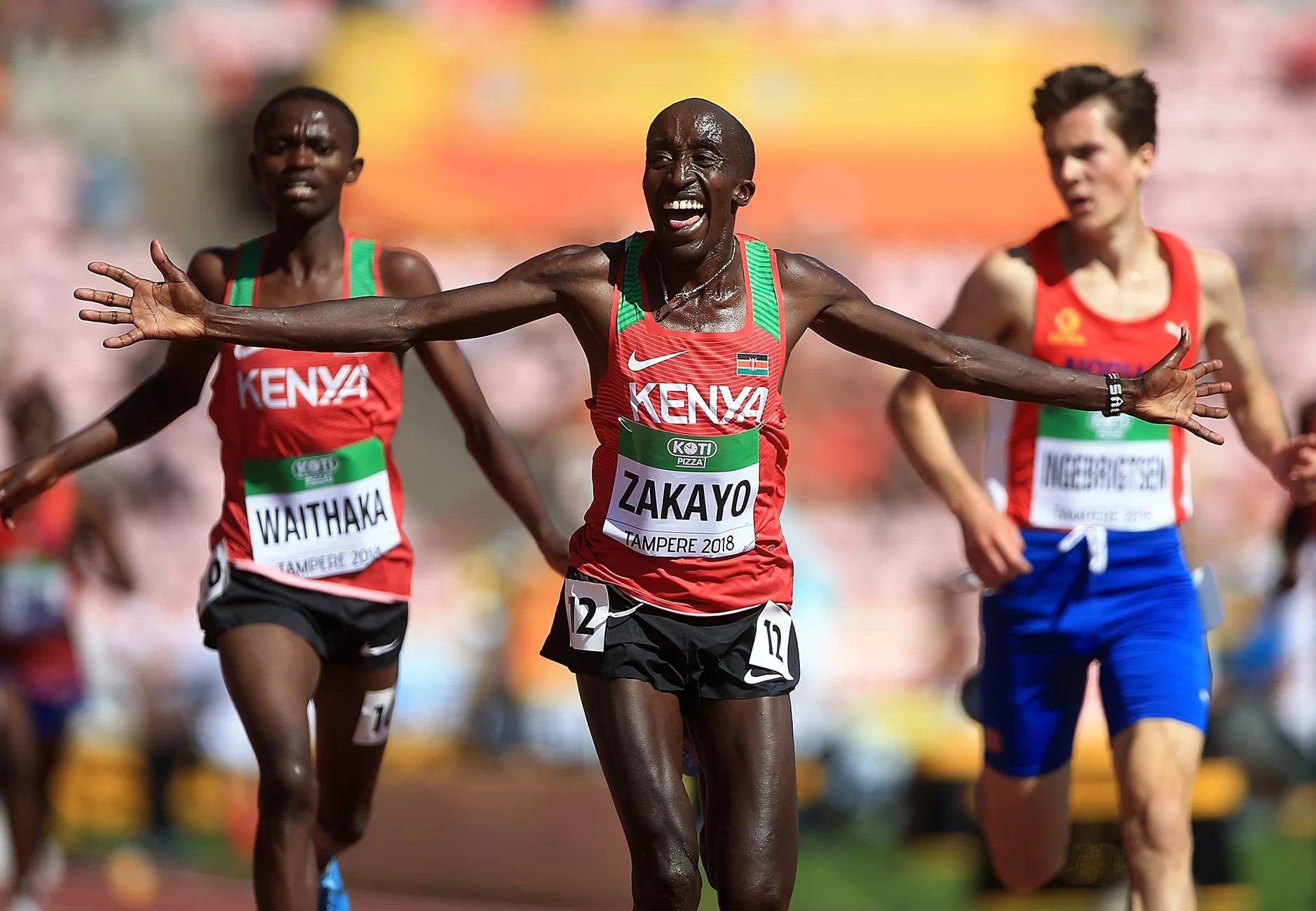 The 2022 Cardiff Marathon second place, Gizealaw Ayana from Ethiopia will be hoping that his 60:17 half marathon shape will translate into cross country strength this weekend.
Ismael Kurui from Kenya is also set to put on a strong performance, with a personal best of 13:26 over 5,000m and a second place at this year's Kenyan Championships, he will be pushing the pace amongst the leaders.
From a British perspective, Leeds man Emile Cairess will be looking to feature amongst the head of the field. The Great Britain international, who competed at this summers European Championships over the 10,000m, also finished second in this year's English National Cross Country Championships. After a strong showing at this year's Cardiff Half, Dewi Griffiths of Swansea Harriers returns to the cross country scene. Having previously represented Great Britain at the European Cross Country Championships, Griffiths will want to see where he stands against his British rivals. Jack Gray of Cambridge and Coleridge will also look to feature amongst the front of the domestic field as will brothers Zakariya and Mahamed Mahamed from Southampton, the former placed ninth in last year's European U23 Cross Country Championships.
In the Women's race, Pamela Kosgei, sister of reigning world marathon record holder, Brigid Kosgei finished fifth in the World Championships in the U20's Steeple Chase this summer and will be hoping to place on the podium. It is likely that Kosgei will be challenged by Ethiopian Wubrist Aschal who has a 1,500m personal best of 4:03 from this year over the 6,400m course.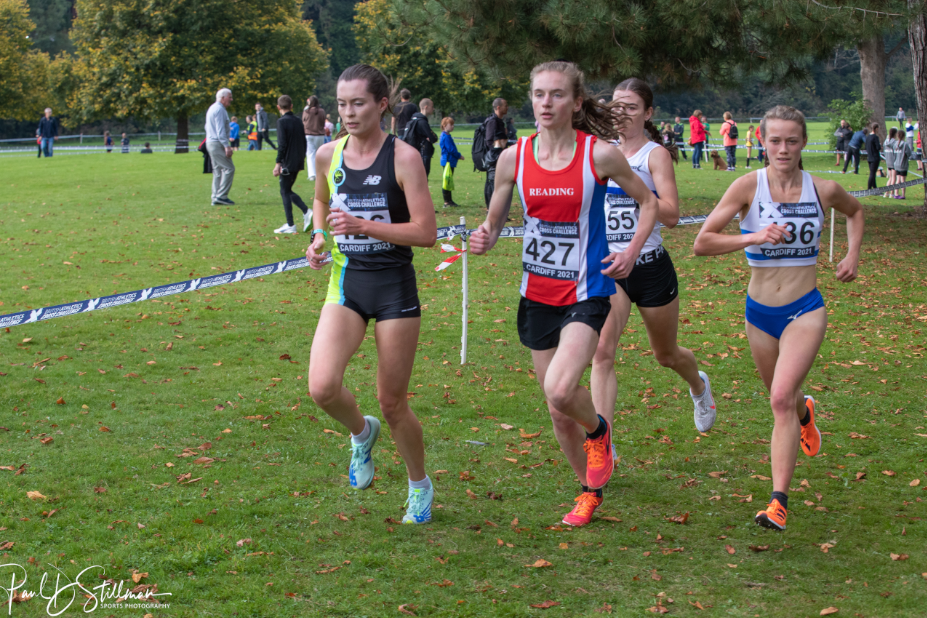 From a British perspective, last year's second place finisher and Pontypridd Roadent Jenny Nesbitt returns to try and go one better than last year. Nesbitt finished 10th in last year's European Cross Country Championships, one place ahead of Reading athlete Jessica Gibbon. Gibbon, who placed third behind Nesbitt in last year's race, returns in good form after a strong showing at the Aldershot Relays a few weeks ago. Joining her on the start line will be Kate Avery. The Shildon athlete is a veteran in the cross country world, with an NCAA title and a European Cross Country medal to her name. She has successfully turned to trail running in recent months and will be heading to Thailand at the beginning of November to compete at the World Mountain Running Championships, but before she leaves will have all eyes on turning last years sixth place into a podium in Cardiff.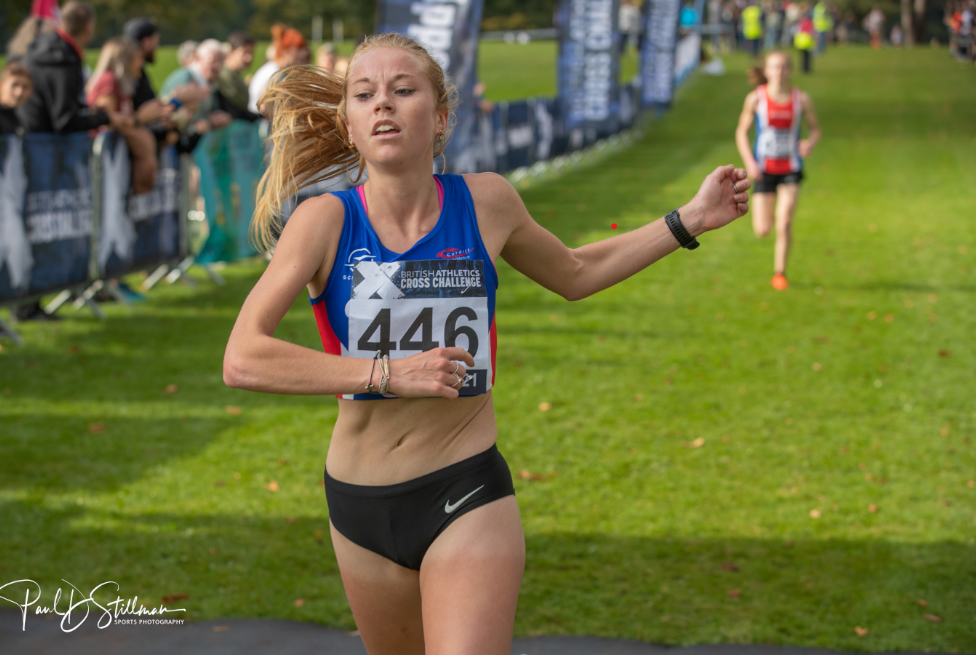 Another starter who should not be discounted is Amelia Quirk from Bracknell. Making the step up into the senior ranks, Quirk competed in the World and European Cross Country Championships and comes to Cardiff in stunning form, after recording the fastest time at last week's National Road Relay Championships by over 20 seconds. Returning to Cardiff also will be Megan Keith. Making the long trip from Inverness, the Scot will be looking to make a mark amongst the senior women after winning the U20 Cardiff Cross Challenge race last year. Cardiff athlete Cari Hughes also comes into this race off a stint of altitude in the world-famous spot of St. Moritz. After finishing ninth place last year and 16th at the European Championships, she's one to watch.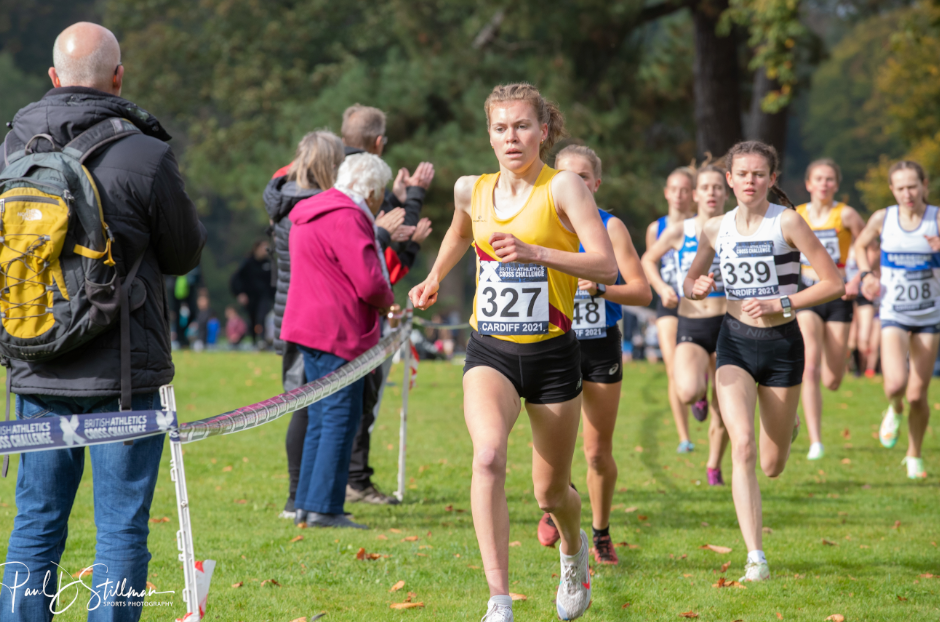 Away from the senior races, the junior events also bring with them a lot of excitement. In the U17 & U20 Women's race, Preston Harrier Libby Huxley, who is third on the U20 3,000m rankings for 2022 will be looking to feature at the front of the field, and will be challenged by Ellen Weir of Hercules Wimbledon, whose 3,000m personal best is just a couple seconds behind Huxley. Alice Garner of the powerhouse which is Aldershot, Farnham and District will also be likely to stick her nose amongst the action as will Chelmsford's Megan Harris.
Innes FitzGerald of Exeter Harriers is an exciting prospect, and although still only an U17, could win the race outright. After clocking 8:59 in the 3,000m at this year's SIAB Championships, Fitzgerald will be looking to stick to her older rivals over the 4,450m course. U17 Jess Bailey who won the English National Cross Country Championships last winter and finished second at this event last year, returns to try and go one better and will not make it an easy ride for Fitzgerald.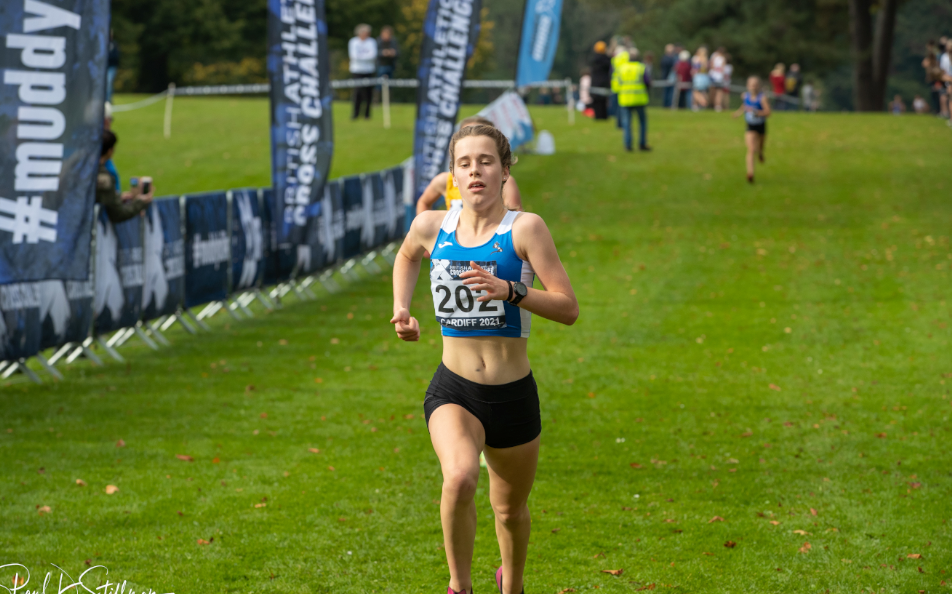 In the U20 Men's race, Alex Melloy of Cambridge and Coleridge returns after finishing in second place at last years race. The Cambridge athlete has strong pedigree over the country, after finishing second at this years English Schools Cross Country Championships. He will be looking to upgrade that second-place finish into a gold medal. Last year's fourth place finisher Louis Small of Ashford AC also returns to Llandaff Fields after finishing one place ahead of Melloy and on top of the podium at this year's English Schools Cross Country Championships.
James Knockton of Trafford will look to feature over the 6,400m course, after finishing one place behind Small in last year's race, whilst local man Dafydd Jones of Carmarthen will be using the home advantage to rival for the top spot on the podium. Tavistock Run Project Oliver Smart is likely to be up at the front, as will another local man Lloyd Sheppard-Brown of Cardiff.
It is set to be a competitive day of racing, and with the course looking firm and fast it could throw up a few surprise finishes. If you are unable to get over to Llandaff Fields to watch some of the world's best endurance athletes go to battle, fear not as the whole event will be live streamed on the Welsh Athletics YouTube channel here.
The action kicks off with the U11 Girl's 1,250m race at 11:30am, with the Senior Women's event taking place at 13:40 and the Senior Men's closing out the day at 14:50.
For more information about the event, click here and start lists can be found here.