#FeatureFriday - Afghan Refugees Welcomed at ABP Newport Wales Marathon & 10K
29/10/2021 00:00, In Blog /
A group of refugees who have recently arrived in Wales from Afghanistan were introduced to the world of mass-participation running at the ABP Newport Wales Marathon & 10K on Sunday, just two months after escaping the country from Kabul Airport.
Associated British Ports (ABP), the event's title partner uses its partnership as a vehicle to promote healthier lifestyles in the community and donated a total of 40 free spaces to a group of refugees who have recently settled in South Wales.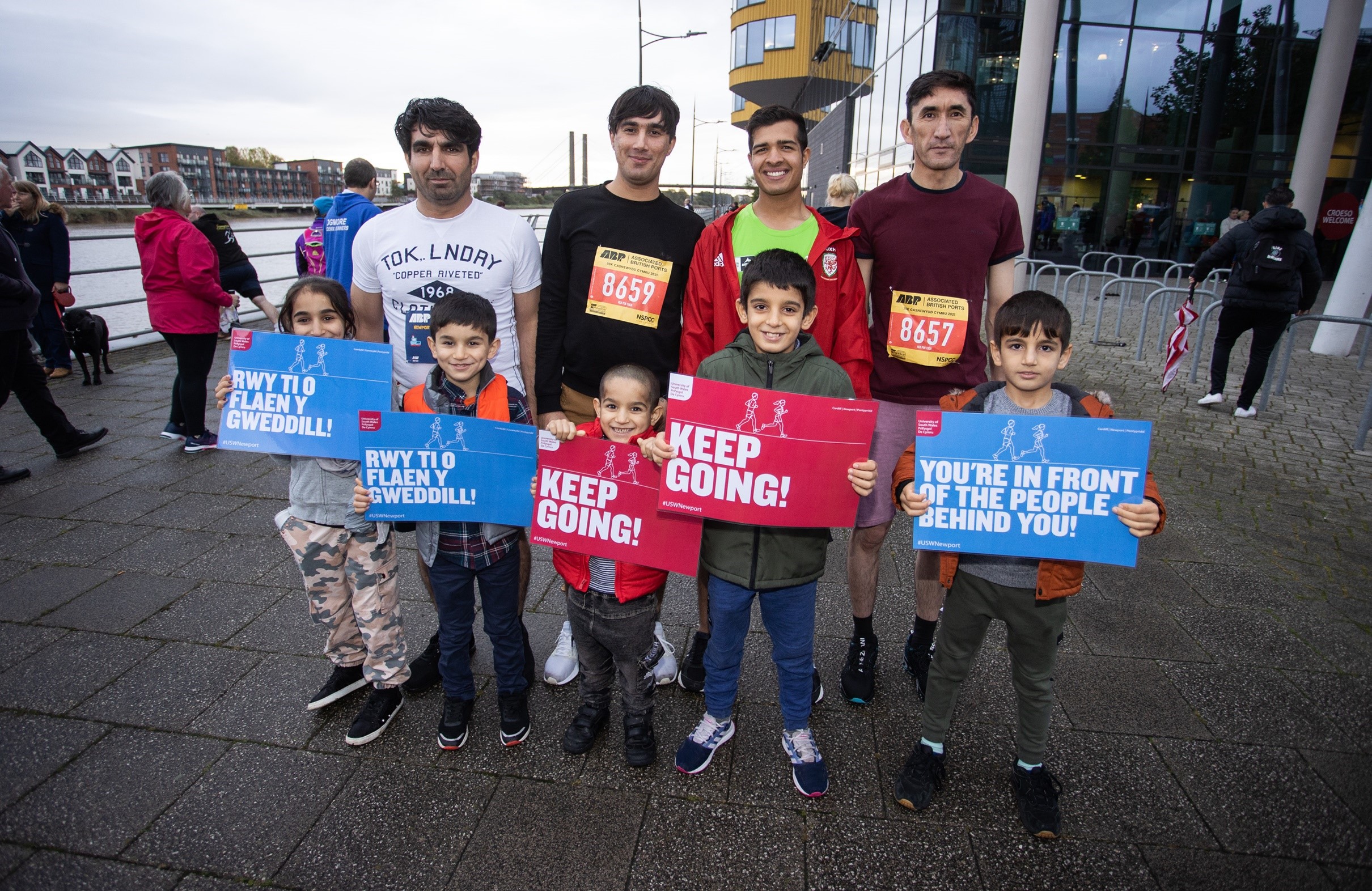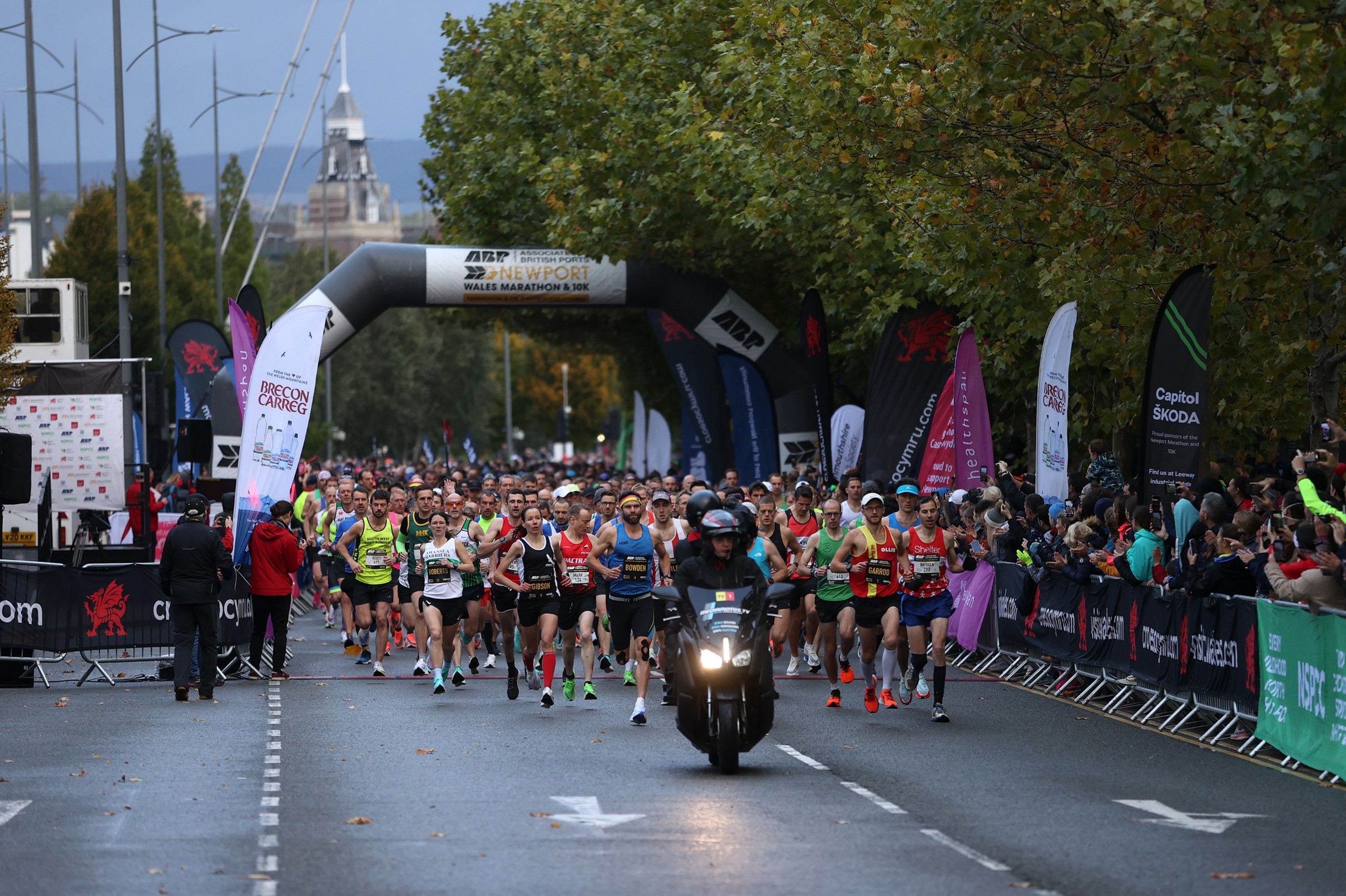 The group took part in the 10K and Family Mile races which both took place alongside the ABP Newport Wales Marathon on Sunday 24 October.
Of those who took on the 10K, some were keen runners back home whilst others were taking their first steps into the sport. Several enthusiastic families were able to run their fastest and totally free in the Family Mile, a stark contrast to life back home where some would be unable to attend school because of their gender.
One runner who took part commented:
"We are delighted to be in Wales, and very grateful to have been made to feel so welcome. We have never had a chance to experience events like this before and are very grateful for the opportunity. We're looking forward to getting settled in and being a contributing part of the community."