Regional T&F Officials Development Day (South & East) - Cardiff
Event Start: 02/11/2019 10:30
Event Ends: 02/11/2019 16:00
This is a perfect opportunity for those wanting to gain a Level 1 Official Qualification and for trainee Officials to upskill. The day will involve practical officiating experience in a relaxed environment and includes non technical duty sessions e.g results and seeding.
Date: 2nd November 2019
Start time: 10:30am
Location: Cardiff Met University (NIAC)
Timetable: Officials Development Day
Free Level 1 Qualification
Courses on offer include: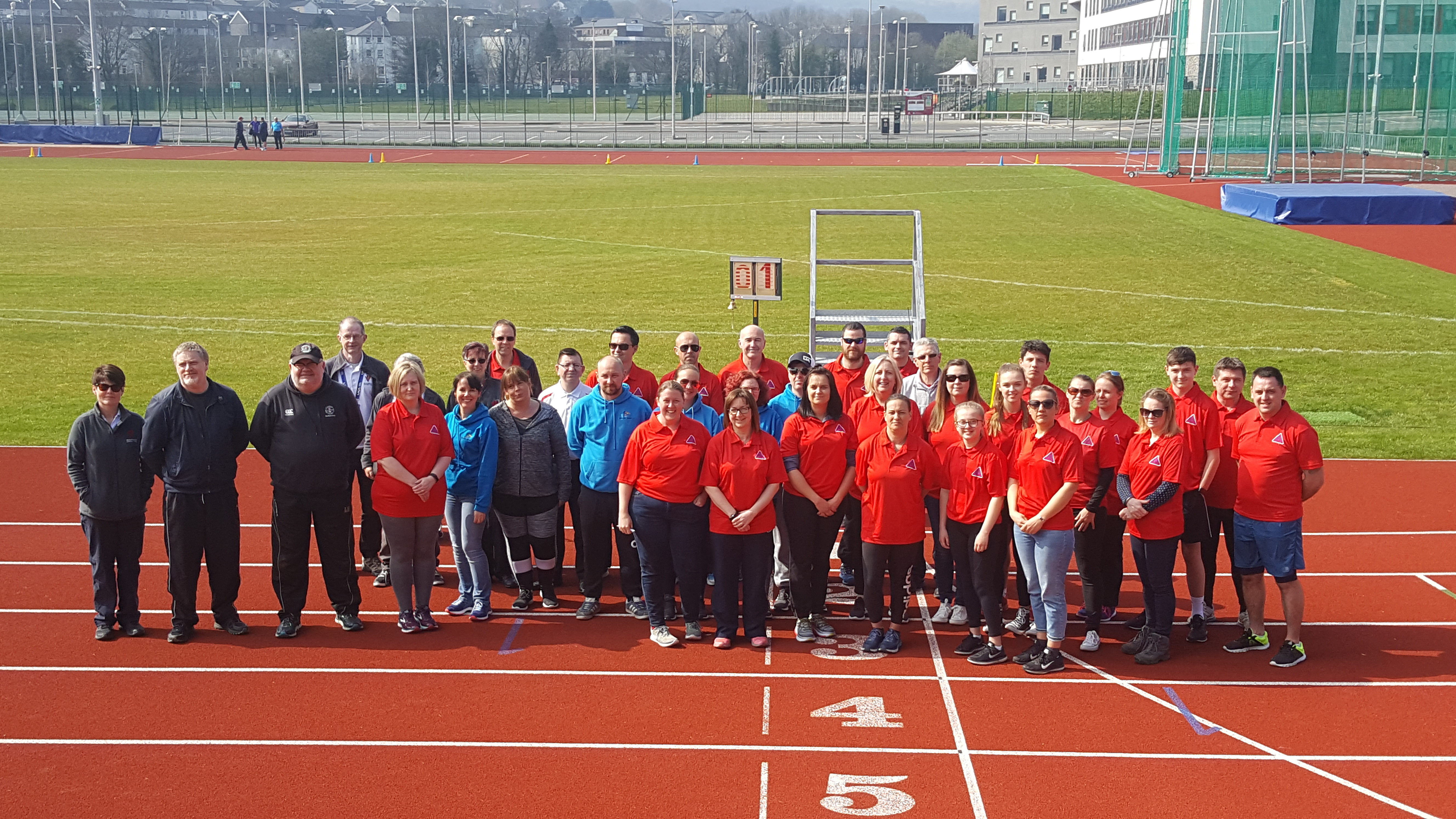 Level 1 Starter/Starter's Assistant
Taster Sessions and Workshops:
Race Walk Judging
Track Judging
Registration/Call Room
Entries/Results
An introduction to EDM use
To Apply: Please contact education@welshathletics.org
Featured links
Useful pages within this section you may like to consider visiting.