Health & Safety module (online)
Event Start: 01/12/2022 12:00
Event Ends: 01/01/2030 12:00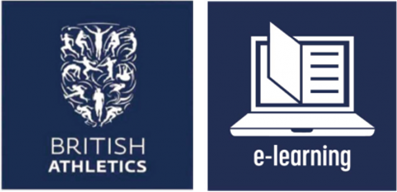 ---
This FREE online course should be completed for anyone training to become a Track and Field Athletics Official. The course will need to be completed before a licence can be issued at Level 1.
Duration: The course will typically take around 90 minutes to complete with a multi choice assessment exercise upon competition.
Requirement: To complete the course candidates will need to achieve a pass mark of 70% or above.
Location: Online learning
Minimum Age: 14 yrs.
Course outcomes:
Be prepared to operate safely as athlete, coach or official
Know who is responsible for health and safety at events and during training sessions
Understand the difference between hazard and risk
Understand the principles of risk assessment
Appreciate the common hazards associated with each discipline
Know the specific procedures for safety
For more information on how to navigate Athletics Hub click here.
Featured links
Useful pages within this section you may like to consider visiting.