Road
Rhayader Round the Lakes Road 10K & 30K Races
SATURDAY 4 MARCH
START TIME: 10K: 11;15 30K: 11:30
LOCATION: Rhayader Rugby Club, LD6 5BP
RACE ORGANISER CONTACT: derek.price@powys.gov.uk
RACE ORGANISER WEBSITE: https://bit.ly/3GX6g7y
ENTRY FEES: 10K: Affiliated - £10 Non-affiliated - £12 30K: Affiliated - £25 Non-affiliated - £27
---
RACE DESCRIPTION
Rhayader Round The Lakes 30km and a 10km race is based in Rhayader, Powys, Mid Wales. The 30km route take runners out of town and around the beautiful Elan Valley Dams and the 10km race takes runners up to the Elan Valley and back. Rhayader lies in the very heart of Wales and is the first town on the River Wye.
---
COURSE MAP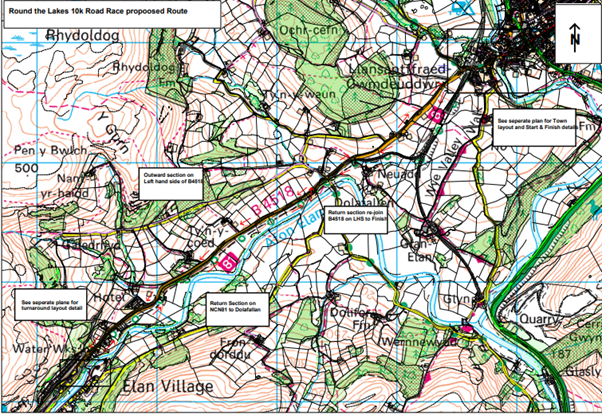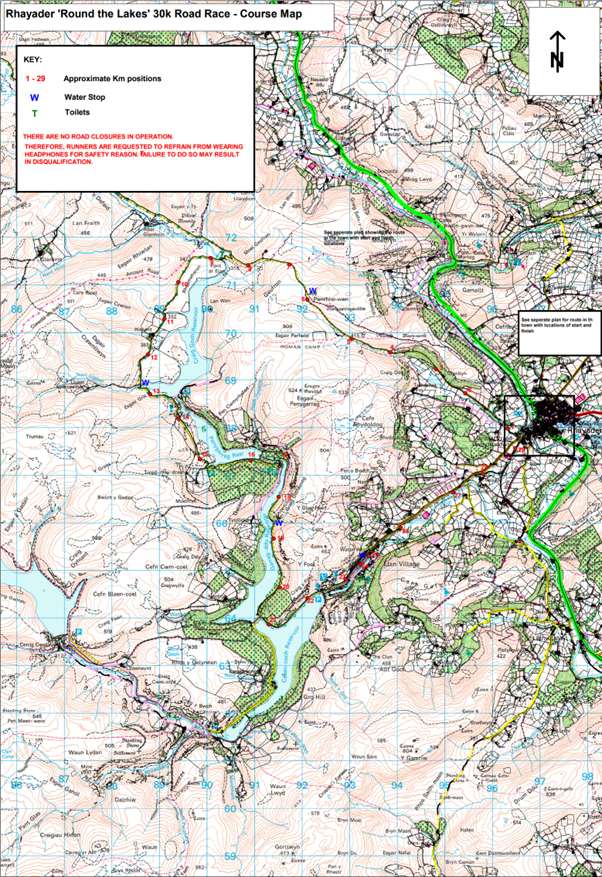 For more details on the event, please visit: https://bit.ly/3GX6g7y
Featured links
Useful pages within this section you may like to consider visiting.