Josh Griffiths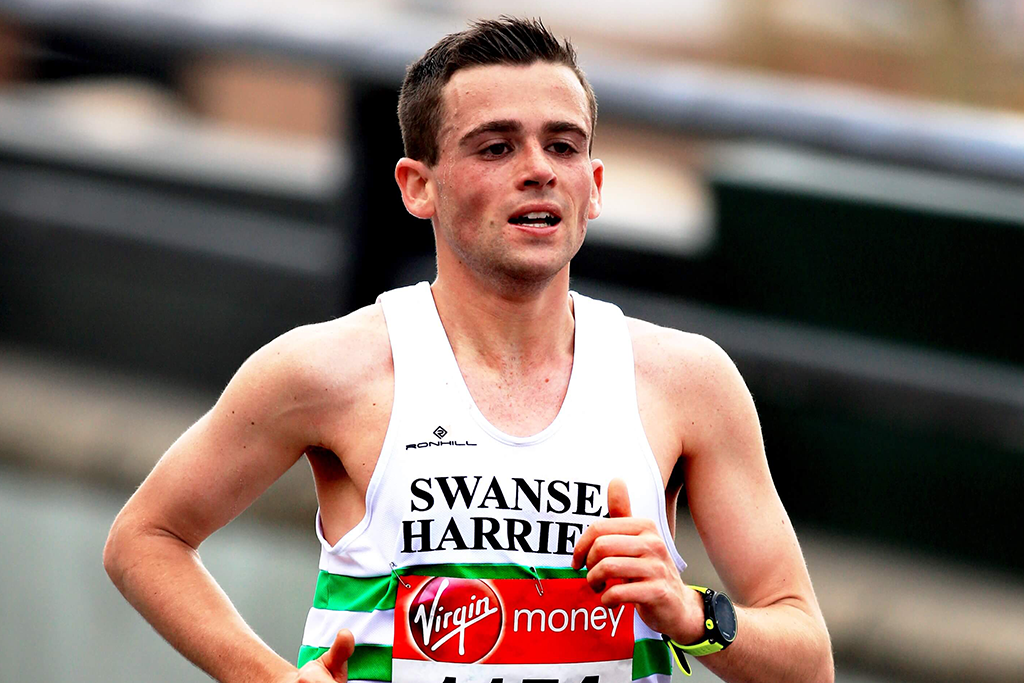 Events: 10k / Half Marathon / Marathon
Best Performances: 28:41 / 63:08 / 2:13:11
Coach: Self
Club: Swansea Harriers
Achievements:
2019 Welsh 10k Champion
2018 Gold Coast Commonwealth Games Representative
2017 British Marathon Champion
2017 IAAF World Championship Representative
London Marathon 2021 - 8th
---
Commonwealth Games Nomination Standard in the Marathon (2:13.39)
It would mean a great deal to be selected for Birmingham 2022. I finished 15th 4 years ago at the Gold Coast Commonwealth Games, so to have a chance to improve on that result with the support of a home crowd really motivates me and gets me excited about next summer. To get the chance to race at a Commonwealth Games once was really special and was something I worked very hard for. To get the chance to do it again on home turf would be really special.
Josh grew up in Amman Valley, whislt attending Amman Valley School. Now a fitness coach and professional athlete, he is aspiring to make his second Commonwealth Games team. Now self coached, he states Carol Jones (Carmarthen Harriers) was his first coach growing up.
Featured links
Useful pages within this section you may like to consider visiting.