Regional Development Programme 2022/23
02/09/2022 00:00, In Blog / Club Notice Board / Track & Field /
With an inspiring summer of Athletics behind us, Welsh Athletics are excited to launch this year's Regional Development Programme dates. The dual development programme for athletes (14-17 years), and all licensed coaching assistants/coaches, kicks off on the 8th/9th Oct at various venues across Wales. The 2 hour development sessions (10am-12pm) are event group specific, comprised of technical and physical components.
Why not come along have some fun, socialise, while developing your skills and knowledge with the up-and-coming athletes and coaches in your region.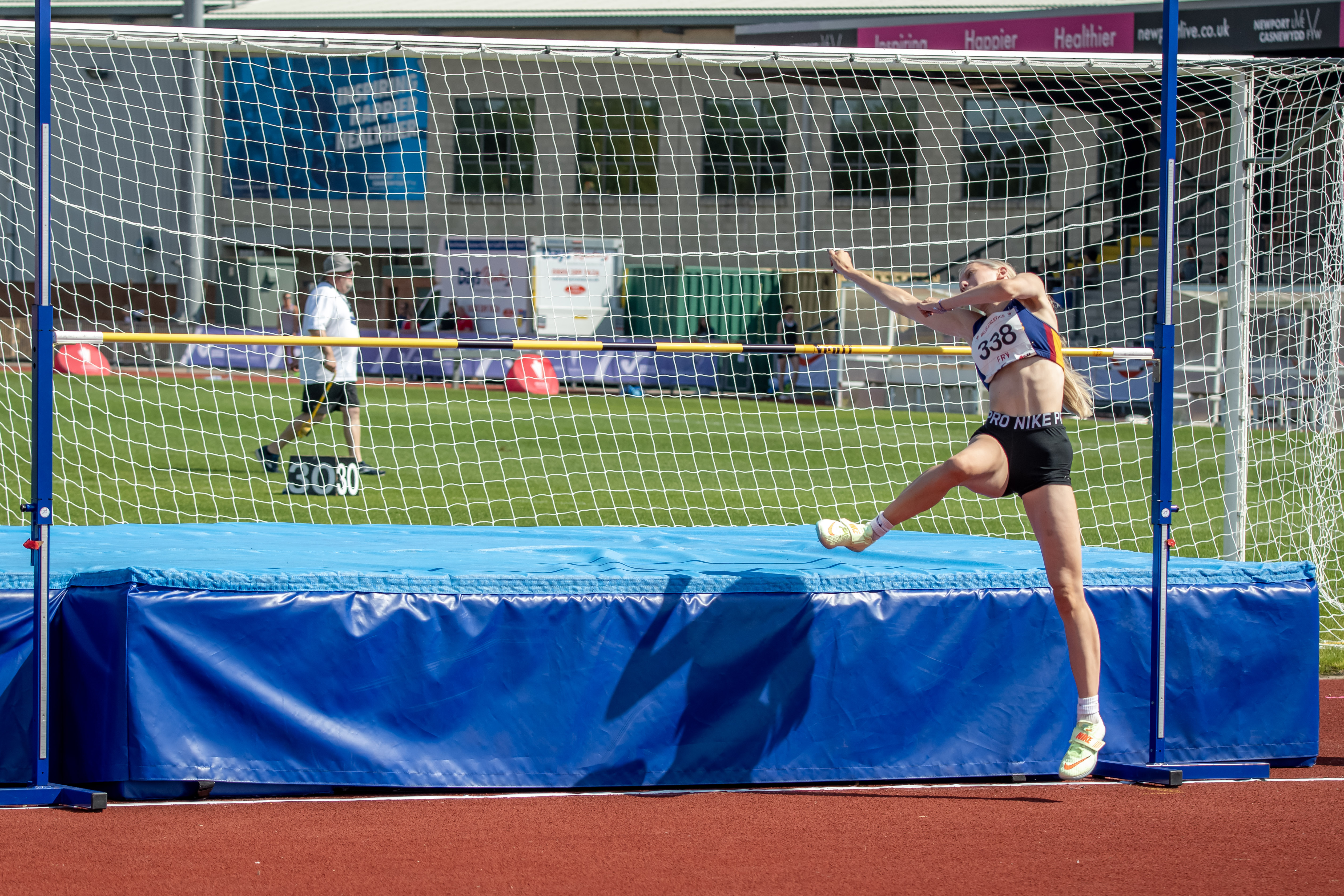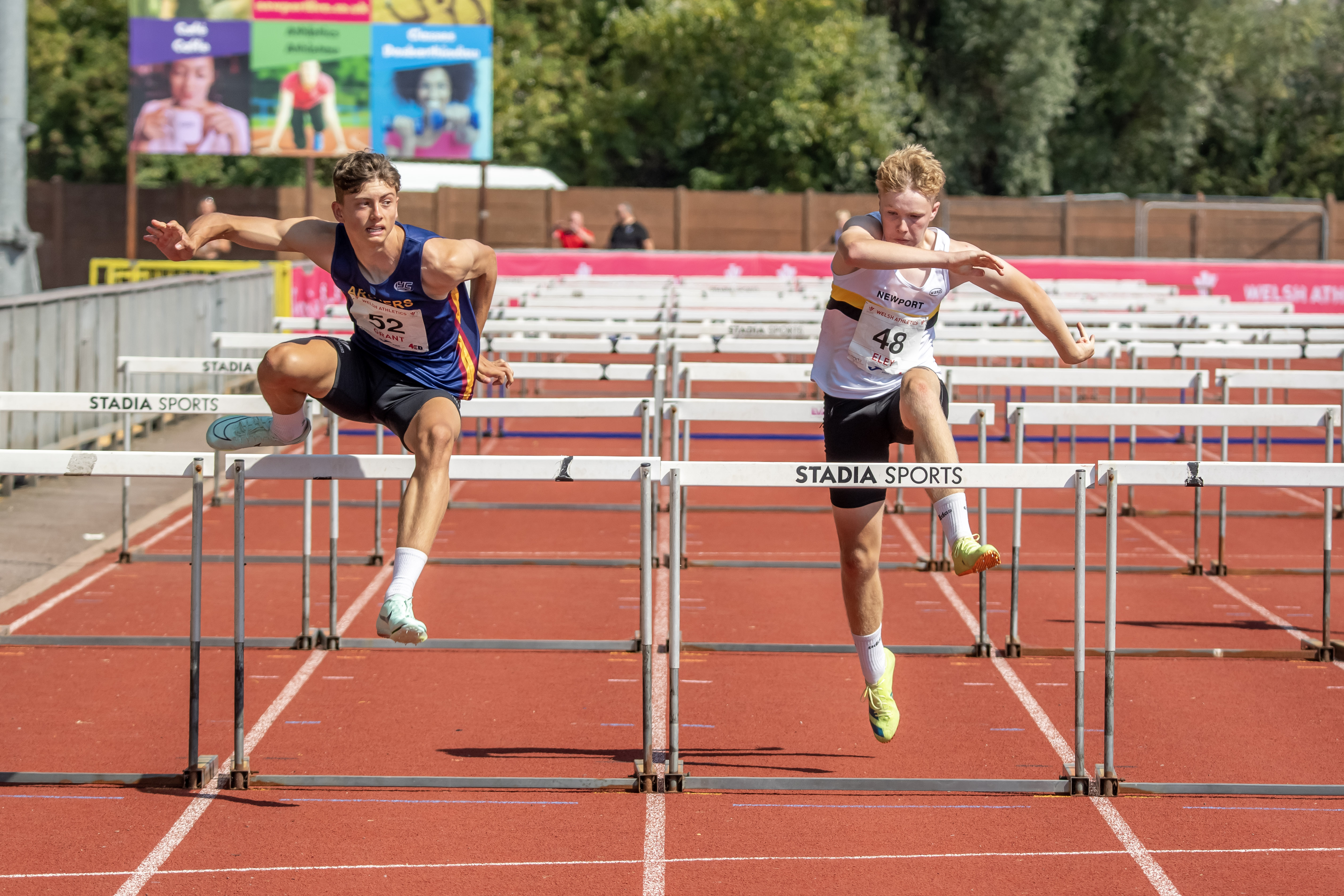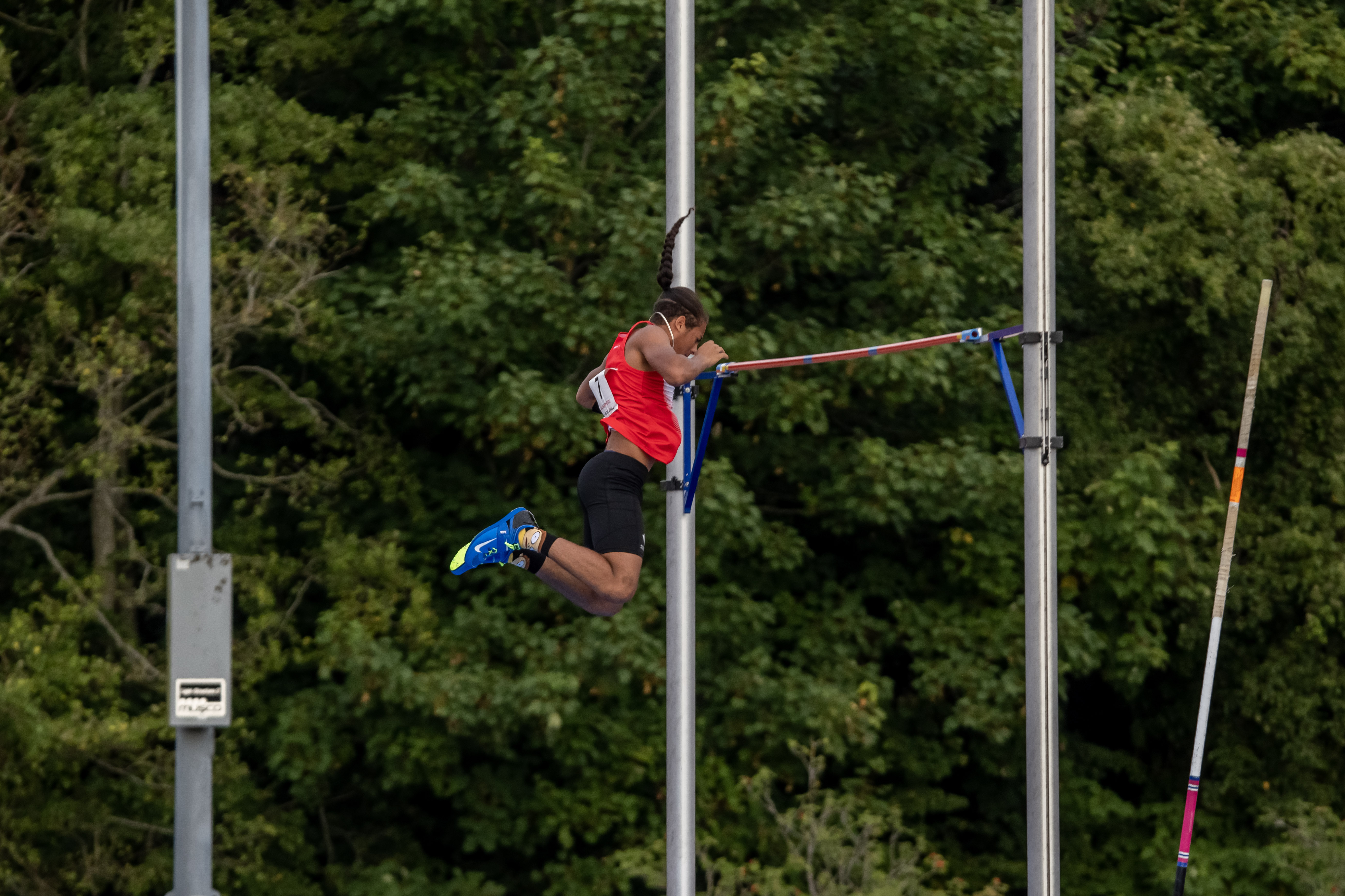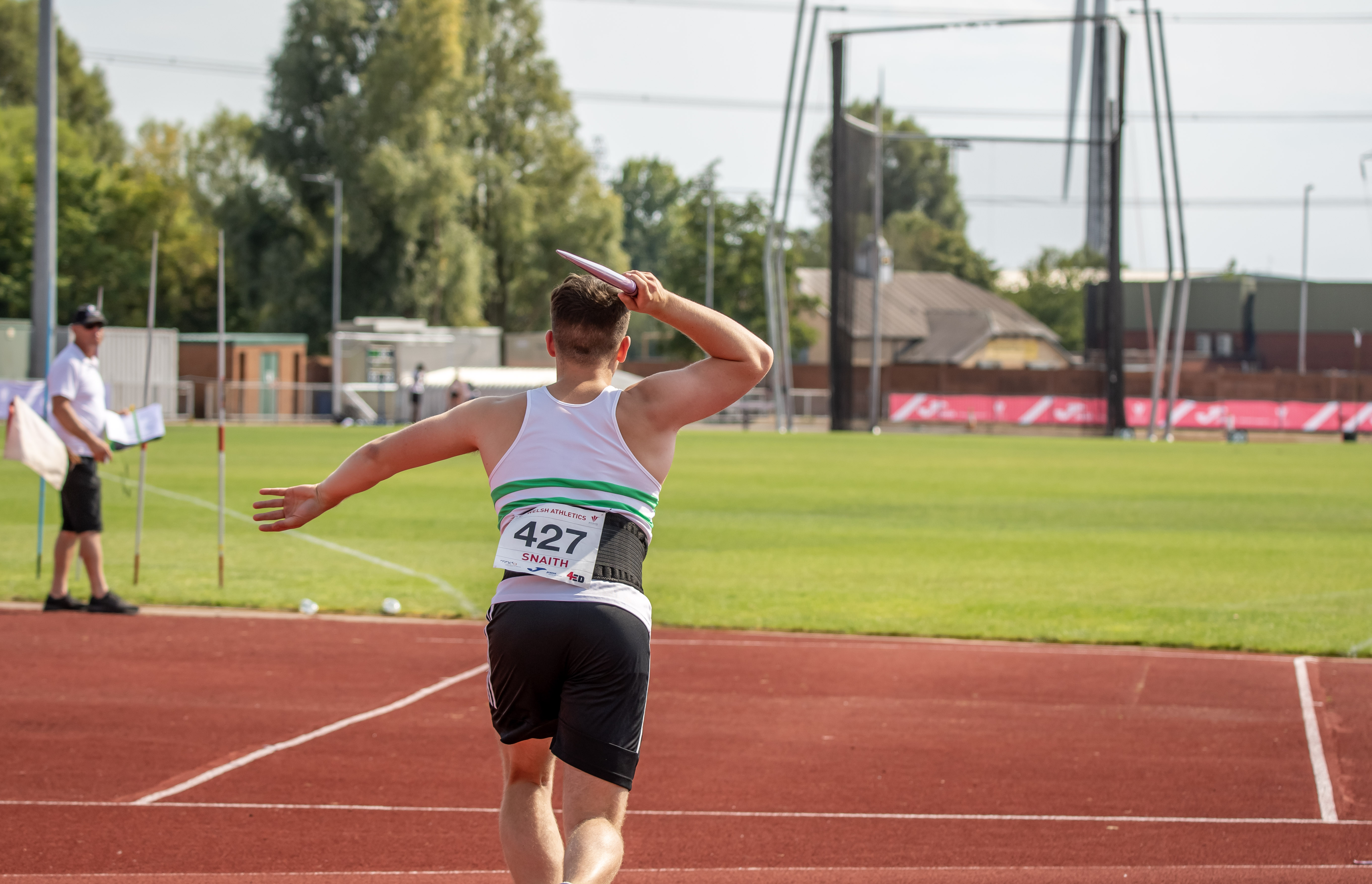 Regional Development Programme Aims:
To introduce a holistic and process focused approach to long term athlete development
To develop coach and athlete knowledge, skills and behaviours to support "brilliant basics" in the early stage of event group development
To develop a collaborative and skilled coaching network across each event group in every region of Wales
To improve athlete & coach retention and encourage development across the pathway
To provide a fun and engaging training environments where everyone can enjoy the Sport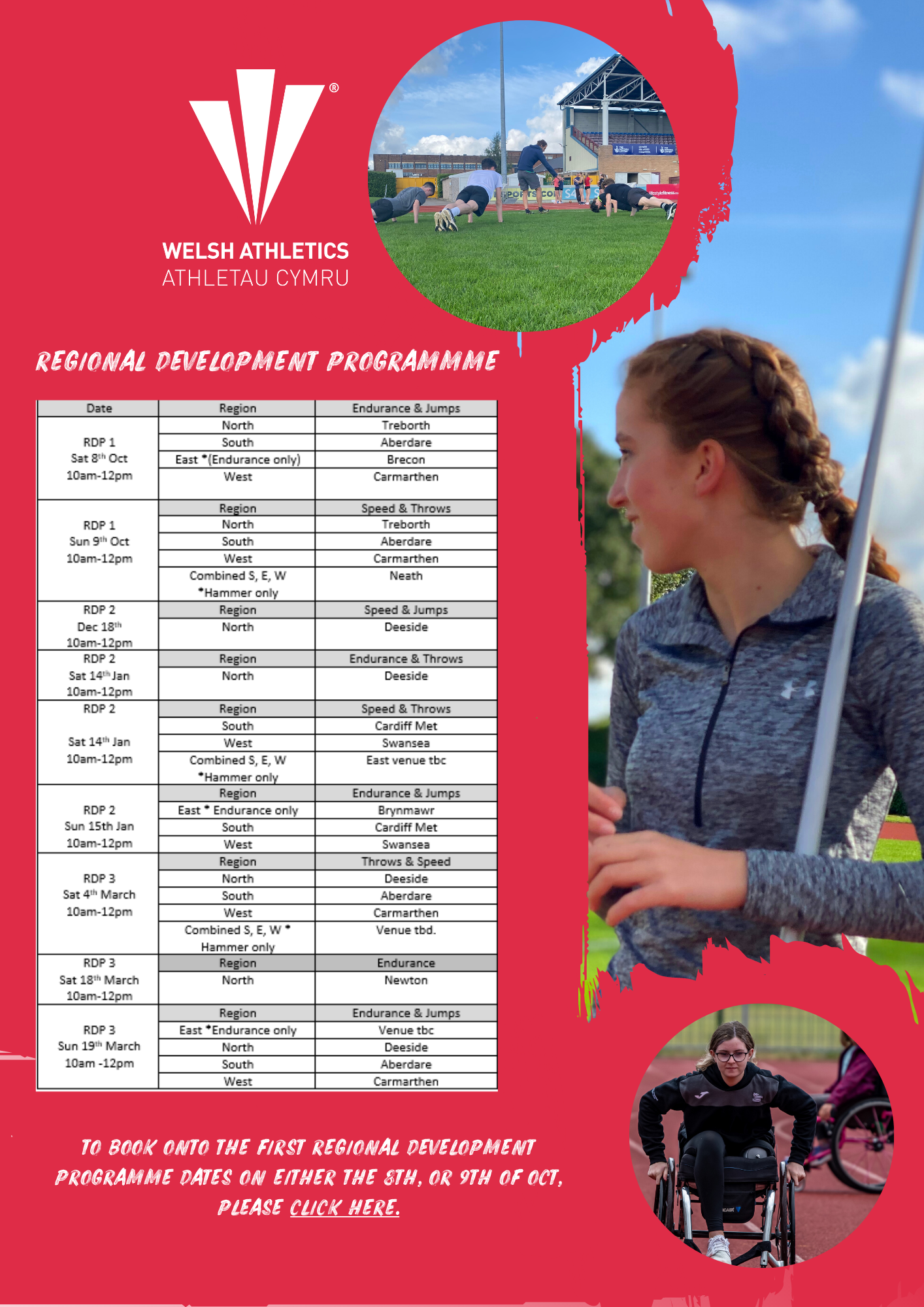 For more information on the programme, click here. To download the updated RDP dates flyer above, click here.
To book on to attend the RDP day on Oct 8th & 9th, as a coach or an athlete, click here.