Chris Jones : Coaching to the Commonwealth Games
16/09/2022 00:00, In Blog / Road / Cross Country / Track & Field / Commonwealth Games /
Watching Clara Evans, Heather Lewis and Jenny Nesbitt walk to the start lines of their respective races at this years Commonwealth Games, their coach Chris Jones, likely nervous about what was about to unfold, stood there mainly proud. With a 9th place finish in the marathon, a British Record and 5th place finish in the 10,000m Race Walk and a 12th place finish in the 5,000m Clara, Heather and Jenny left everything out there. For Chris, it had been a journey of four years (and more) with Clara, Heather and Jenny, which unsurprisingly brought with it many highs and lows.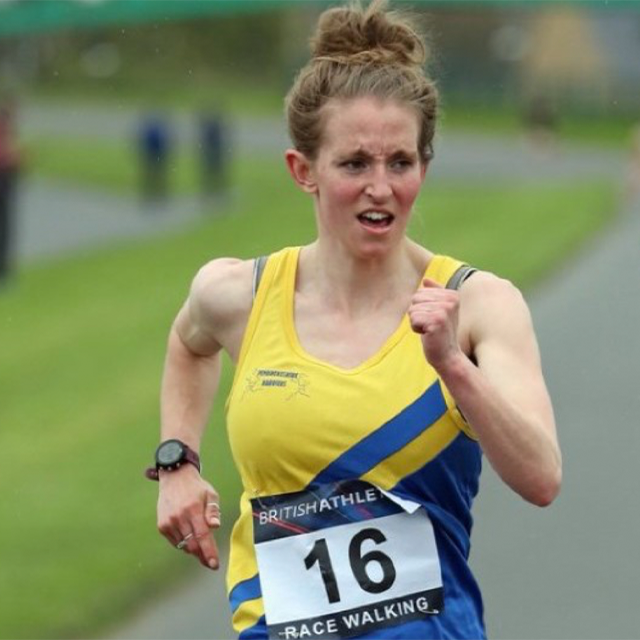 Having been a coach for now 30 years, Chris Jones has seen an array of athletes during his time. Working with athletes at a top level, where making global teams is not uncommon, the experience and knowledge Chris brings to the field is second to non. Add to this the respect Chris has for and from everyone around him, it is easy to see why he is one of the countries top endurance coaches.
Joining Welsh Athletics in 2015 as the Endurance lead, Chris now leads the Performance team in his role as National Coach. He has previously held the role of Director of Performance for Triathlon Ireland from 2010-2012 and Head Coach for British Triathlon from 1999-2007 and before joining Welsh Athletics Chris was the National Endurance Coach for Athletics Ireland.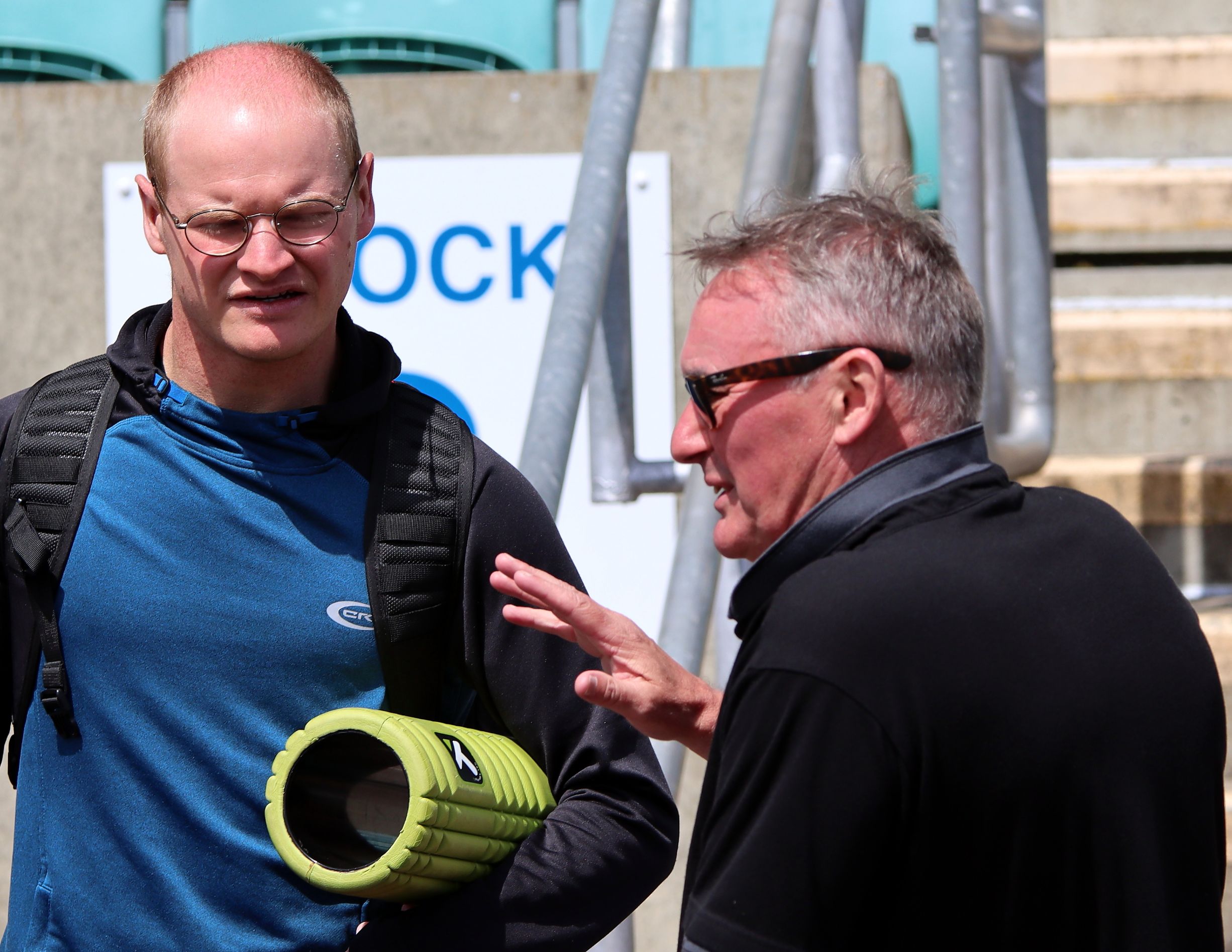 But if you ask what made him first want to be involved in the realms of the coaching world, he would tell you that "making a difference and helping people reach their potential" is the real driver for his passion and enthusiasm. And it is this passion and enthusiasm that still shines through whenever you spark a conversation.
Now coaching just four athletes, Chris describes the process of coaching all three girls to the Commonwealth Games.
"It was challenging, with injuries, illnesses and at times under performing, but that is coaching. It is never plain sailing, otherwise we would all do it. It is complex and a challenge but for the girls, making the team was important and they achieved it".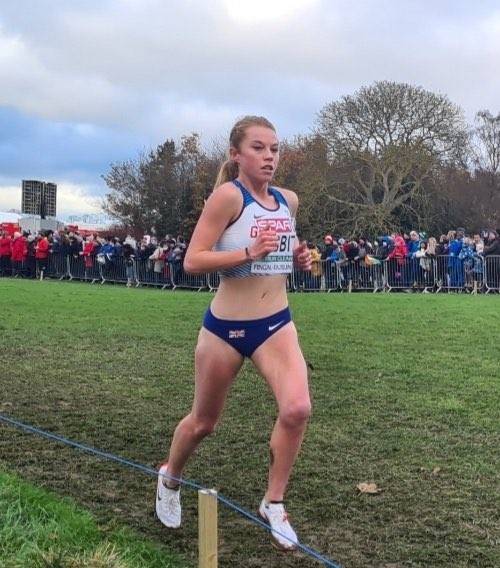 And that journey to selection.
"It was difficult. It always is when you are trying to get someone into their best shape. Keeping control of the balance, whilst trying not to let outside factors have too much of an impact. In terms of a typical training week, it requires a lot of planning, working with the support teams, such as Dan Nash our physiologist and Adam Rattenbury our physio to ensure that we have two key workout days a week".
One element of Chris's coaching philosophy which shines through is his caring nature and his emphasis on regular communication with his athletes.
"We speak almost each day regarding training, making sure to understand how they are feeling and how the training has gone. This allows me to alter and tailer their next days training in line with how their bodies are feeling. A continuous emphasis on keeping control of the balance is fundamental to keeping them all healthy, both physically and emotionally".
Despite his investment in Clara, Heather and Jenny's journey to the Games, Chris remains professional in his reflection and acknowledges that it is "just part of the journey", and like any professional coach highlights the importance of reflection in order to move forward as a coach.
"It was so pleasing to see the girls at the Games, but frustrating knowing we could have done more I feel. Getting there was important, but performing at the bigger champs is key to building confidence. I am so pleased to have contributed to their journey there and I'm proud".
With over 30 years experience as a coach, when asking Chris what his plans are for the next four years, he his quick to answer
"Well, always learning. But it is really important to be able to say we got the very best performance out in a championships. We have done this over different times of the year, but not when it really counts. That is the challenge and key driver for the next four years".
One thing is for sure though, that with such passion, knowledge and drive, it will be another exciting, challenging and positive four year journey with Clara, Heather and Jenny as they look towards Melbourne 2026.