2021 RPMF Grant Applications now open.
16/10/2020 00:00, In Blog /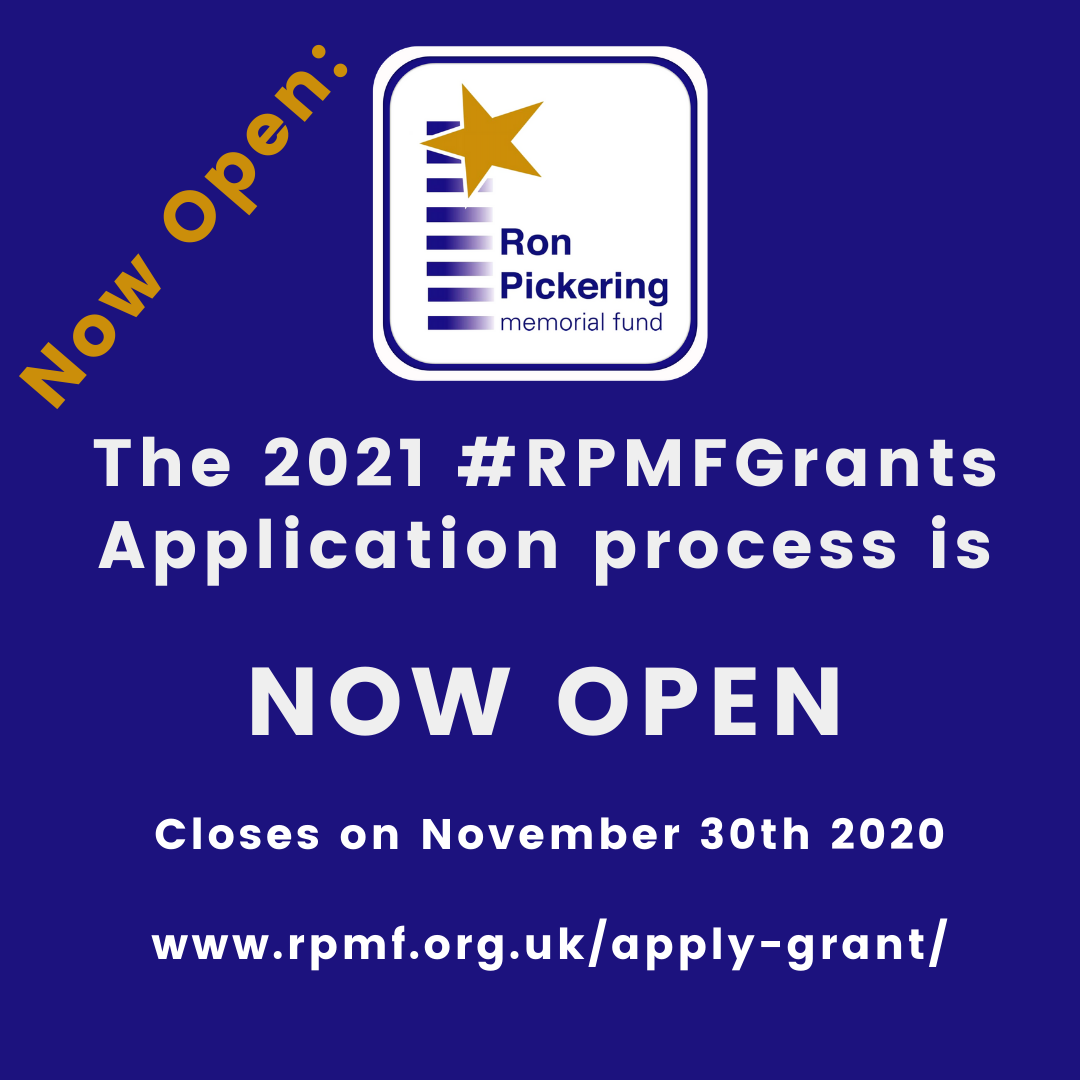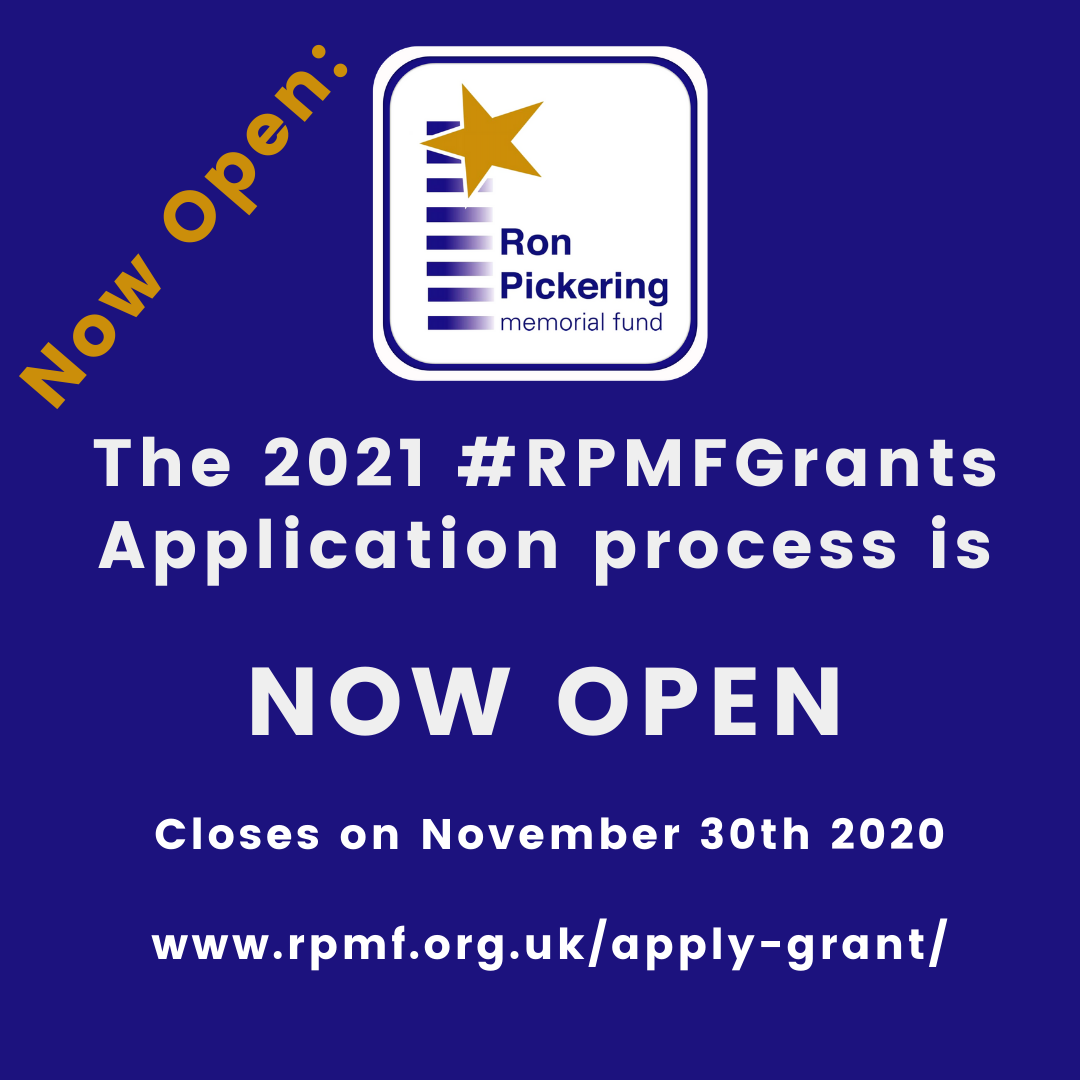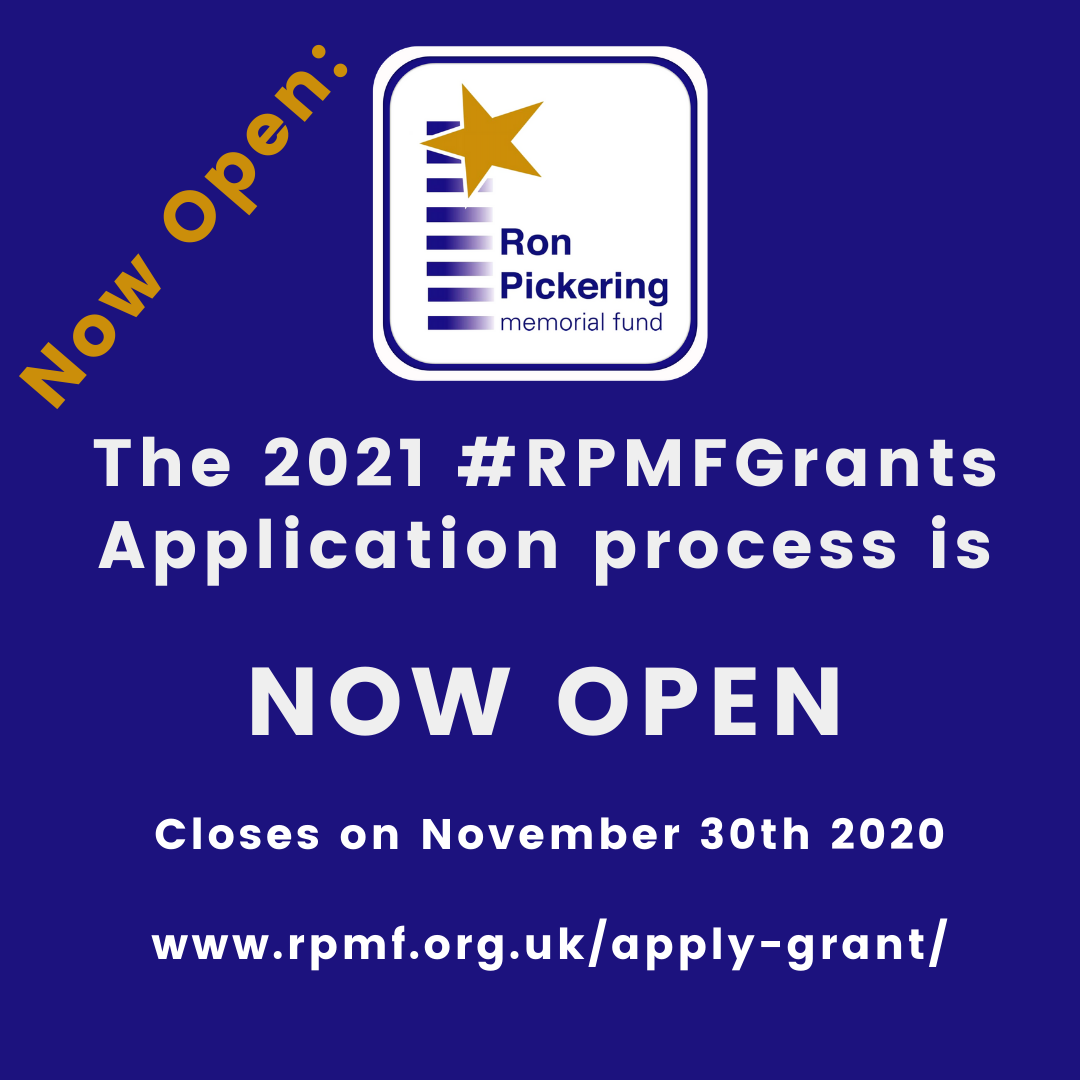 The 2021 RPMF Grants Application process is now open and will remain open until the end of November. For much of this year we did not think that it would be possible, for the first time in our 29 year history, for us to offer any grants to young athletes in 2021, just when we knew the needs of many athletes were greater than ever before. We are happy that we are now able to offer some RPMF Grants in January 2021, and have now opened up the application portal on our website.
We know that everyone has been impacted by Covid19 and the Lockdown in 2020, and that any normal Athletics season was severely disrupted with many athletes not even having the opportunity to train, let alone compete this year. While some may have been lucky enough to have a short indoor season, but in March the world changed for us all and we were forced into Lockdown with all tracks and gyms closed down for months, with some never opening! Athletes were forced to think differently and many were able to find a way to train, even without access to facilities but of course for many, like Jumpers, Throwers or Hurdler's there were just no options for training.
There was a small return to competition in the summer for some, but certainly not for all, and while some facilities started to open up, everyone was affected somehow. Some physically, and others mentally and also many families and individuals were heavily impacted financially.
Even the Ron Pickering Memorial Fund struggled, as many Charities did, as fundraising activities were also under strain and money became tight for everyone in times of uncertainty. The RPMF is heavily dependent on the annual London Marathon event and our fantastic team of "Ronners" that take part and raise money for us, which forms the basis of our Grants each year. When the 2020 London Marathon was first postponed, and then cancelled except for the elite race, we felt that we had lost our income.
With the help of London Marathon and the hard work of Hugh Brasher and his team, we were able to come up with some fundraising opportunities around the original London Marathon date in April, including the 26.2 Challenge, where even many of our previous Grant recipients took part. And then on October 4th, the London Marathon offered the opportunities for many of those entered into the London Marathon to take part in a special edition of The 40th Race, their own way, covering the 26.2 miles over a 24 hour period.
Thanks to these efforts we feel secure enough that we shall be able to award RPMF Grants without putting the Fund in jeopardy for the long term. We may not be able to be as generous as we have in the past, and we shall have to look carefully at the applications for both need and performance in this difficult year, but we shall at least be able to continue or mission of helping young athletes to develop in the sport.
With this in mind we are happy to announce that the Application process is now open for applications and shall remain open until the end of November to allow everyone enough time to apply for support from RPMF.
The Application Portal is open: 2021 RPMF GRANT APPLICATION or APPLYING FOR A GRANT