Amelia Hucks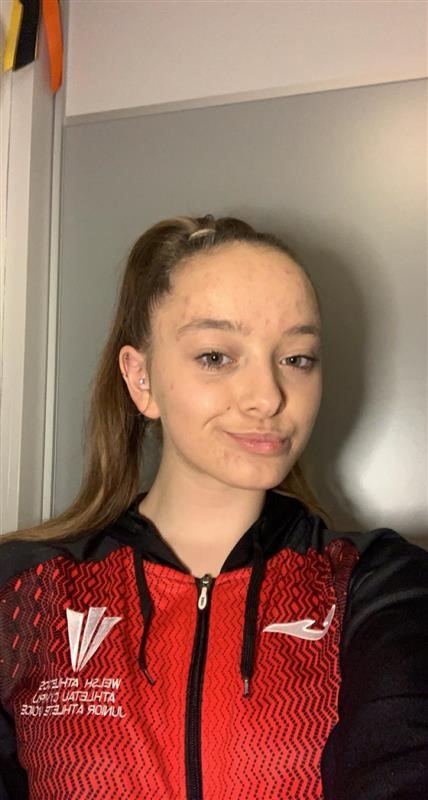 Name: Amelia Hucks
Club: Menai track and field
Events: 200m, 400m and 400m hurdles
Interesting fact: I involve my horses with my training outside of track by going running alongside them and using games.
"I wanted to be apart of JAV to voice a younger opinion for others into how welsh athletics makes their decisions and changes."
Featured links
Useful pages within this section you may like to consider visiting.