Weekend Round-Up - Success for Welsh Athletes at the Podium 5k
10/08/2020 00:00, I Mewn Blog /
The Podium 5k
Dewi Griffiths stormed to a lifetime best of 13:43 at the Podium 5k in Barrowford to prove a return to fitness following a long injury layout.
The Swansea Harrier made the most of the lockdown period to train his way back in to shape, finishing sixth amongst a top quality field of British athletes keen to return to racing action.
Griffiths passed the 2km mark in 5:23 with recent Cardiff AC signing Nathan Jones just behind. Shortly afterwards he took up the front running of the chasing group.
He went on to finish sixth with a time just three seconds off the Welsh record of 13:40 set by Roger Hackney in 1985.
Nathan Jones also dipped under the illusive 14 minute mark with 13:59.
Race winner Marc Scott smashed the British record in 13:20 to fall just two seconds shy of the European record with second placed Alex Yee also inside the previous best British mark with 13:26.
'It was great to finally toe the line and feel the buzz of racing again'.

'I felt that training had been going well lately but with no races it was hard to judge exactly what shape I was in. I'm over the moon to run a 5km P.B tonight and to get so close to the Welsh record. I'm already itching to race again'.

Dewi Griffiths.
Osian Perrin of Menai Track & Field was the top Welsh contender in the B Race with a time of 14:30.
Rob Samuel of Eryri Harriers finished in a brisk 14:41 with Paul Graham of Pontypridd Roadents clocking 14:48.
Full results for mens elite races: https://ukresults.net/2020/podaug6.html
Bronwen Owen was the top Welsh finisher in the women's race in fourth.
The Leeds City athlete slotted in to third place early on, passing 3km in 9:20 with eventual race winner Scotland's Beth Potter stretching the field out from the early stages.
Owen's finishing time was 15:44, securing a new P.B. some way ahead of her previous best mark of 16:17 set at the Sale Sizzler two years ago and just six seconds outside the Welsh record of 15:38 set by Stevie Stockton in 2018.
Cardiff based Jenny Nesbitt was the next Welsh athlete to finish in eighth with a time of 16:02 a week after winning the Lisburn 5km race in Northern Ireland.
Nesbitt's training partner Clara Evans finished 13th in 16:21 a week after her victory over 10km in Lisburn with another of Nesbitt's training partners Charlotte Arter winning the last edition of the race in 15:53 just days before the Covid 10 lockdown began at the end of March.
Full resuts for womens elite race: https://ukresults.net/2020/podaug5.html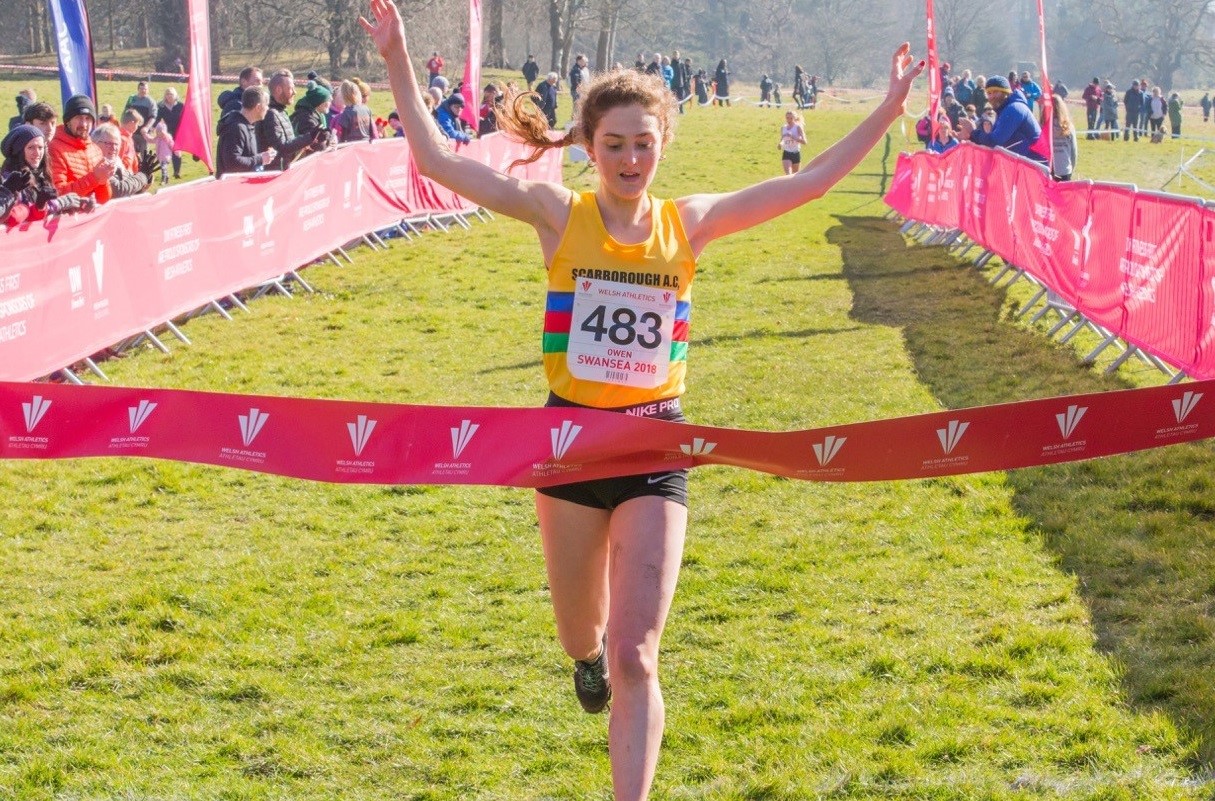 It was a great return to form in the long jump for Cardiff AAC's Rebecca Chapman - the former british champs long jump silver medallist leapt 6.51m (0.5) today at Bournemouth— her longest for three years! She then backed it up with a 6.48m (2.0) leap.
Following just behind Chapman was Sarah Abraham jumping 6.31m, not too far off her indoor PB of 6.42.
Last week there were also great performaces. Starting overseas in Portland with Jake Heyward running a scintillating 3:39.04 over the 1500m! He also went on to run a 1:50 over the 800m.
Full Results: https://live.athletictiming.net/meets/6193/events/214064/results
And finally rounding it off with Winter Olympian Mica Moore and Europes Fastest Teenager in 2019 Jeremiah Azu both competitng in tough conditions down in Lee Valley last week, with Mica running 12.49 -4.5/100m, 25.06 -1.8/200m and Jeremiah running 11.04 -3.3/100m.
Full Results: https://www.thepowerof10.info/results/results.aspx?meetingid=407295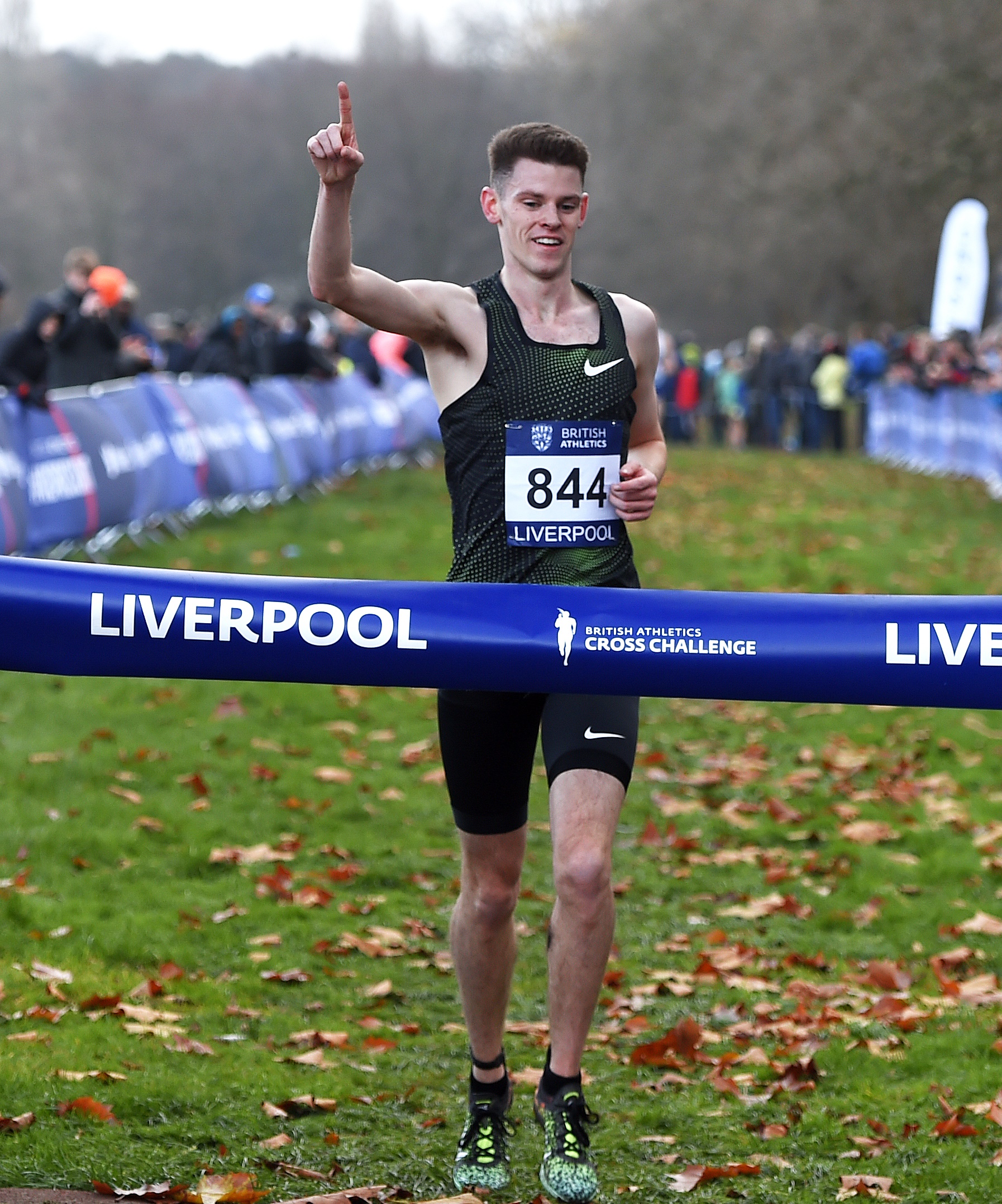 ---
If you'd like to submit results to us, please email Media@welshathleitcs.org